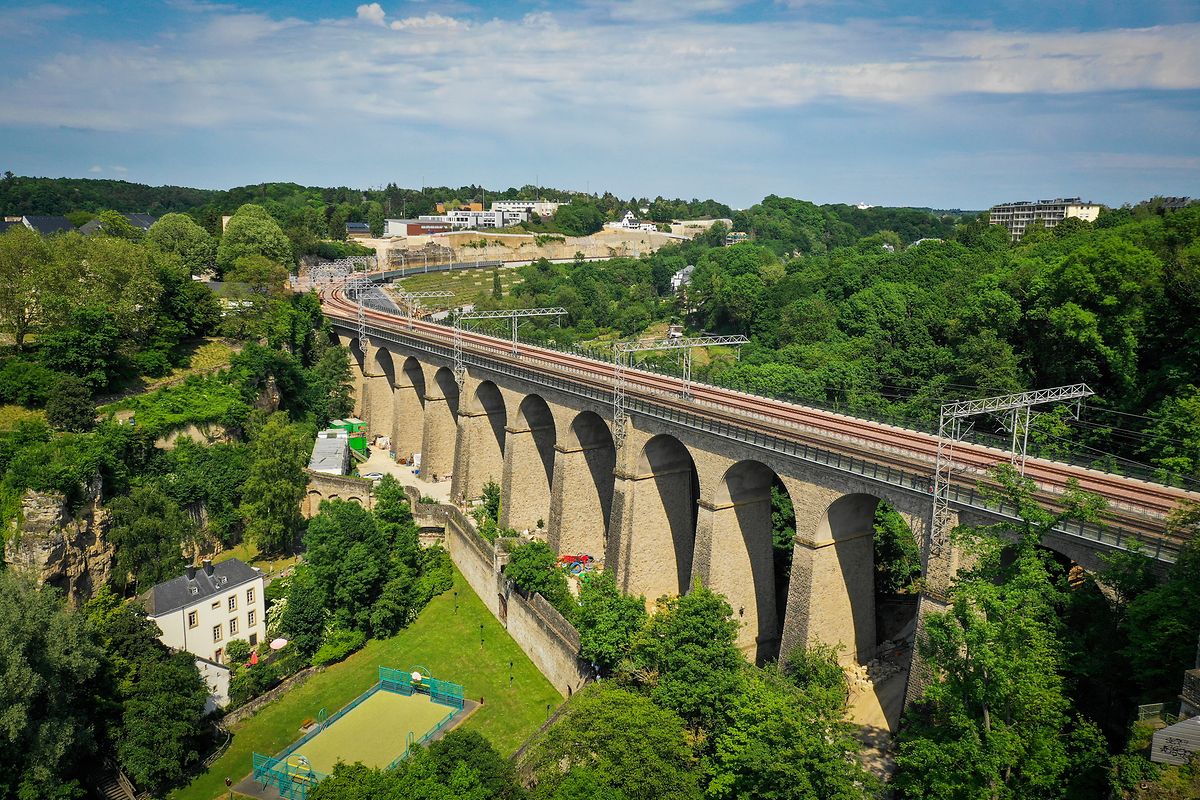 The Pulvermühle viaduct near the Luxembourg Gare area Photo: Pierre Matgé
A €462 million railway project which has taken a decade to build has finally opened in a bid to ease the flow of rail traffic through the capital.
Under Luxembourg's national railway network's (CFL) so-called transformation plan the company has added a new direct rail link between Luxembourg City and the Sandweiler-Contern train station.
Sandweiler is particularly known for its bottleneck road congestion as commuters make their way into the capital.
The project also includes a second railway overpass in Pulvermühle, not far from the Luxembourg Gare area of the capital.
One of the biggest challenges for the rail company is the "exceptional increase in the number of passengers", it said. The new infrastructure was put in place to "improve the fluidity of rail traffic" and and allow trains to keep to a stricter schedule.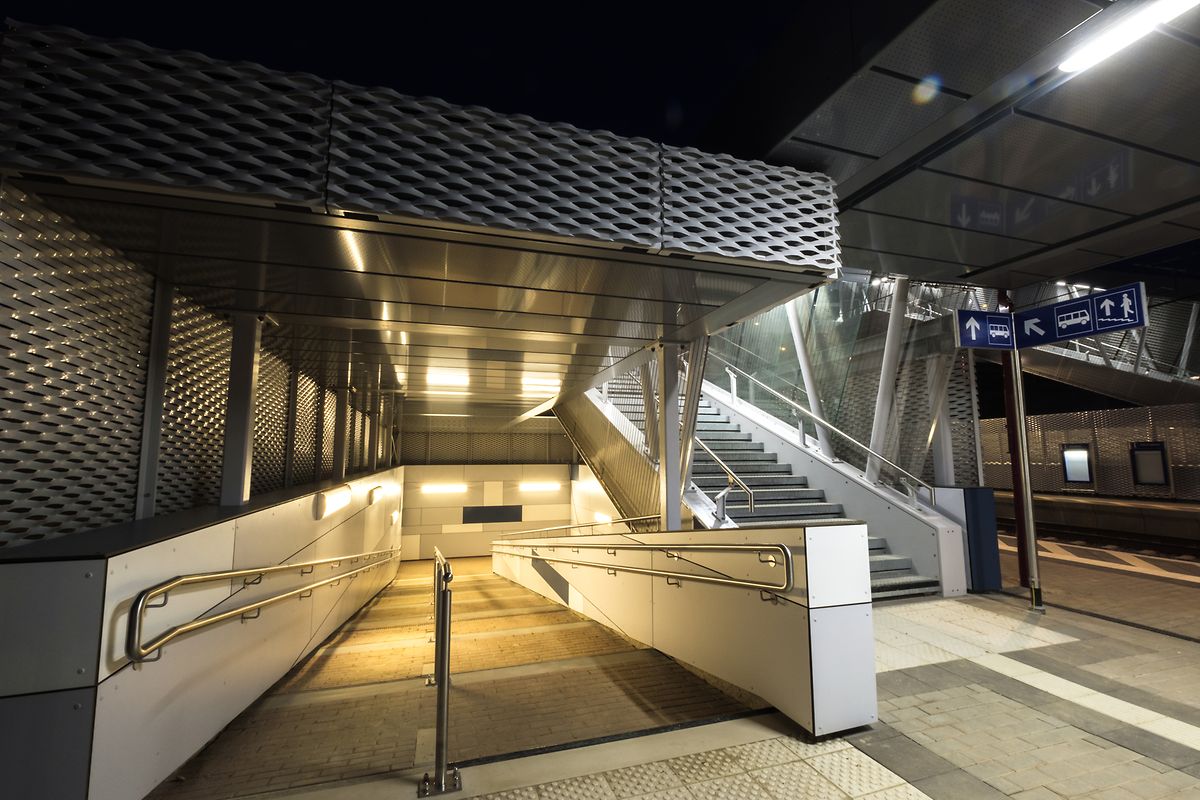 Picture Gallery
Please scroll down,
to see more pictures.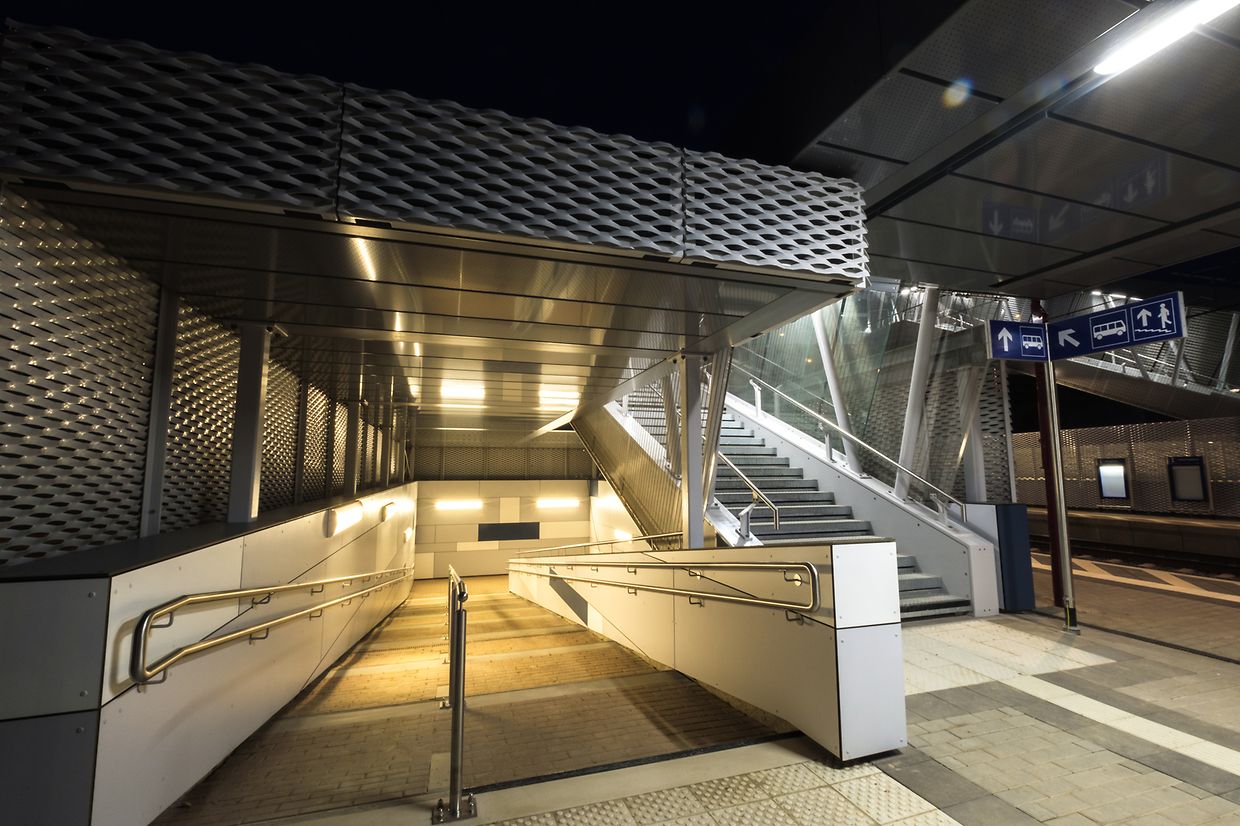 Photos: CFL & Pierre Matgé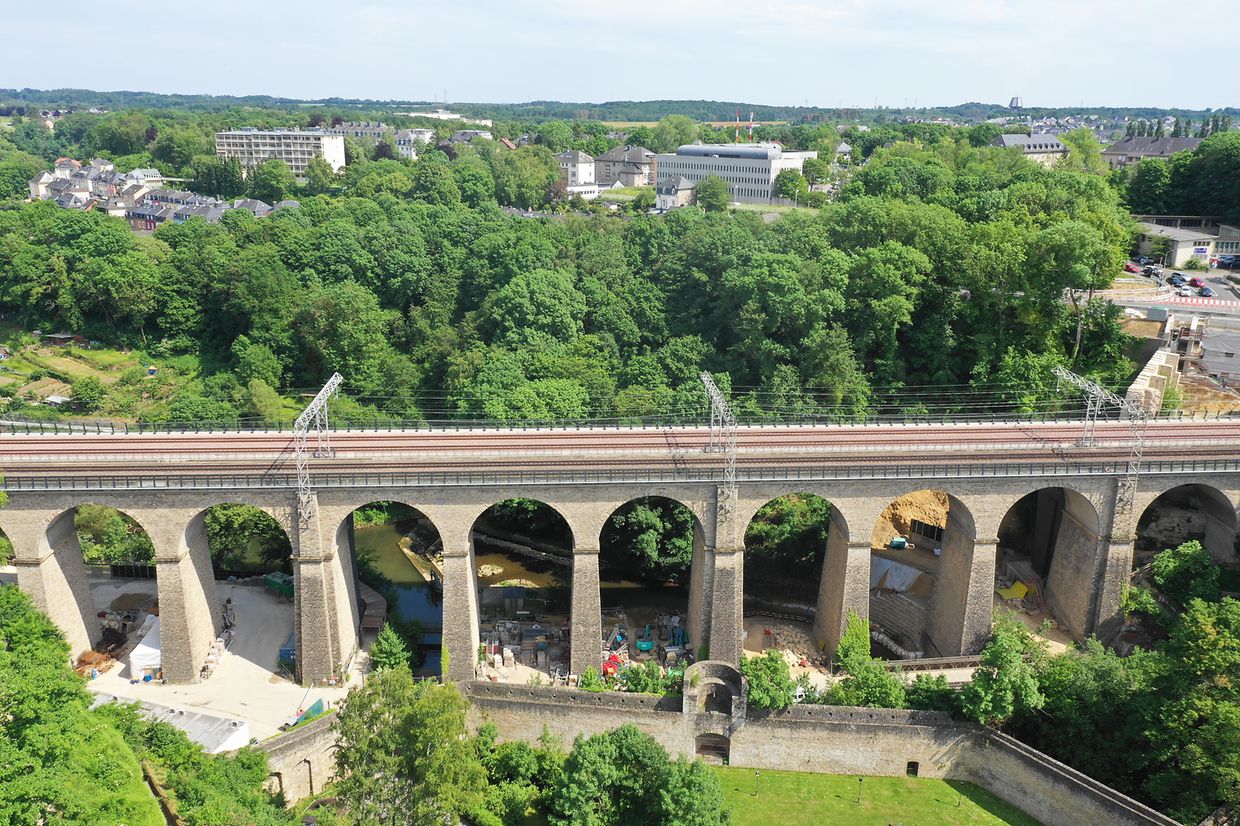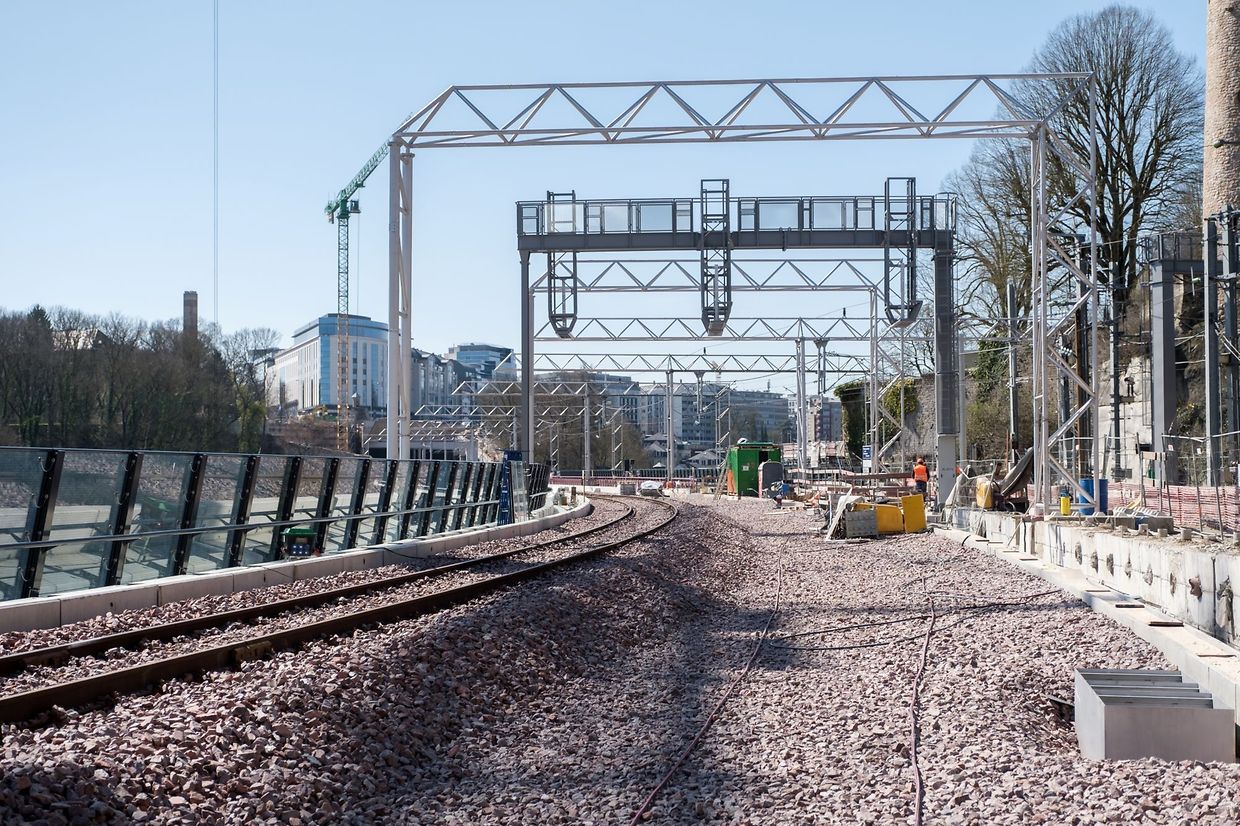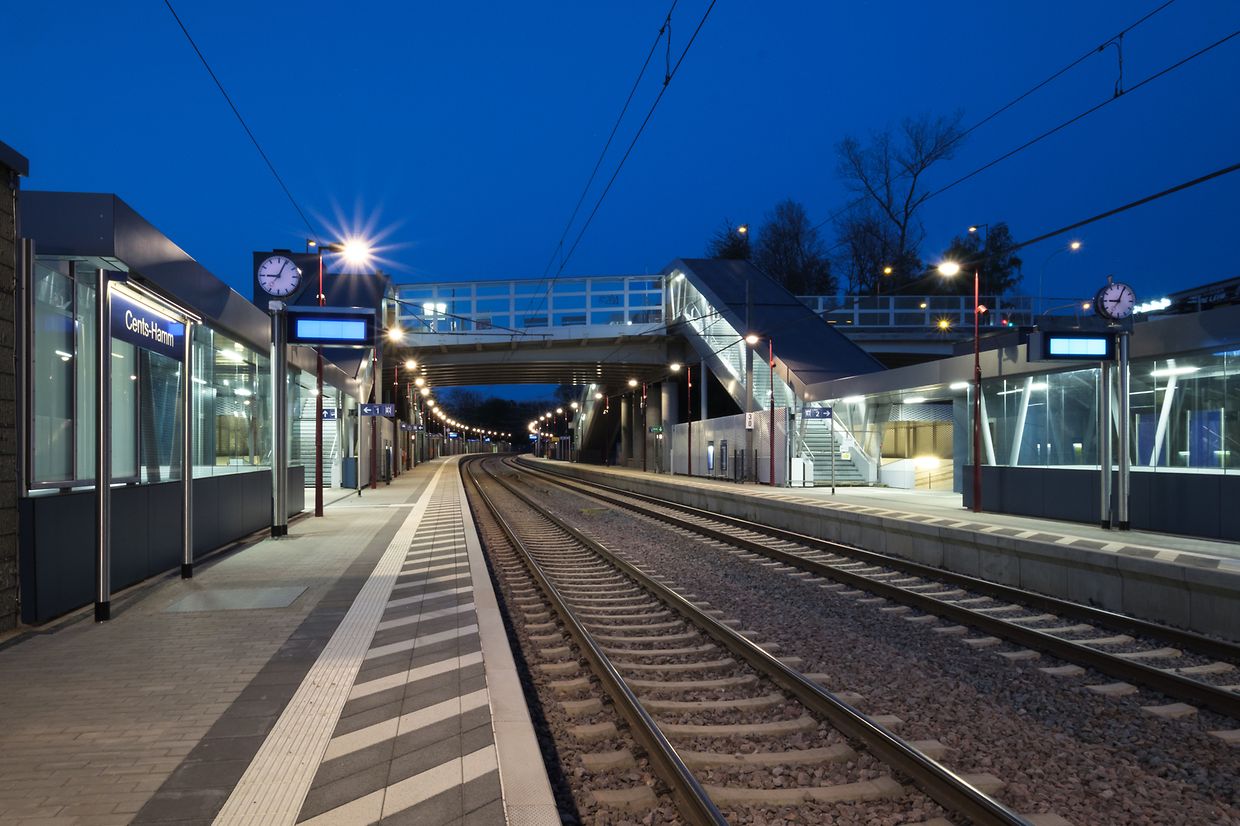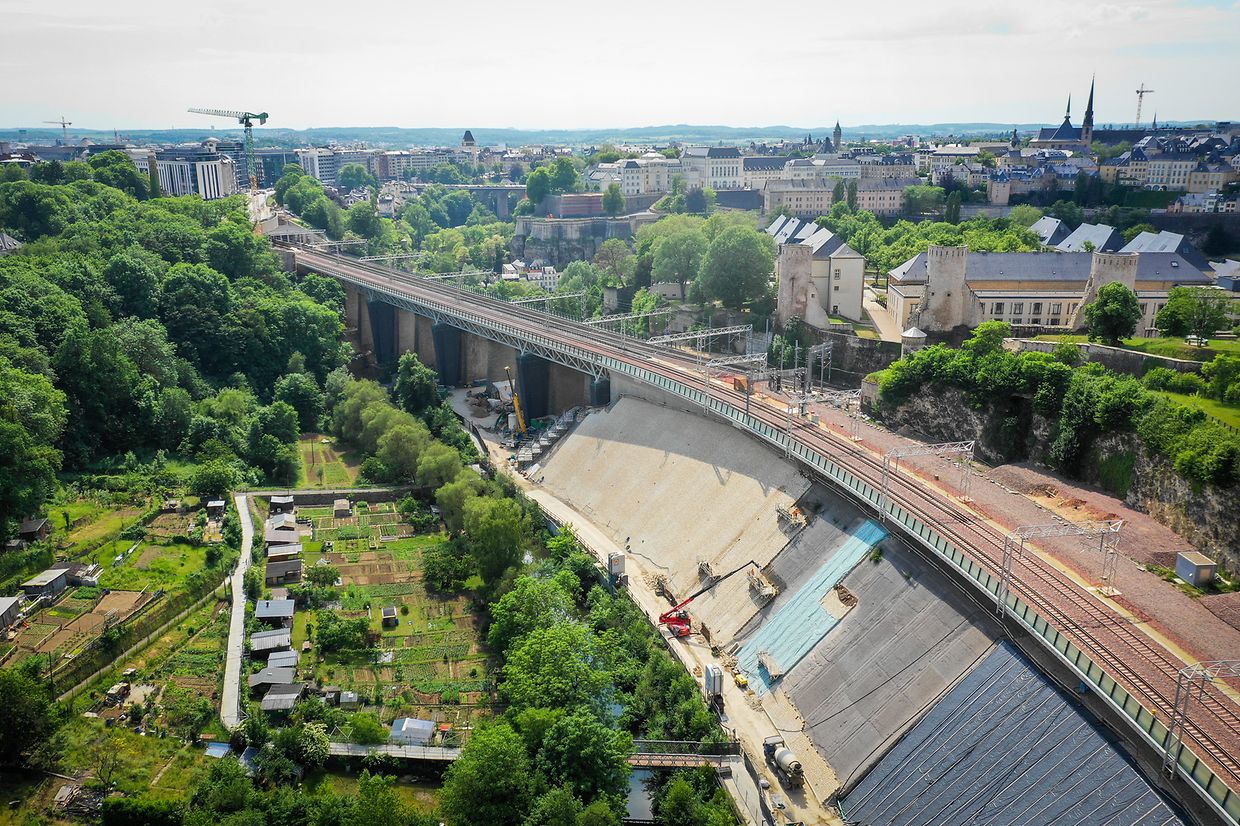 Works were expected to be complete in 2013 but difficulties such as having to wind around residential areas located very closely to the railway line set back the timetable by four years.
The overpass project, which will have two tracks dedicated to the number 30 line from Luxembourg City to the east of the country, cost €247 million.
Adding a second track through Cents cost an additional €215 million. The line travels alongside the American cemetery in Hamm and near residential areas, which made the construction more complex.
The Cents-Hamm train stop has also undergone a major facelift, with a new pedestrian passage over the train tracks.
---
Get the Luxembourg Times delivered to your inbox twice a day. Sign up for your free newsletters here.