Travelling through time with Jeff Mills
Travelling through time with Jeff Mills
Jeff Mills is considered by many to be the best techno DJ and producer in the world and despite also being one of the busiest, Sam Steen took up a little bit of his time ahead of his DJ set on Friday at the Rockhal.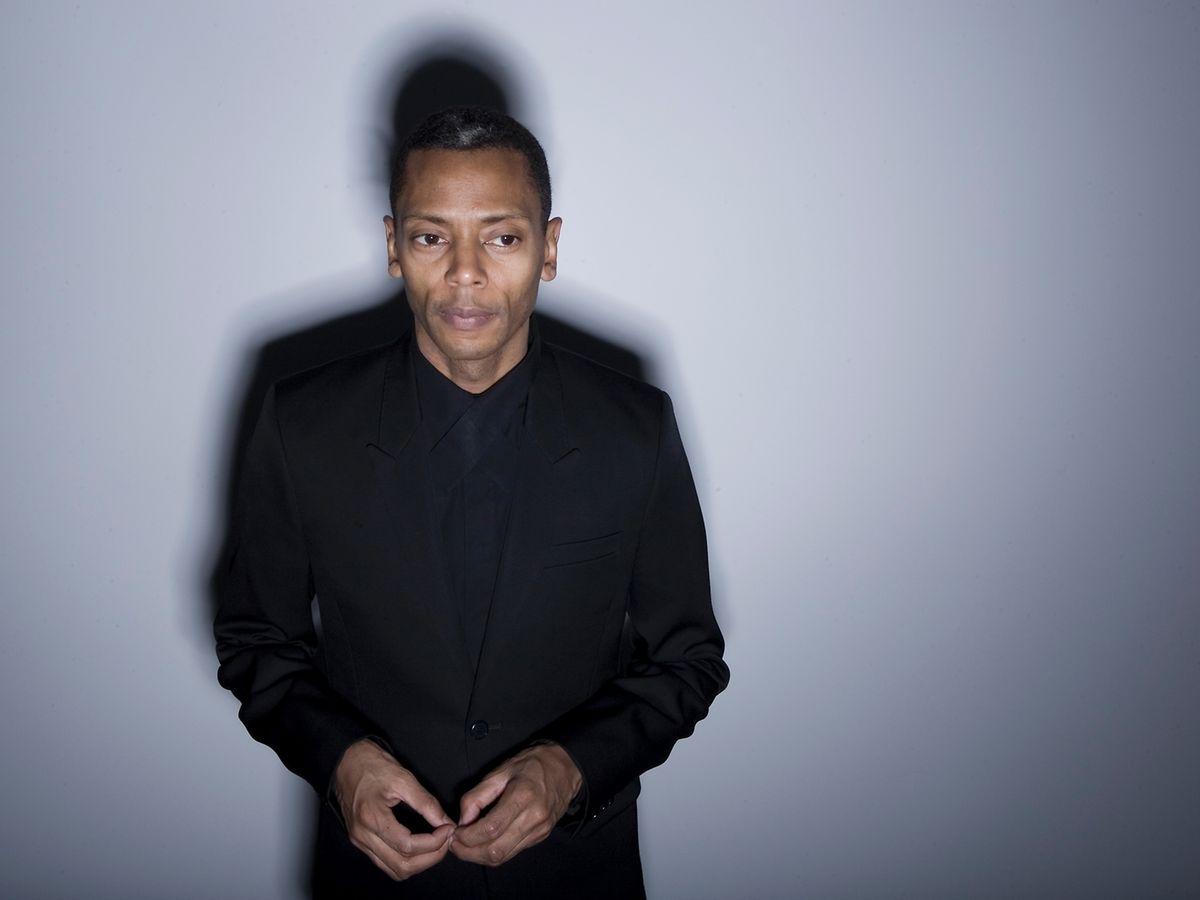 Jeff Mills is considered by many to be the best techno DJ and producer in the world. With a work rate and level of output that is sometimes hard to keep up with, right now, he has two new albums out, is creating monthly displays at the Louvre Museum, has a new DVD out, a new art project which premiered in Tokyo last week, is touring his Time Tunnel project and is touring as a DJ.
Those are just some of the things taking up his time but Sam Steen took up a little bit more of it ahead of the Jeff Mills DJ set on Friday at the Rockhal.
What can you tell us about the new album, Proxima Centauri?
The album is sort of an extract from the last time tunnel presentation that we did in Strasbourg. Within the programme there was a one hour segment dedicated to that star system and all the music that was released on that album was what was played in that hour.
And for anyone that doesn't know, what is the Time Tunnel presentation?
It's a six or seven hour programme where every hour explores a different time and space. Music in a different time and space. My objective was to pull the audience back and forth through time to explore music so that we can realise the common links between music then or ideas about the future and connect them to now so that I can have an opportunity to play many different styles and forms of music all within one concept, which is time travel.
That's quite a journey for your audience.
It takes that long for me to play music in a certain way so that the audience kind of gets lost. There's a certain amount of manipulation that has to happen in the programming. It needs to be a certain amount of hours so that audience begins to lose the connection to the time in which she or he came in and that needs to happen. Though it's six or seven hours it doesn't appear that long because every hour I'm changing the music.
You'll be performing a DJ set when you come to play in Luxembourg, what can people expect to hear? Material from the new album or a wider look at your back catalogue?
I don't come to Luxembourg so often I think I've only played there once in all these years so I'm quite anxious to come to play, to kind of catch up I suppose and to play a lot of music on that night, to in a way kind of meet the people and meet the audience. I had the opportunity to play there maybe ten years ago but it was just a very quick trip and I didn't really have much time to stay there and really learn about the city and the audience there.
Jeff was very generous with his time, to hear about his projects in much more detail listen to the interview in full through the link below.
Get your tickets to see Jeff Mills live: www.rockhal.lu
Sam's Scene!
Read Sam's other articles in his very own dossier on wort.lu : Sam's Scene!
_________________________________________________________
Sam Steen on ARA City Radio
You can catch Sam in his "Freshly Squeezed Breakfast Show" on ARA City Radio every weekday morning from 6-9:30am. For more info visit the website: www.aracityradio.com
_________________________________________________________
Don't miss the news – sign up to receive the wort.lu newsletter in English delivered to your inbox six days a week.