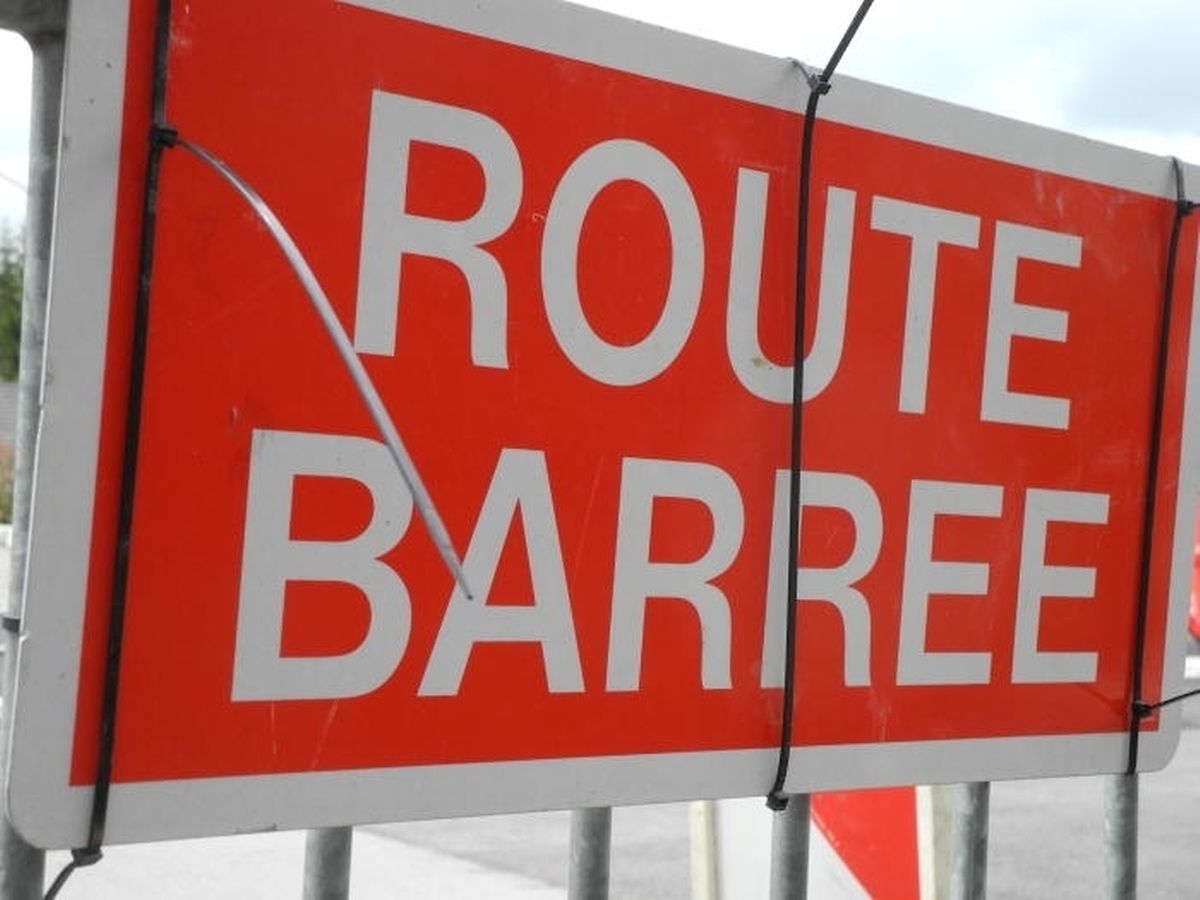 A road has been closed after a truck overturned close to Mersch, in the centre of Luxembourg.
The lorry overturned on the road between Reckange and Brouch at around 3.40pm on Tuesday.
According to police, the driver suffered minor injuries and was taken to hospital.
The road is closed until further notice. A diversion is in place via Bissen-Bill.