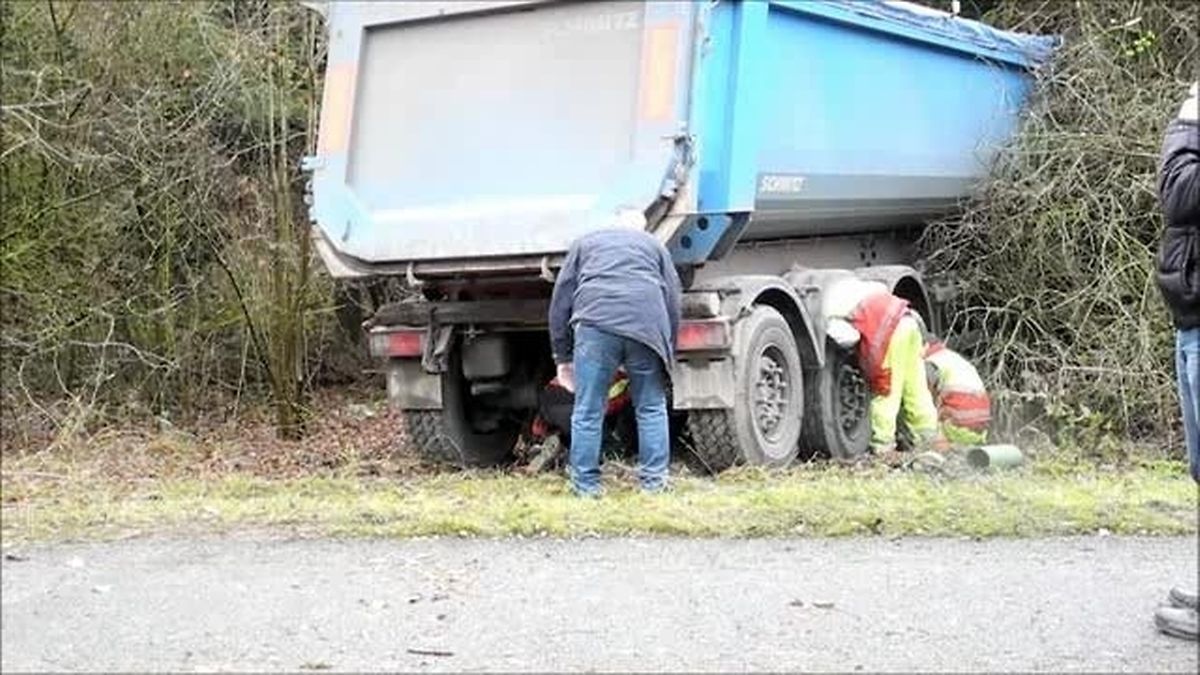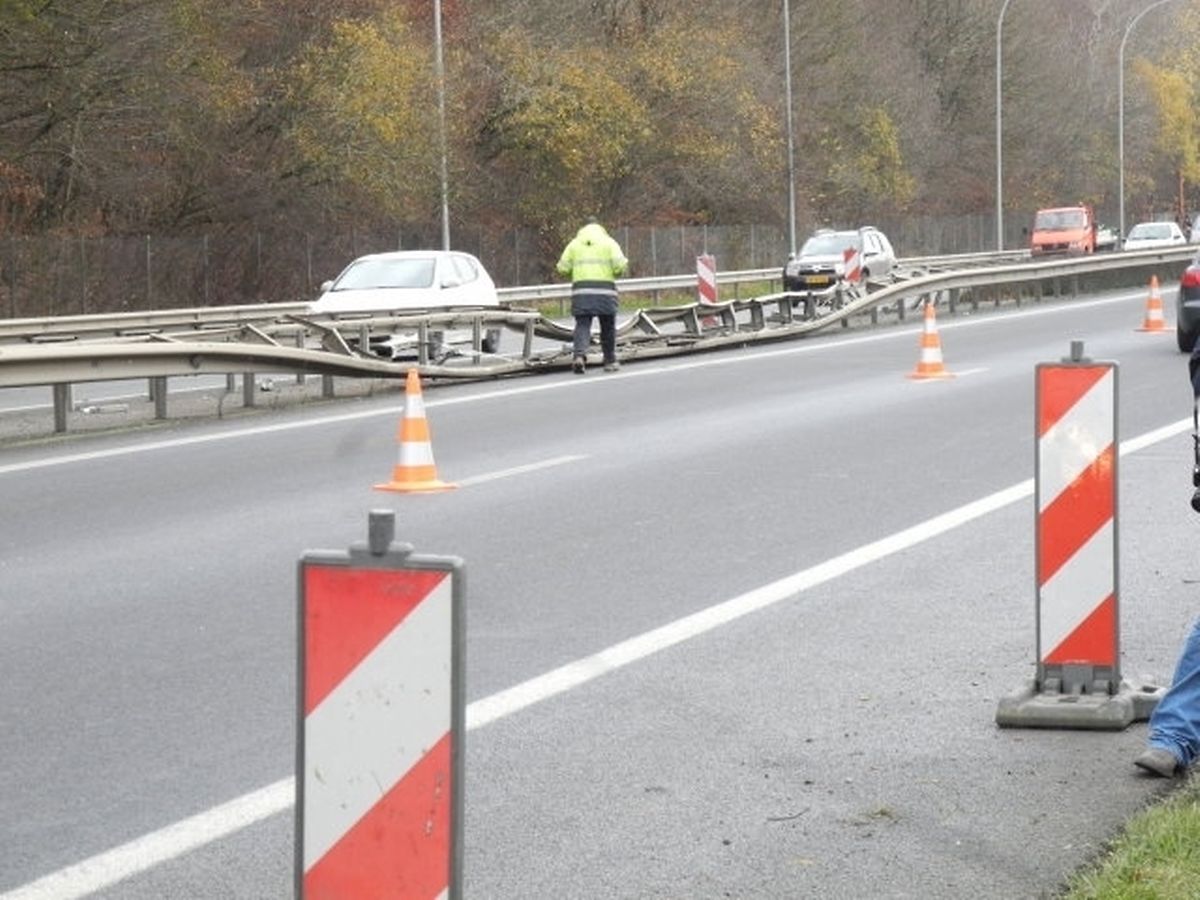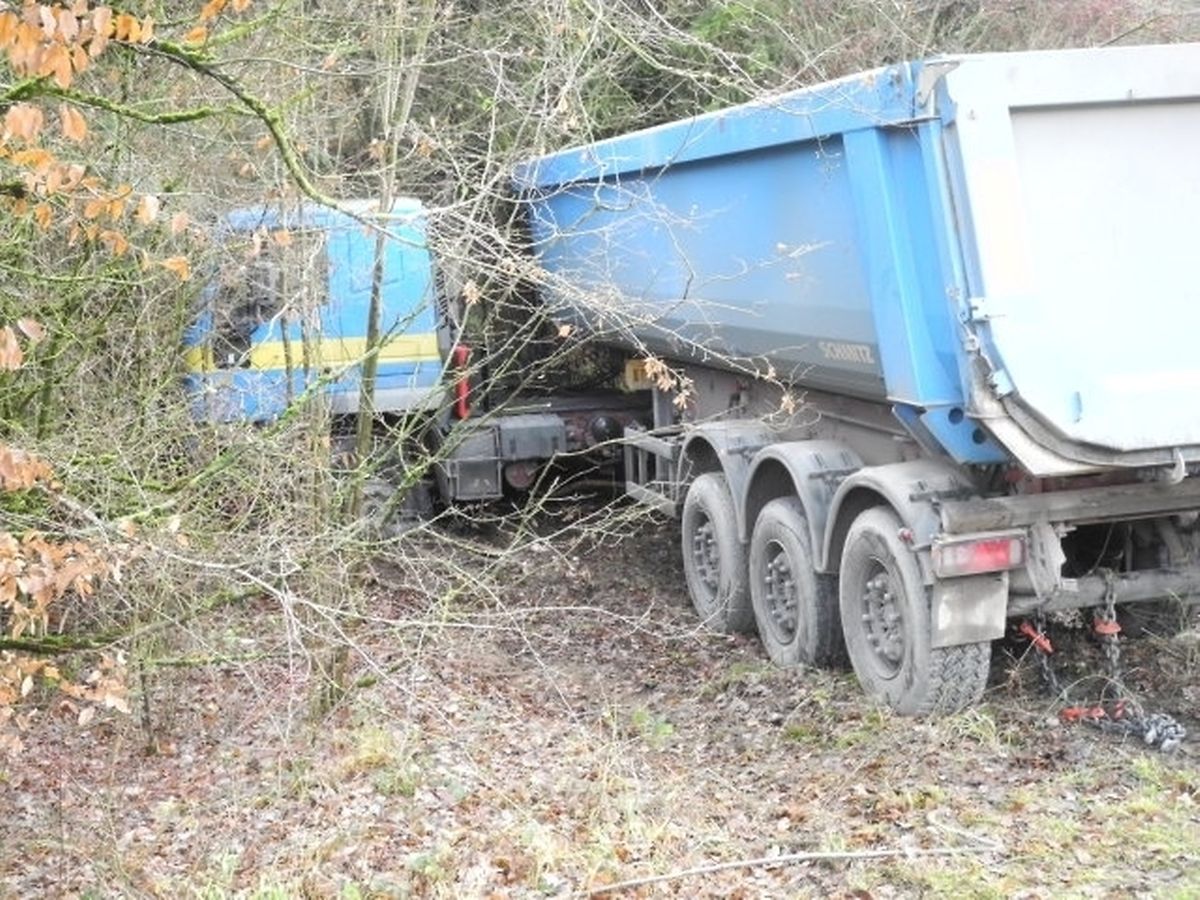 (ADW) A crash involving a truck occurred just before 11am on Thursday on the A4 motorway, causing tailbacks in both directions.
In the direction of Esch-sur-Alzette at Leudelange, a truck smashed through the barriers ending up in a wooded area. At this stage it is unknown how and why the driver lost control.
A section of the road that runs parallel to the motorway had to be completely closed to traffic following the accident between Leudelange and Pontpierre.
Consequently the crash caused major traffic jams in both the direction of Esch and Luxembourg.
It is recommended to avoid the area as at the time of writing this article, the A4 motorway was still blocked.
The ACL also reports that another minor accident occurred in the traffic jam to Esch-sur-Alzette but was quickly cleared.