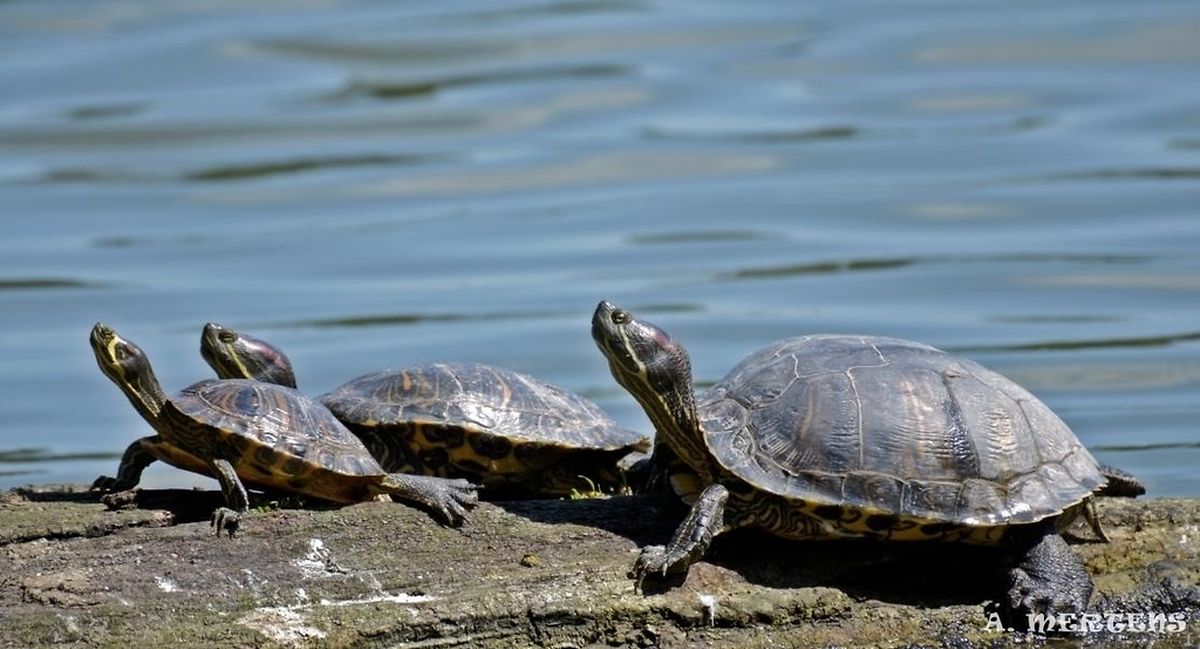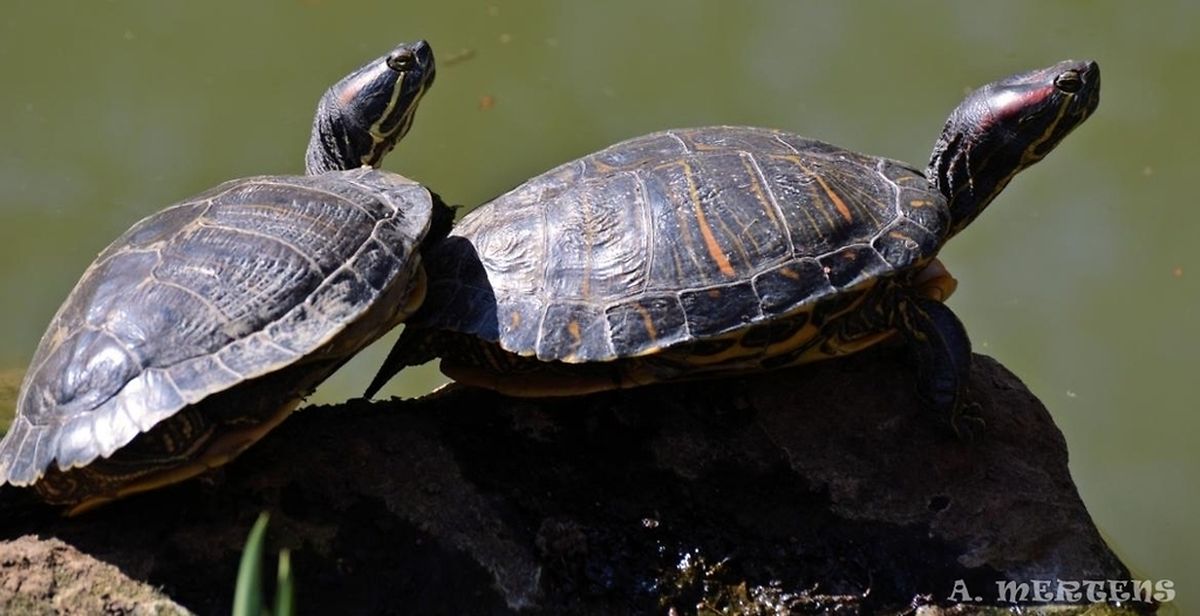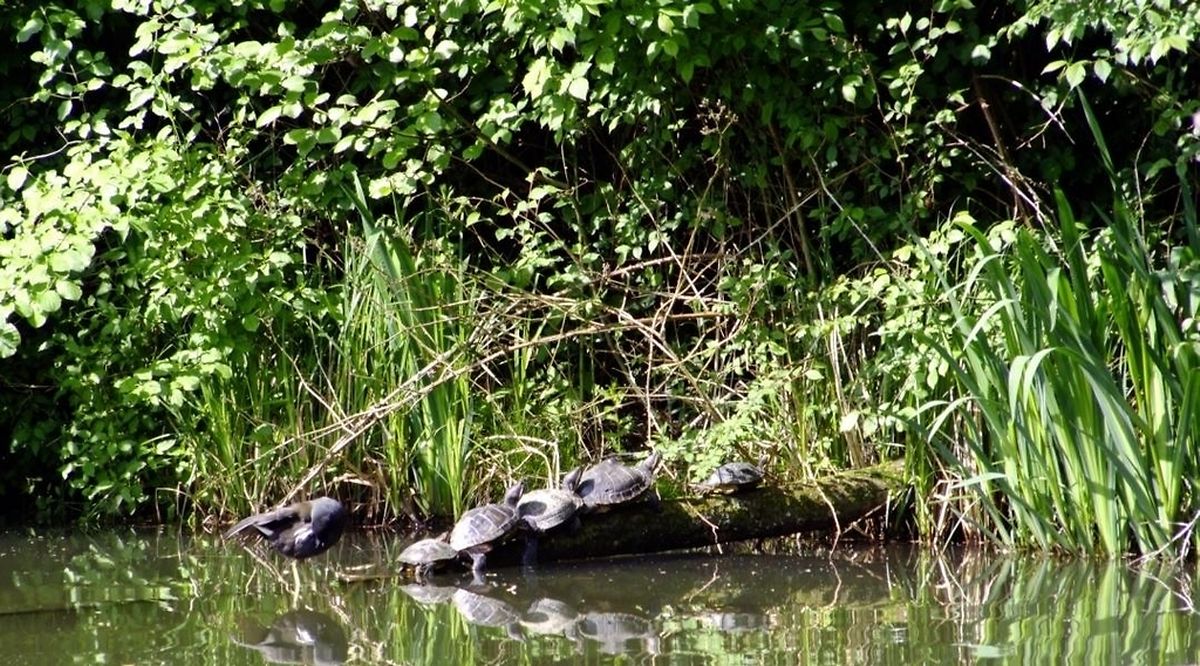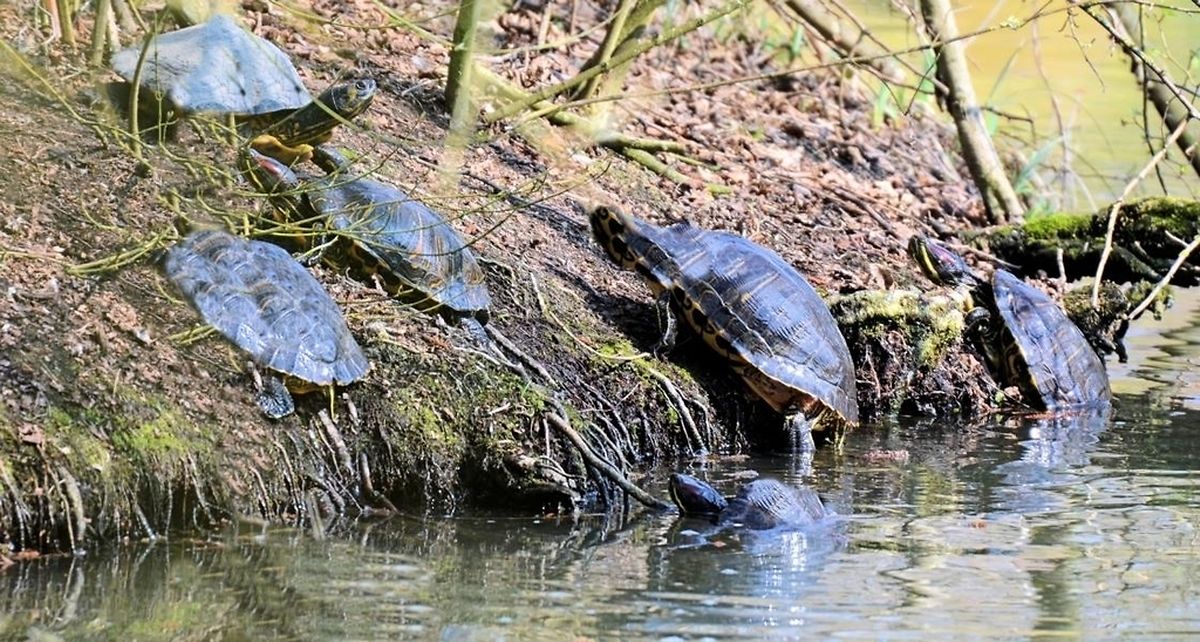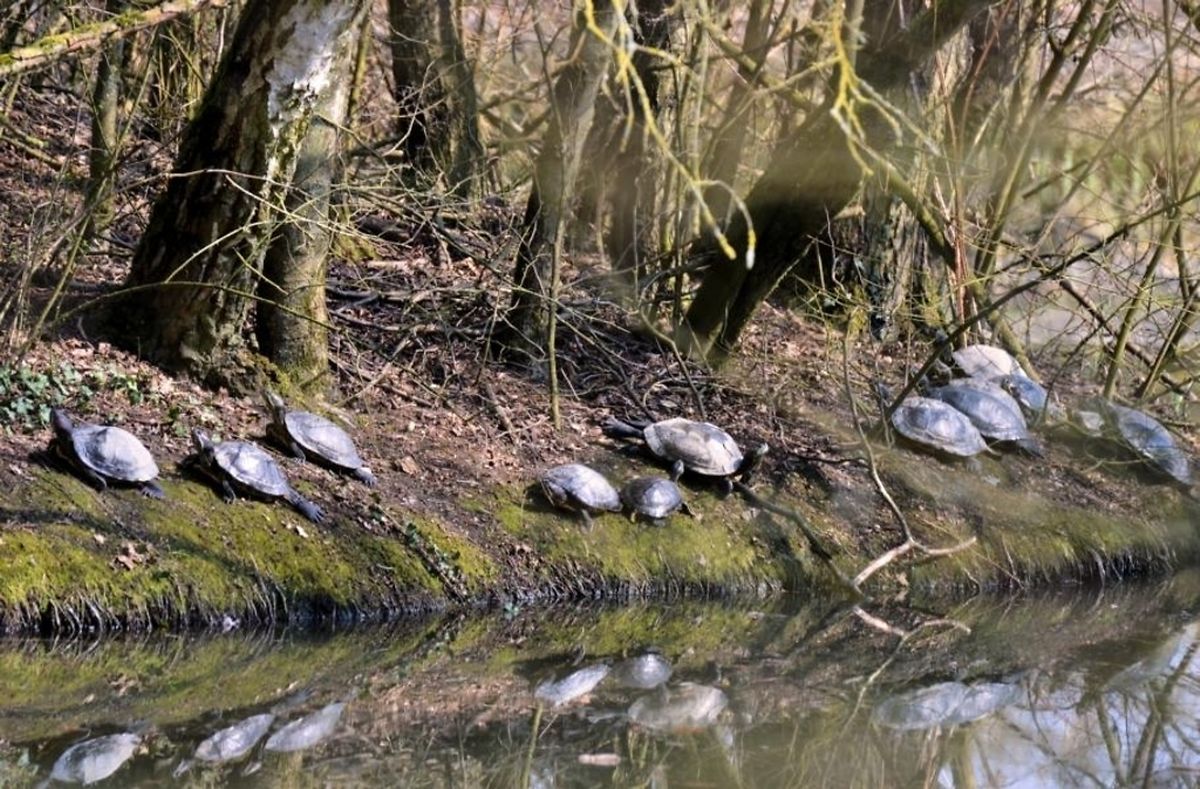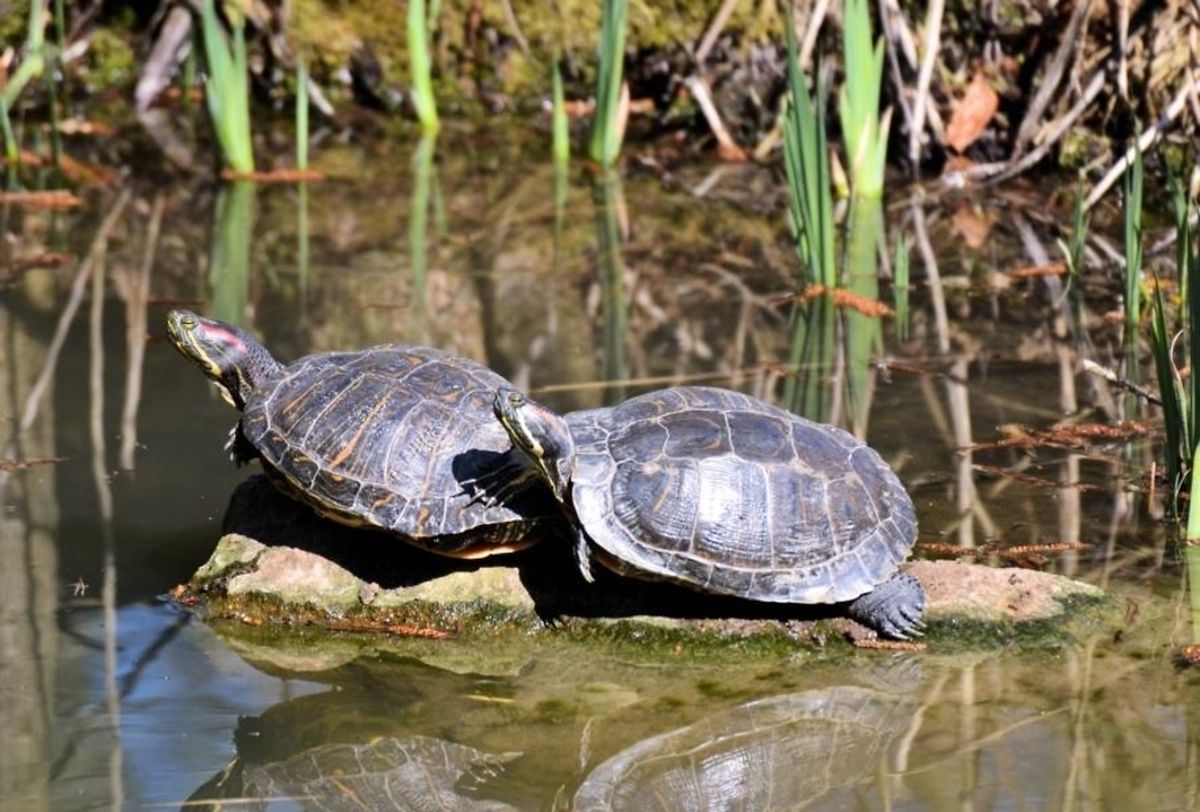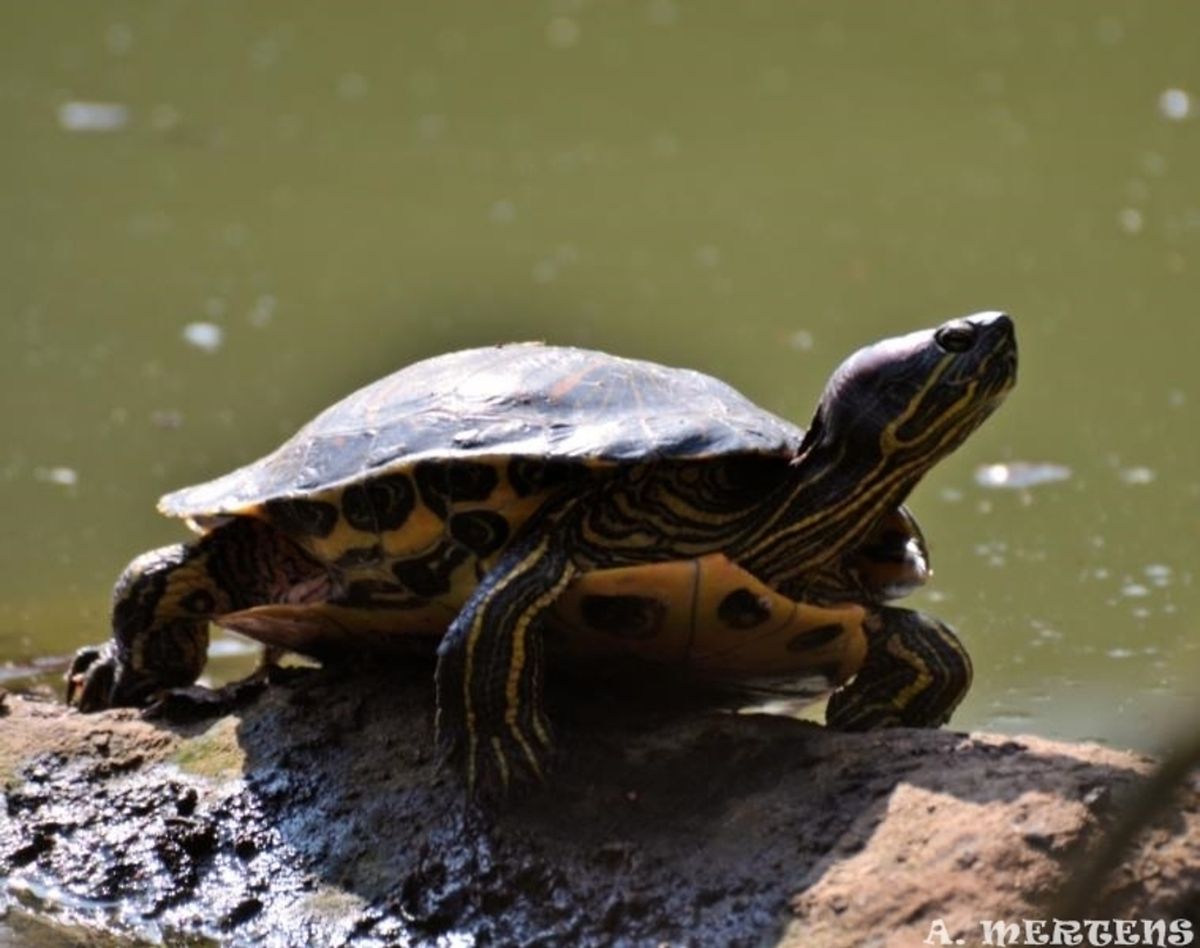 (ADW) Despite hailing from warmer climes, they also seem quite comfortable with Luxembourg weather: an impressive colony of about 20 turtles lives and thrive in and around Echternach Lake, but how did they get there?
If you take a wander you can watch the turtles, depending on the weather, swimming, crawling on logs or sunning themselves on the banks of the artificial lake. The colony of Painted Turtles is certainly a curiosity as the animals are normally accustomed to the much warmer climate of sunny Florida.
The turtles have been specifically identified as yellow-bellied slider turtles, and were first spotted in Echternach in 2012. They appear to be thriving and enjoying Luxembourg life, but just how they got there in the first place remains a mystery. It is presumed that a pet-owner released several into the wild as Echternach commune were certainly not involved.
The colony is breeding and increasing in numbers too "I myself have seen females placing eggs in the sand on the banks" stated nature lover Anne-Ly Mertens, who uploaded a whole series of photos on mywort.lu.
Painted turtles eat plants and, to a lesser extent, small creatures. Whether or not the relative newcomers to the lake have changed the ecological balance of their surroundings is not known, but they are ceratinly an original attraction for Echternach.
Don't miss out on the news – sign up to receive the wort.lu newsletter in English delivered to your inbox six days a week.