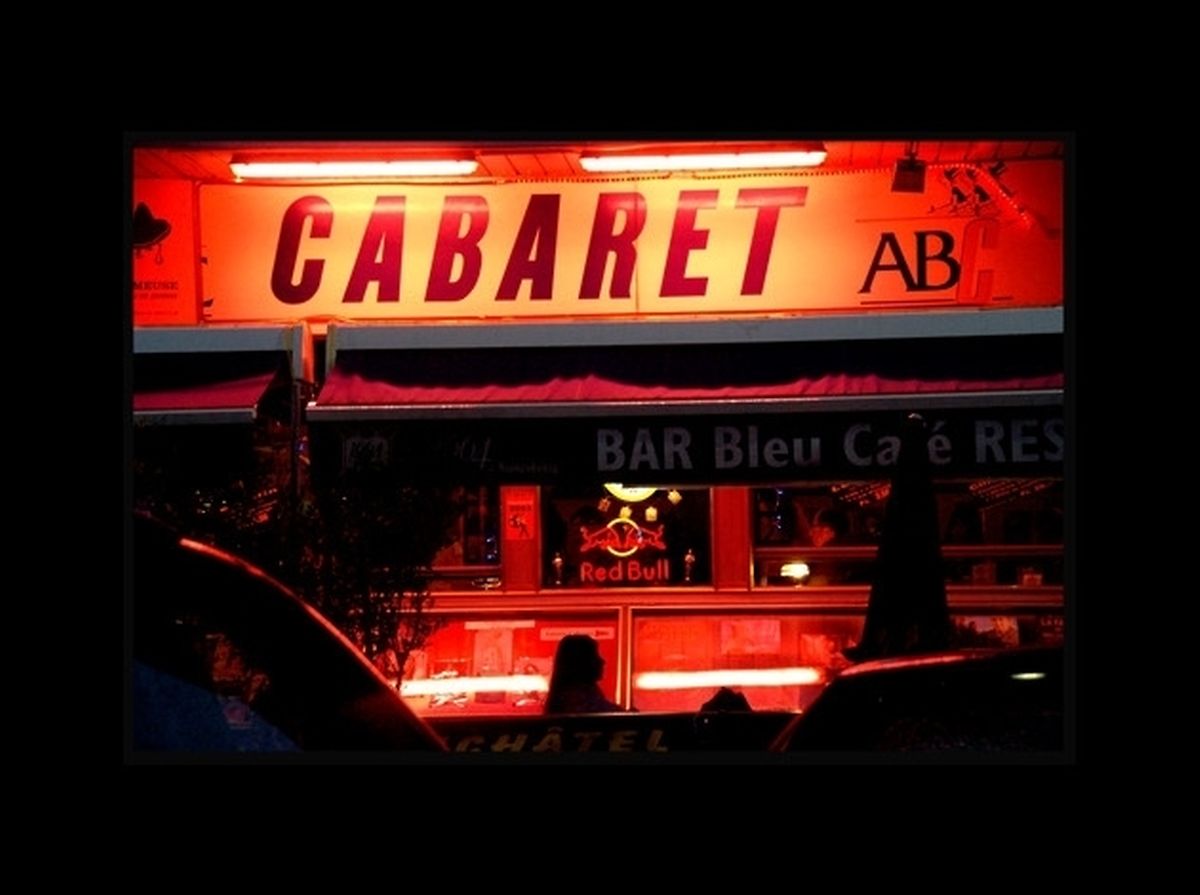 (CS/str) Two further police officers have been arrested after two people were taken into custody last week on suspicion of pimping and pandering.
One of the two people arrested last week was a police officer who was suspended from duties after the arrest. A disclipinary procedure was also opened against him.
The two officers arrested on Wednesday are said to work together as partners in Esch/Alzette. They have been interrogated by investigating authorities and were presented to a magistrate.
Investigations in the case, about which no further details have emerged, continue.