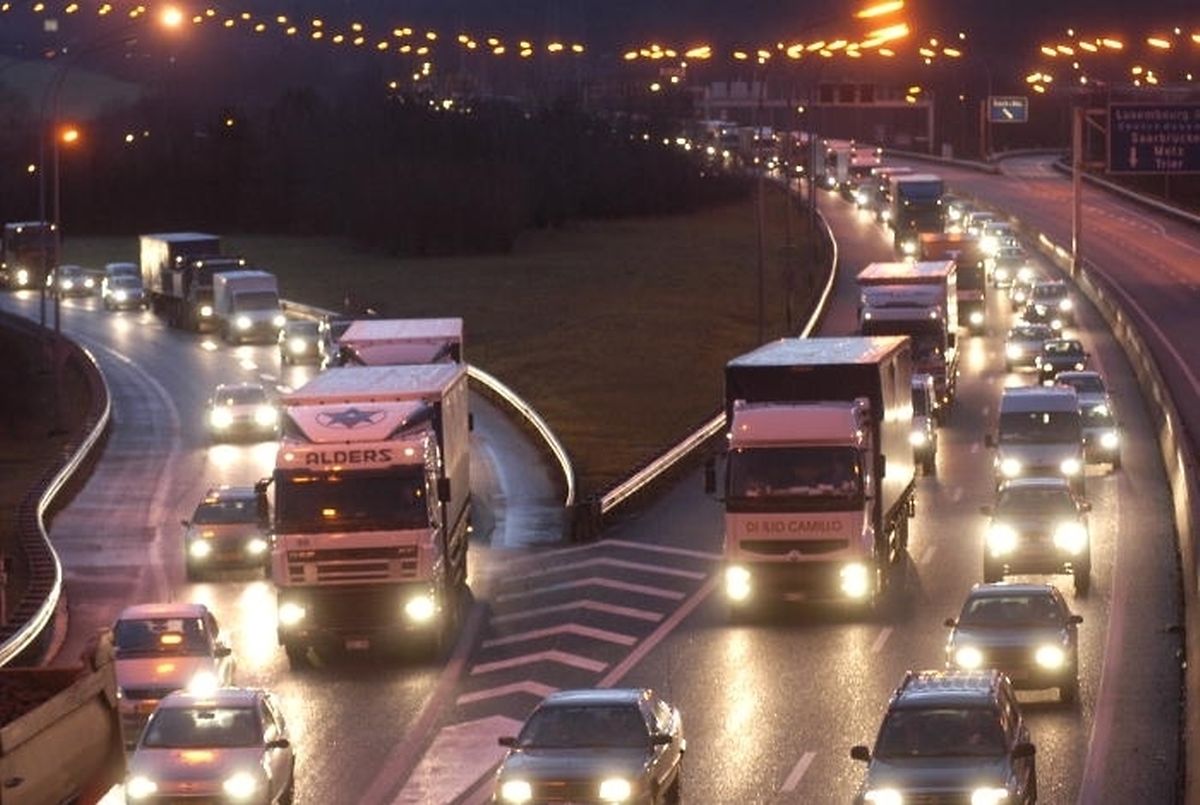 (MSS) Two people were injured in two different accidents in Mondorf-les-Bains and on the A6 motorway on Monday morning.
Around 7.15am, a driver hit and injured a person on Avenue François Clément in Mondorf-les-Bains close to the French border. An ambulance took the pedestrian to the hopsital.
Just half an hour later another accident occurred when two cars collided on the A6 motorway by the Windhof exit, direction Luxembourg. The passengers were taken to the hospital.