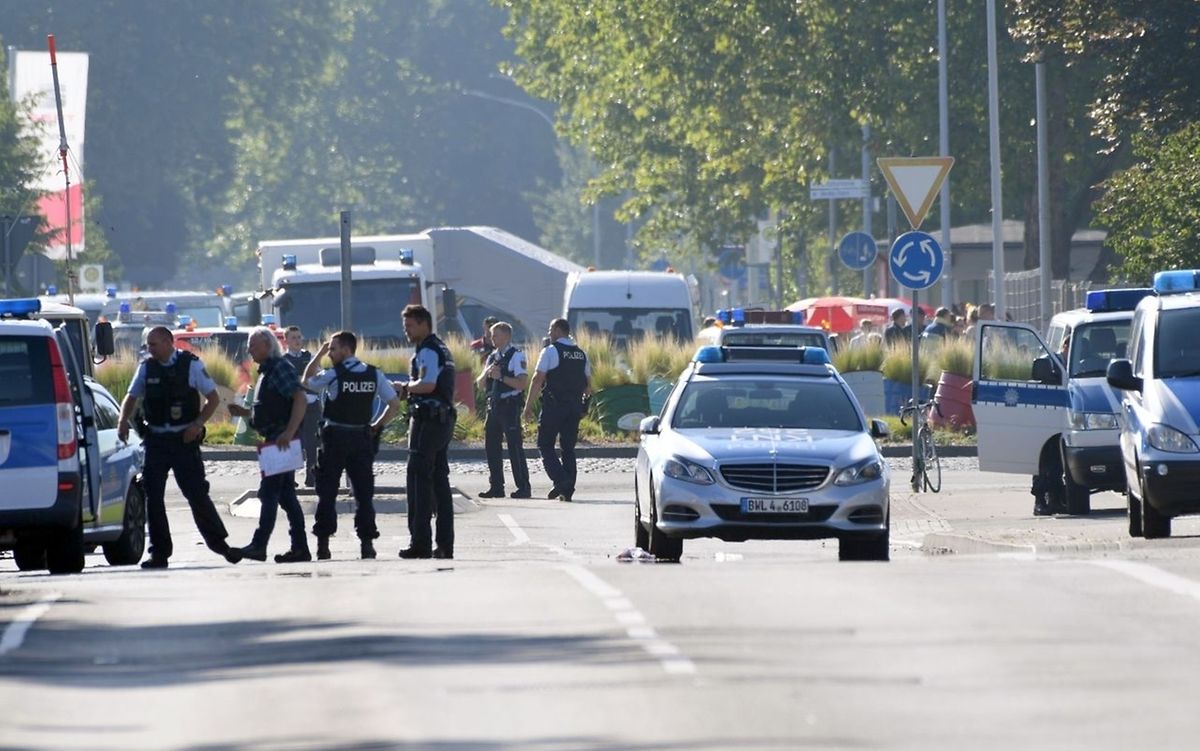 (AFP) A gunman opened fire at a disco in southern Germany early Sunday, killing one and wounding four before being shot by police, officials said in a statement.
The 34-year-old attacker "was critically injured in a shootout with police officers as he left the disco, and later succumbed to his wounds in hospital," police said in a statement.
Police said on Sunday they did not believe the shooting was a terror attack.
"We're not assuming that this is an act of terrorist violence," Fritz Bezikofer told rolling news channel NTV.
The gunman had begun shooting in the nightclub in the southern German city of Constance at around 4.30am, fatally wounding one and leaving three other people seriously wounded.
Shortly after he left the disco, he was shot by police. One officer was also injured in the exchange of fire.
Terrified nightclubbers had either fled the building or found a place to hide, said police.
The shooting came just two days after Germany was shaken by a knife attack in the northern port city of Hamburg.