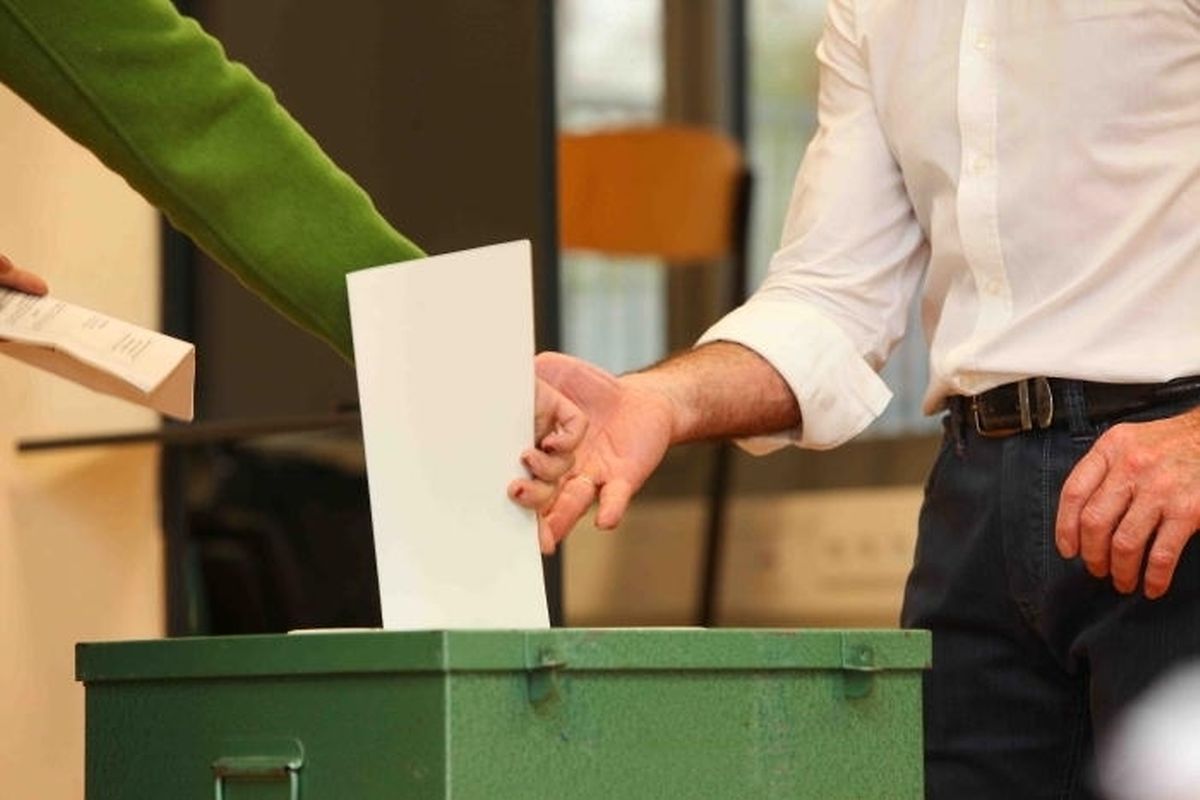 (CS/MF) Luxembourg's October elections came with a price tag of over two million euros, Prime Minister Jean-Claude Juncker has revealed.
In answer to a parliamentary question by CSV MP Serge Wilmes, Juncker said that the elections cost between "2,100,000 and 2,423,000 euros." However, the final sum was not yet known, as several bills are outstanding.
Juncker explained that the estimate for the 2013 elections was based on the last general elections in 2009.
In 2009, the legislative elections and the European elections had cost a joint 3,231,000 euros, plus an additional 1,735,000 euros paid to reimburse campaign costs.
Both 2009 elections, plus the 2013 general elections and the 2014 European elections are estimated to cost a combined 4.2 to five million euros, not counting party expenses that need to be repaid.
Ahead of the October elections, Luxembourg's political parties had agreed to rein in spending.