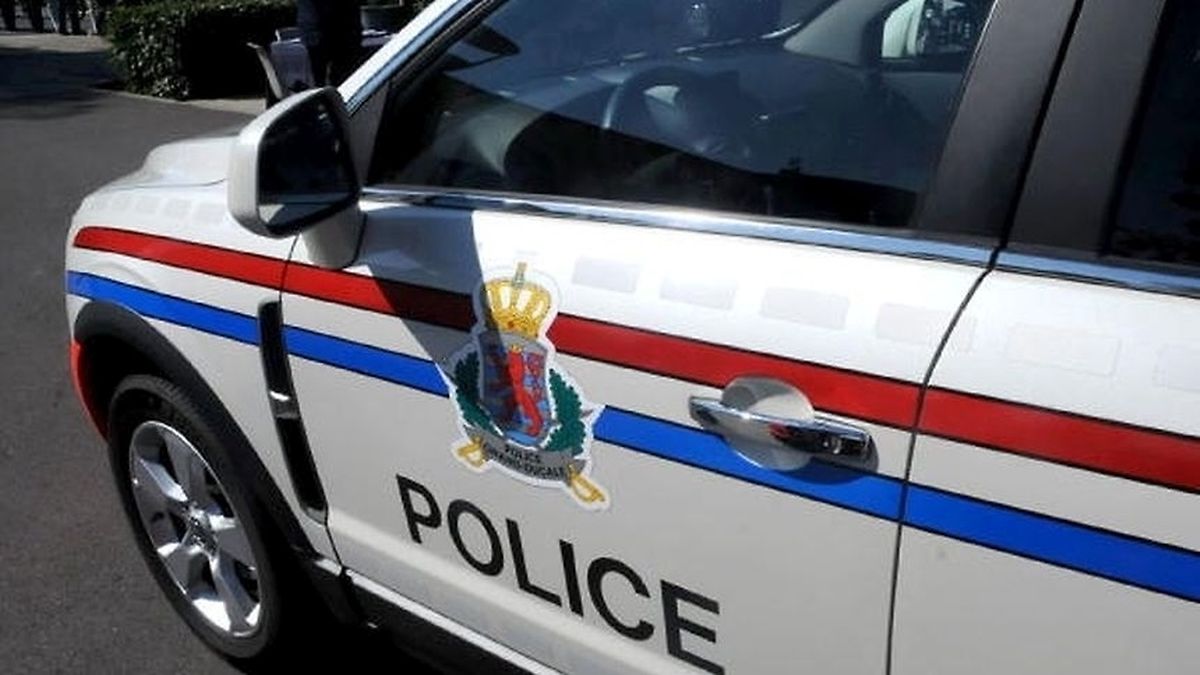 Police were searching for two missing patients from Rehazenter, Kirchberg, on Tuesday night.
A 61-year-old male was reported missing at 5pm from the care centre and was found near the clinic at 11pm. The Luxembourg Red Cross and police were on site with dogs.
A 71-year-old lady was also reported absent from the nearby Kirchberg hospital. She had been admitted to the hospital in the afternoon and left around 11pm.
She was found around 2am near the place du Glacis, after having fallen down a set of stairs. A man walking his dog in the area had spotted her and called emergency services.
The woman had to be hospitalised again and, according to police, is doing rather well.