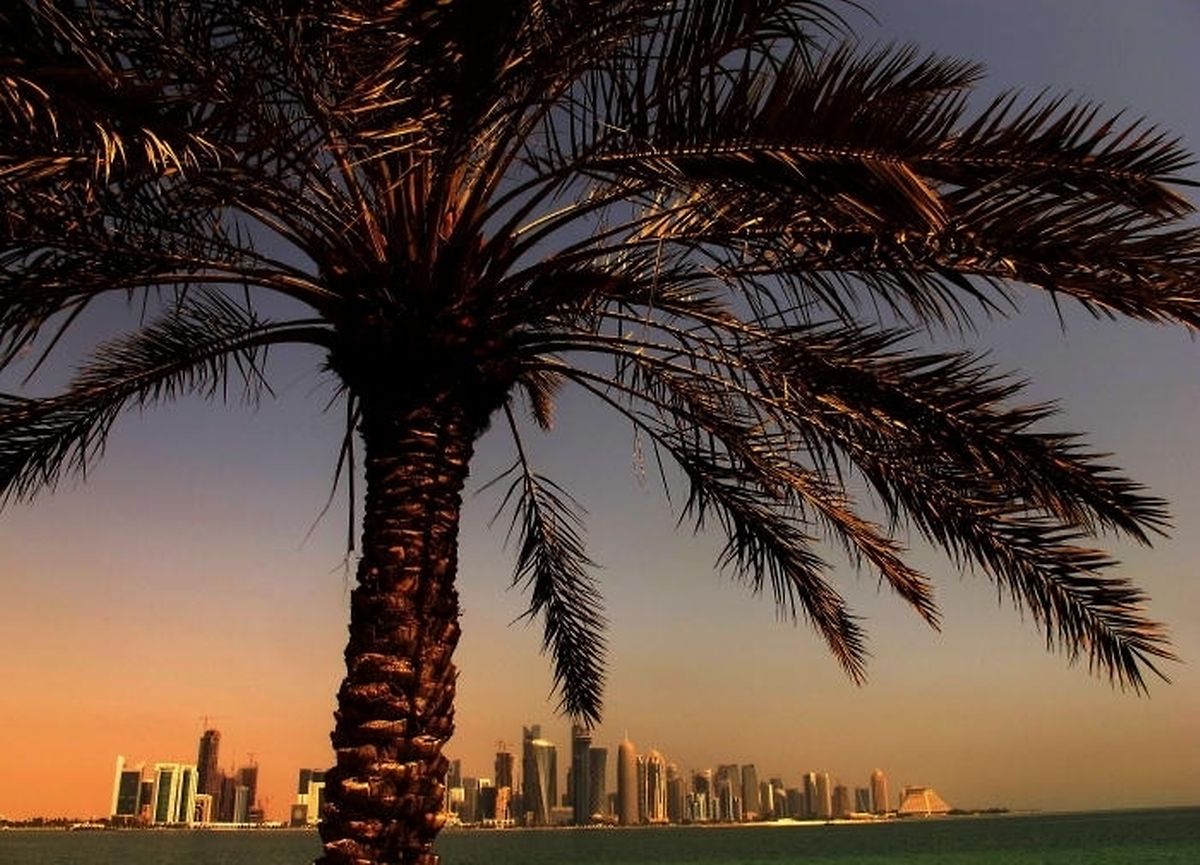 Two more Luxembourg firms are in the process of receiving cash injections from Qatari investors, and more are expected to follow.
Following the purchase of KBL and Dexia with Qatar money, two firms, one in real estate and another in healthcare, are in the final stages of negotiations, confirmed Benjamin de Seille of Global Business Network (GBN) SA.
Full details of the investments underway are expected to be announced at the Qatar Money fair on November 14 in Doha at which Mr de Seille will be the keynote speaker and guest of honour.
He said in a statement: "While Europeans still want to market their products and services, the economic recession and the difficulty of gaining access to finance has truly boosted investment demand from Arab countries."
During the Doha fair Mr de Seille said that he will present a series of investment projects based in Luxembourg which are looking for financial partners.
While the investment potential is positive for struggling businesses, Qatar investment in Luxembourg firms divides opinion here. A recent TNS Ilres survey found that half of all residents viewed investments by the Gulf state as "rather bad" or "very bad."
Mr de Seille, however, pointed out the benefits Qatari investors bring. "The image of a capricious investor limiting his interests to football clubs and large luxury hotels seems long gone and seems to give way to a thoughtful investment strategy aimed at quickly developing the economy of the Gulf at large, acquiring international know-how to develop its domestic market," he said.