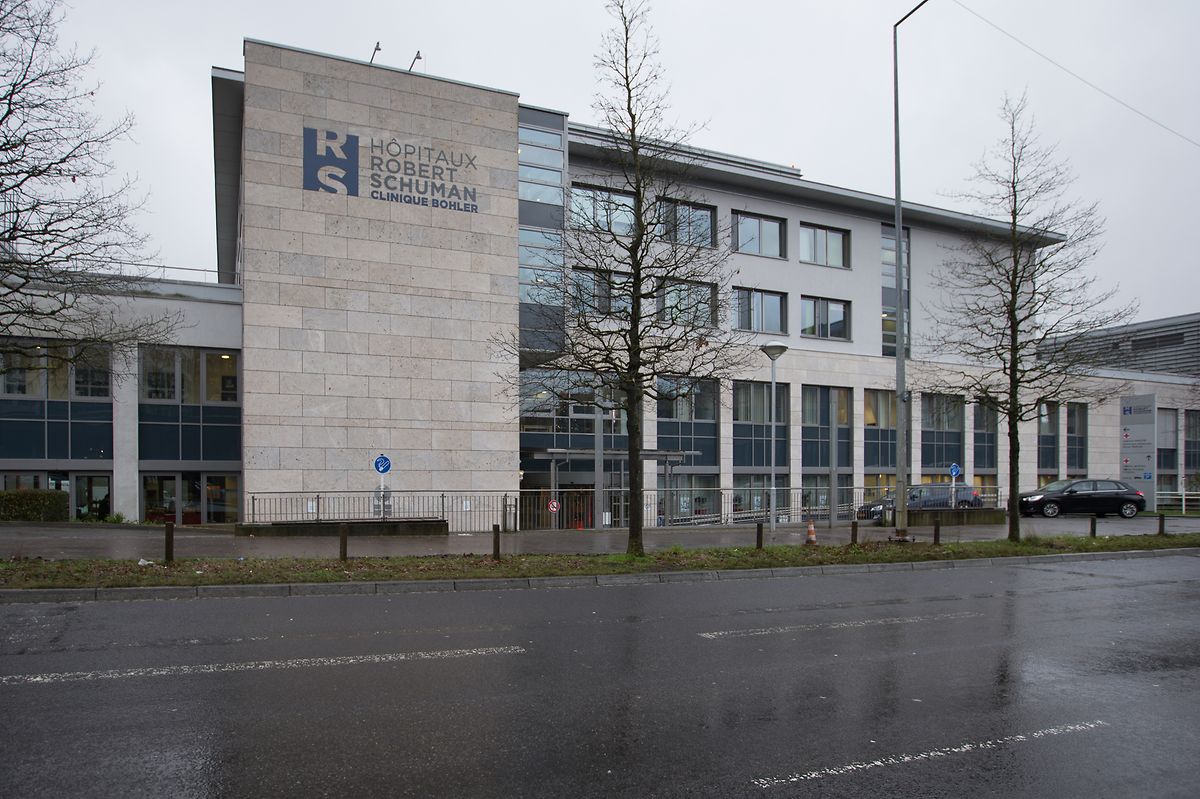 The corona virus continued its advance in Luxembourg on Tuesday with two new cases announced after it first became known that a cross-border worker carrying the disease worked at a maternity clinic.
The two new cases - Luxembourg's sixth and seventh - had both travelled in from abroad, from the United States and from Switzerland respectively, the health ministry said on Tuesday evening.
"The progress of the virus is different from neighbouring countries, because until now, everybody diagnosed in Luxembourg had been contaminated abroad," the ministry said in a statement.
Earlier on Tuesday, the Clinique Bohler maternity ward said that a staff member - a cross-border worker from France - was infected with the Covid-19 virus. The government had earlier mentioned the existence of an infected commuter, but had not said where the person worked.

The person, whose case is linked to the outbreak in Italy, was diagnosed in France, and is also being treated there, the ministry said. The hospital would not say in what field the person was employed.

It is estimated that 200,000 workers commute into Luxembourg from Germany, France and Belgium every day.
An internal memo – forwarded to the Luxemburger Wort newspaper by the hospital – said that all people who had been in contact with the patient had already been informed.

Luxembourg health authorities have tested a small group of staff and introduced quarantine measures, the statement said.

Luxembourg's fifth infection, announced late on Sunday, was a person who had returned from France's Alsace region, just across the border.
The virus has killed more than 3,800 people worldwide and is an increasing risk to the economy as well.
Luxembourg has said events gathering over 1,000 people should be cancelled due to the high risk of infection, but schools, businesses, shops, public transport, shopping malls, restaurants and bars can continue.
The authorities are warning against visiting doctors or the hospital if patients present the symptoms. Instead, people should call the hotline on 8002 8080, or 112 for emergencies.
More information can be found on www.gouvernement.lu/coronavirus
(Additional reporting by Rosa Clemente)
---
Get the Luxembourg Times delivered to your inbox twice a day. Sign up for your free newsletters here.