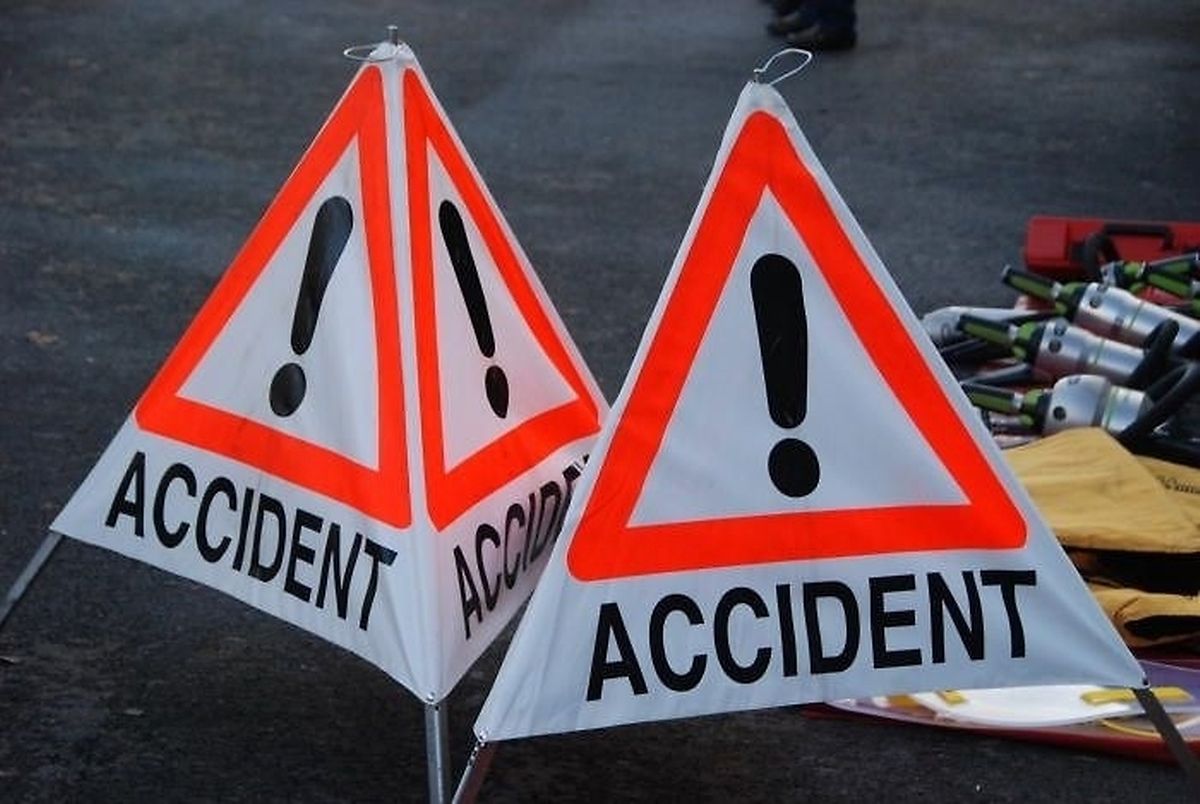 Two pedestrians were hospitalised in separate road traffic accidents in Luxembourg and Esch-sur-Alzette on Tuesday evening.
A hit-and-run driver struck a pedestrian in rue Nelson Mandela in Esch-sur-Alzlette at around 6:30pm.
According to police, the motorist ploughed into the victim as they approached a bar.
The driver fled the scene via rue du Canal. An hour later, a driver struck a jogger who was crossing Avenue Emile Reuter in Luxembourg City.
The jogger was hit by the front passenger side of the vehicle and landed on the road. The motorist told police they were blinded by the sun.