Two people killed after gunmen burst into Swiss cafe
Two people killed after gunmen burst into Swiss cafe
Two gunmen entered a cafe in Basel on Thursday night and opened fire, killing two people. Swiss police are now looking for the suspects and prosecutors say the motive is unknown.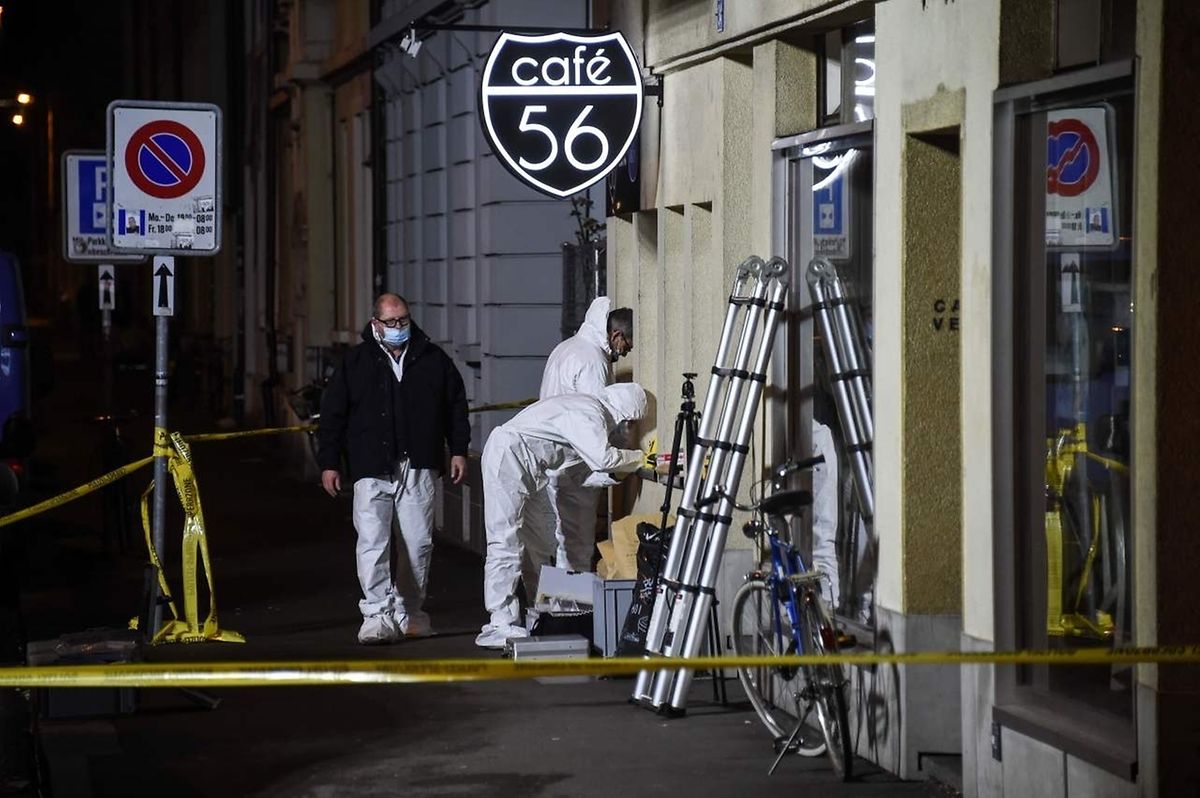 (AFP) Swiss police are looking for two gunmen who burst into a cafe in Switzerland and opened fire, killing two people and seriously injuring a third.
The incident happened in the city of Basel on Thursday evening.
No details were released on the suspects or victims, and prosecutors said the motive for the attack - in a small cafe in a residential neighourhood - was not known.
"Two men came into Cafe 56" around 8.15 pm "and fired several rounds," said police in the picturesque city on the Rhine river in northwestern Switzerland.
"Two customers were killed. Another is in a critical condition", they said in a statement.
The assailants escaped and headed in the direction of a city railway station after the attack.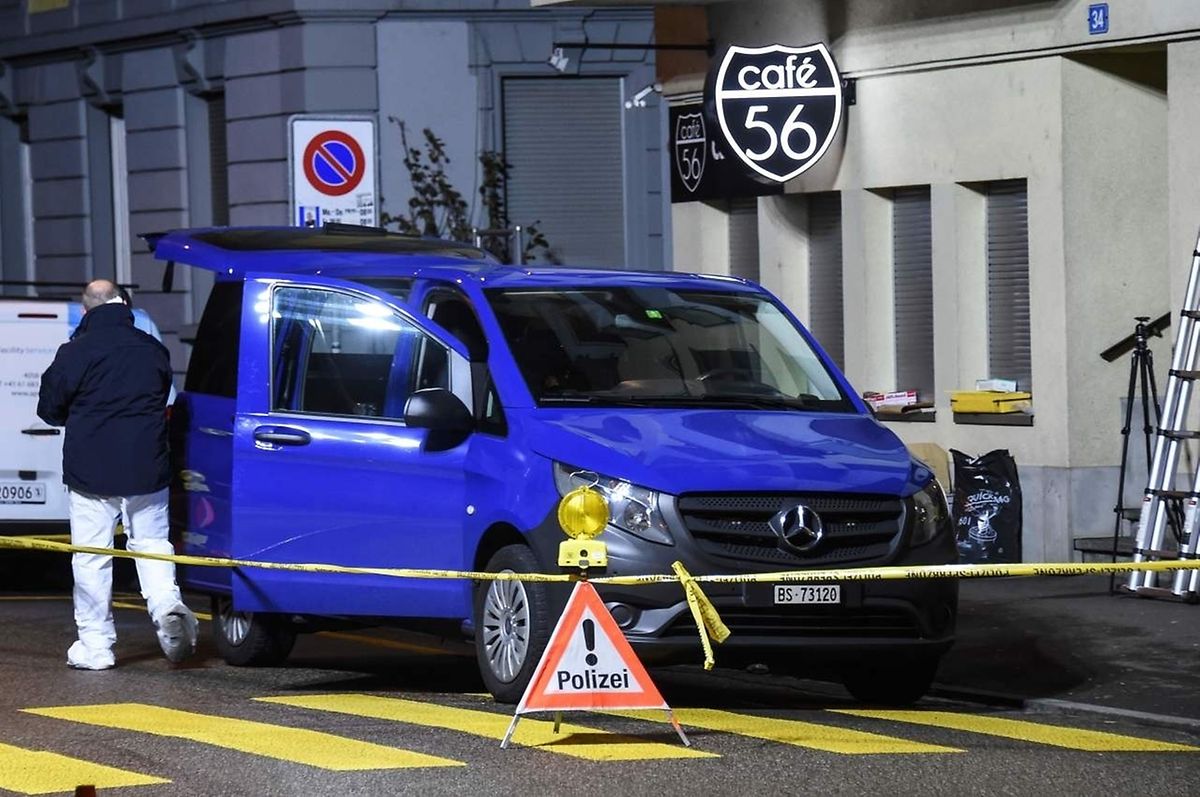 "The reason behind the attack is not yet known and will be investigated," the Basel prosecutor's office said in a statement.
The road next to the cafe was cordoned off and traffic redirected.
Police dressed in white forensic garb were collecting evidence at the site early Friday.
A bullet hole was visible in one of the windows of the cafe.
Gun crime is infrequent in Switzerland, even though the country has one of the highest rates of firearm ownership in the world.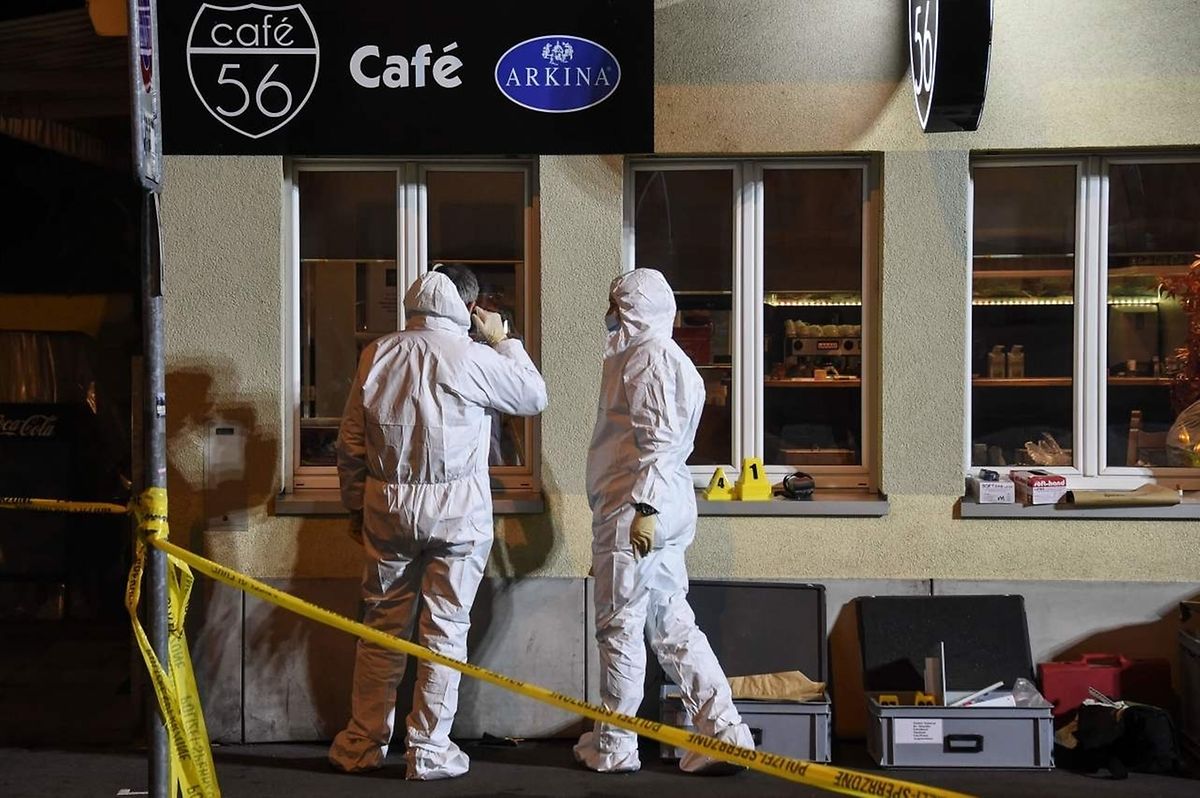 Citizens are allowed to keep their army-issue weapons at home outside periods of mandatory military service.
This right has been controversial as sometimes weapons are used at home in domestic incidents.
The number of weapons held at home is believed to be 2 million for a population of 8 million, according to Swiss press.
In January, a man clad in military clothing shot and injured two police officers as they searched his home in northeast Switzerland for a suspected cannabis plantation.