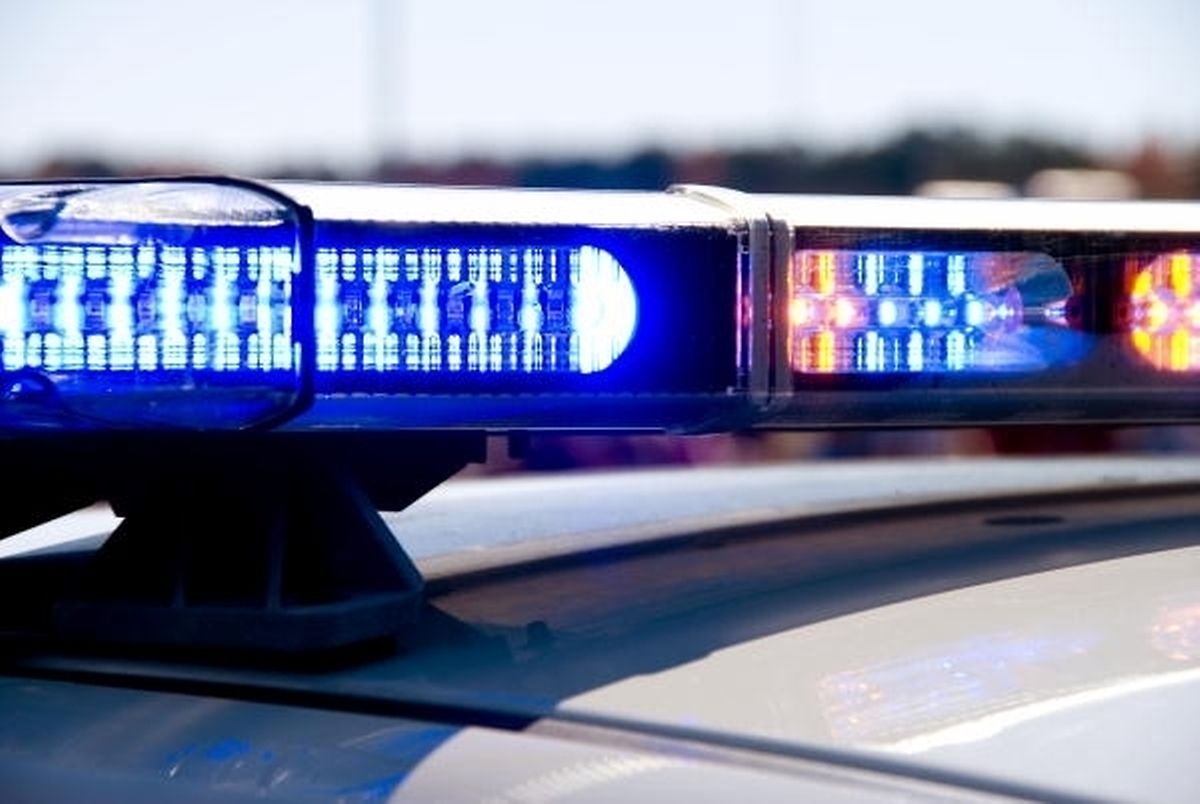 (CS/PTA) Two Portuguese nationals from Luxembourg died in a car accident near Porto earlier this week, which left another passenger of the car injured.
A 38-year-old man, who was driving the car, and a 26-year-old woman, both of Portuguese origin were killed in the accident, which happened on Tuesday night around 10.45pm. The car ran into the back of a lorry driving ahead. The cause of the accident, however, is not yet clear, especially as it occurred on a stretch of road with clear visibility, according to the lorry driver.
Another passenger, a 25-year-old Luxembourg national from Diekirch, was injured in the accident. She was released from hospital later the same night.
The group had been en route to the airport to drop off the Luxembourg woman who had spent her summer holiday with her friends in Portugal.
The family of the woman who died in the crash came from the small town of Fiolhoso. The village counts around 200 inhabitants, but in the summer around 800 Portuguese expats from Luxembourg visit the town. The brothers of the woman, who also live in Luxembourg, travelled to Fiolhoso for the funeral, which took place on late Thursday afternoon.
The driver, who was married to the woman's cousin, leaves behind a 4-year-old daughter.
President of the Parish Council José Manuel Marcolino said to wort.lu/pt that the event was a "painful tragedy," adding that around 500 people were expected to attend the funeral of the deceased.