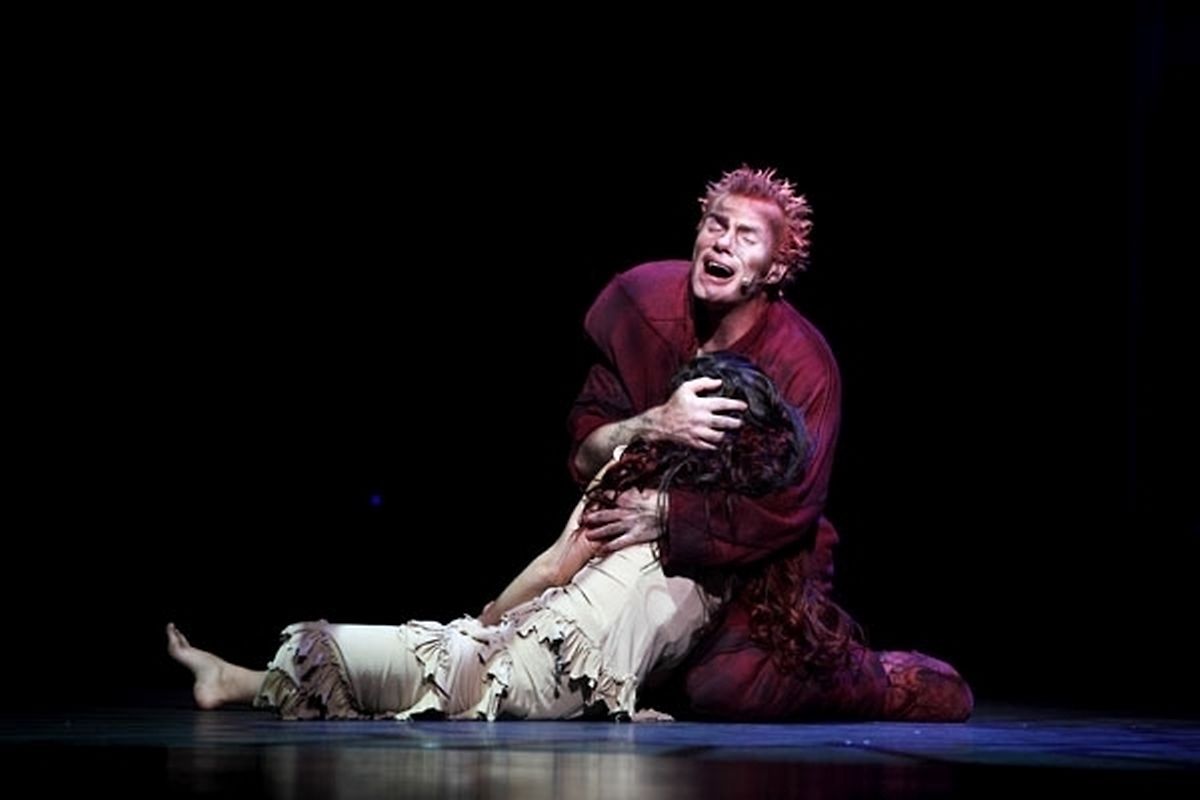 (CS) Two additional shows of musical Notre Dame de Paris will be performed at the Rockhal due to popular demand, organiser Den Atelier has announced.
The additions to the run are scheduled for March 26 and 27, just before the initial dates from March 28 to 29.
Den Atelier has also announced that category 2 – 3 tickets are already selling out. To avoid disappointment, musical fans are encouraged to buy tickets early, especially with Christmas just around the corner.
Den Atelier had announced in October that it would be bringing Notre Dame de Paris, based on Victor Hugo's novel The Hunchback of Notre Dame, to Luxembourg in 2014, following the success of this year's musical production We Will Rock You.
For more information visit atelier.lu