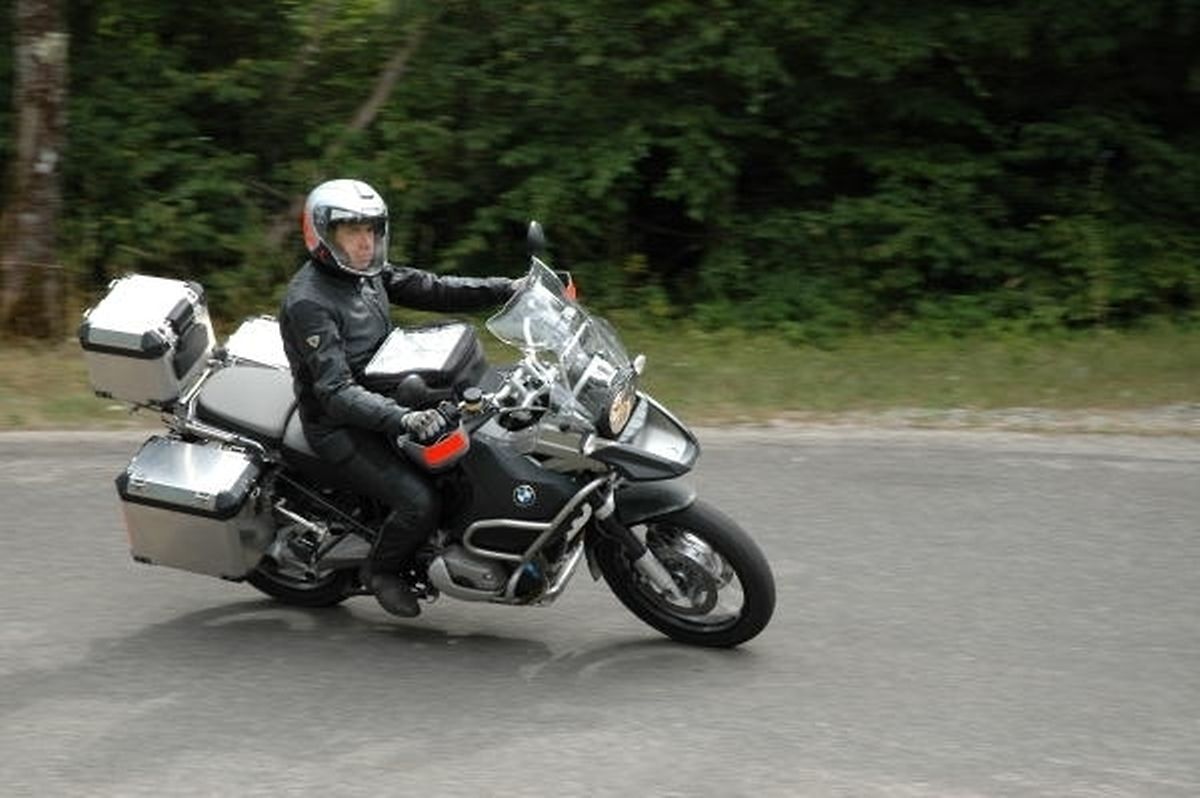 Luxembourg Police are to turn their attention to two-wheeled motorists this month as part of their latest road safety campaign.
From May 6 to 13, officers will conduct checks on all two-wheeled motorised vehicles in the Grand Duchy, paying particular attention to risky behaviour, speeding and vehicle road-worthiness.
During the warmer months, police regularly observe an increase in the volume of two-wheeled motorised vehicles on Luxembourg's roads. The current campaign is aimed at ensuring the safety of these drivers and other road users.