Two women assaulted in Hollerich
Two women assaulted in Hollerich
In the early hours of Wednesday, two men approached two women on rue de Hollerich, asking for cigarettes. A violent scuffle ensued.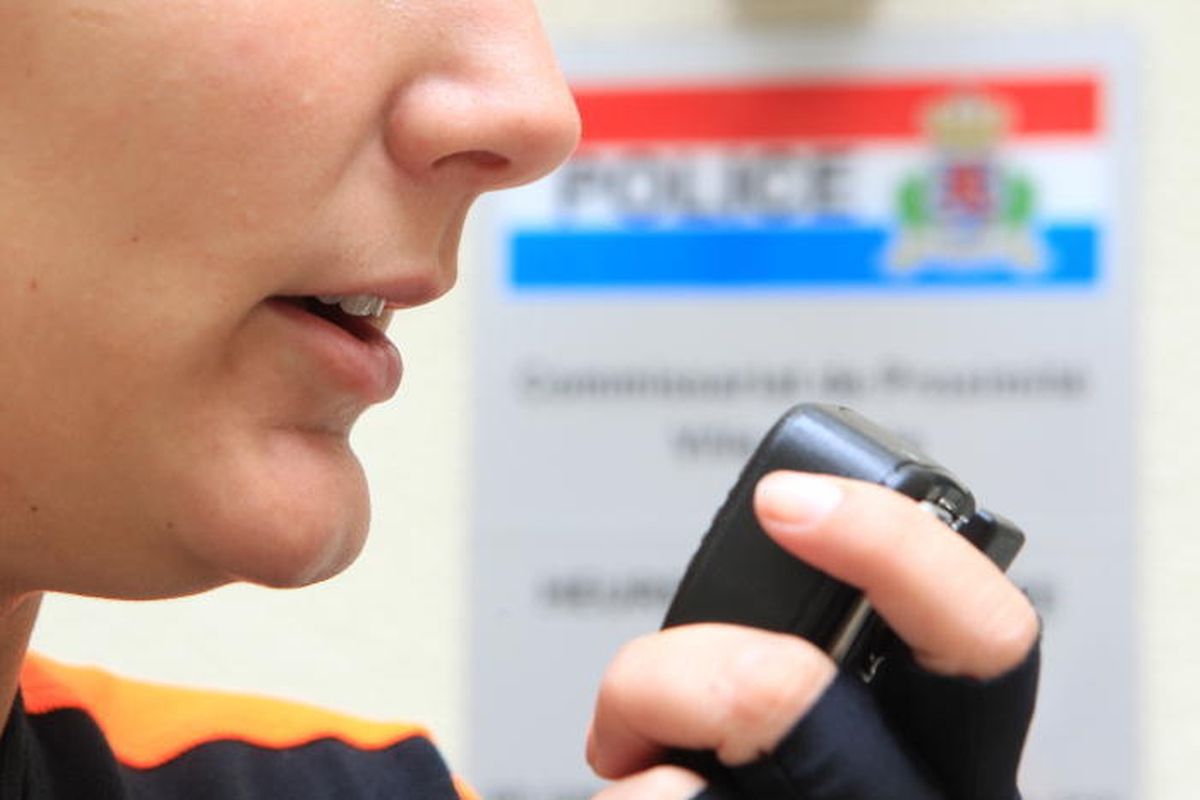 4.04.2014 luxembourg, ville, Polizei, Police Foto: Anouk Antony
A woman's handbag was stolen in Hollerich early Wednesday morning following a scuffle.
The incident, which took place around 3:30am, began when the two men approached two women on the rue de Hollerich, asking them for cigarettes.
After the women stated they had none, the men became aggresive and grabbed one woman's handbag.
A scuffle ensued, during which one of the men threw a rubbish bin at one of the women, causing her to fall to the ground.
Despite the scuffle, the perpetrators managed to steal the handbag of the woman who had fallen down. The men then fled down rue de la Fonderie.