UBS offloads its Dutch wealth-management business
UBS offloads its Dutch wealth-management business
Thirty-five staff members to join Van Lanschot Kempen as part of deal, while UBS will continue to serve cross-border clients out of 'key hubs' of Luxembourg, Switzerland.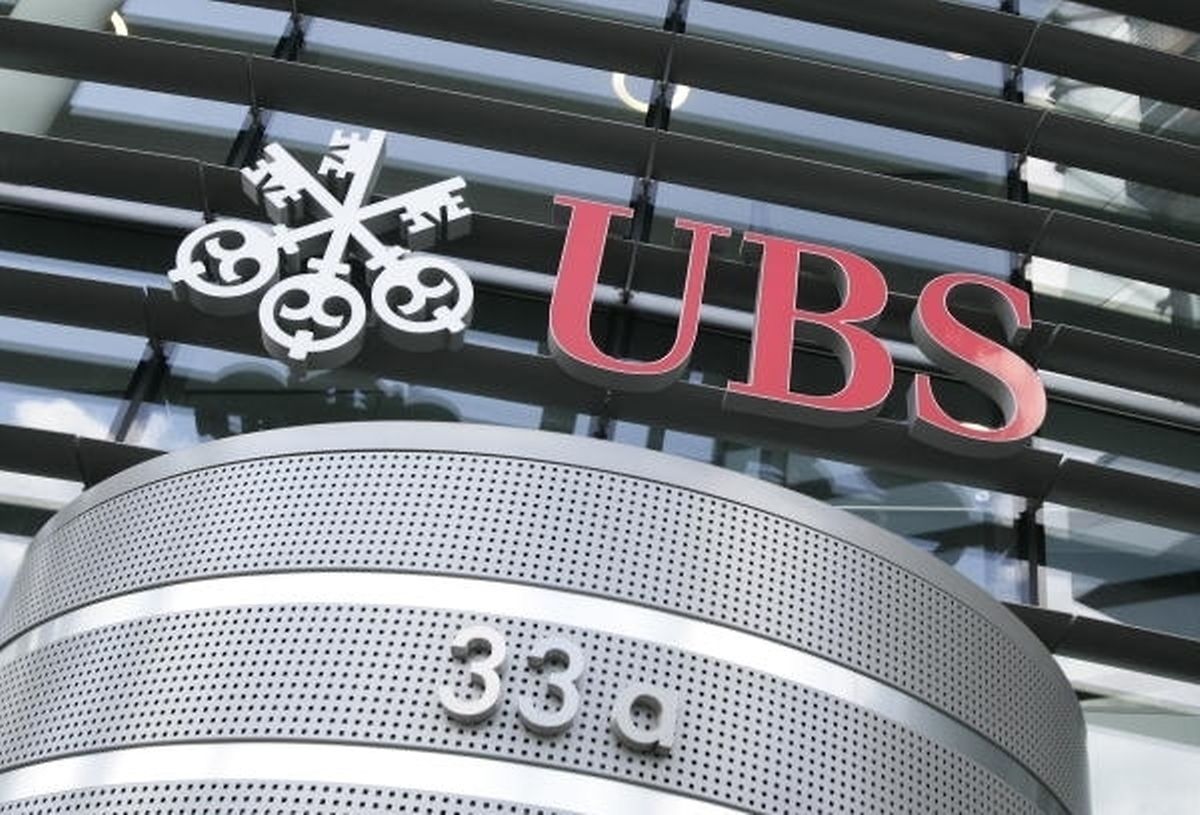 UBS has sold its domestic wealth-management activities in the Netherlands to Dutch fund manager Van Lanschot Kempen.
The sale forms part of UBS' strategy to step back from some domestic markets and focus on providing cross-border services out of 'key hubs' like Luxembourg.
Thirty-five UBS professionals will join Van Lanshot Kempen as part of the deal, which also includes the client relationships of the wealth management activities of UBS Netherlands and the products and services of the Netherlands brands of UBS Europe.
"UBS remains committed to the Dutch offshore wealth-management market, and we will continue to serve our cross-border clients out of the key hubs of Luxembourg and Switzerland," said René Mottas, head of wealth management Luxembourg at UBS.
UBS's wealth management business in Luxembourg employs around 400 staff, according to its website.
A spokesman for UBS said the sale of the Netherlands business would not affect the Luxembourg office.
Van Lanschot Kempen and UBS have also entered into a cooperation agreement that includes the provision of UBS wealth management research and selected UBS products and services to Van Lanschot Kempen.
(Hannah Brenton, hannah.brenton@wort.lu, +352 49 93 728)