UK clarifies two policy positions along road to Brexit
UK clarifies two policy positions along road to Brexit
EU exports €314 billion worth of goods to UK each year, so it is in 'no-one's interest to see disruption and uncertainty' in negotiations, says Department for Exiting the European Union.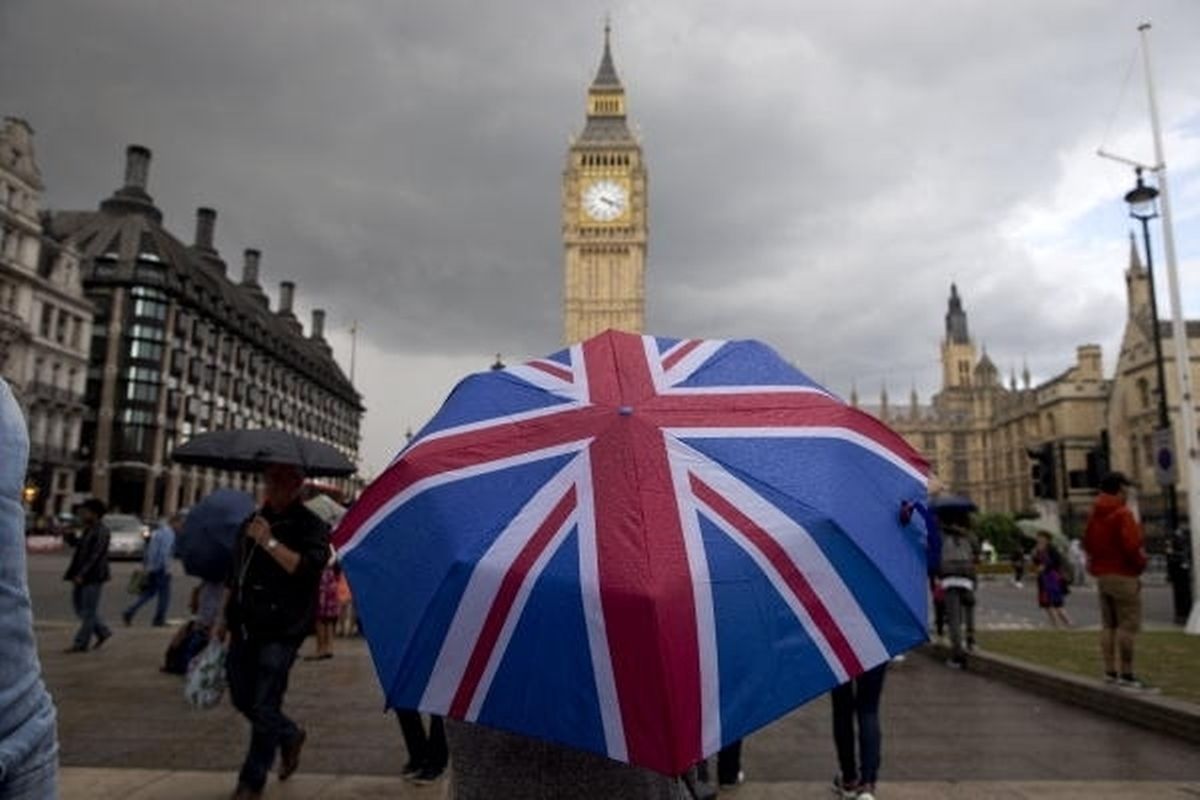 The UK government has set out two more of its Brexit positions as part of negotiations to leave the European Union (EU), which is expected in March 2019.
The papers cover the areas of goods on the market and the confidentiality of documents.
They were published ahead of the third round of Brexit talks expected to begin next week.
The EU exports €314 billion worth of goods to the UK each year, so it is in "no-one's interest to see disruption and uncertainty" in the negotiations, the Department for Exiting the European Union in London said in a statement.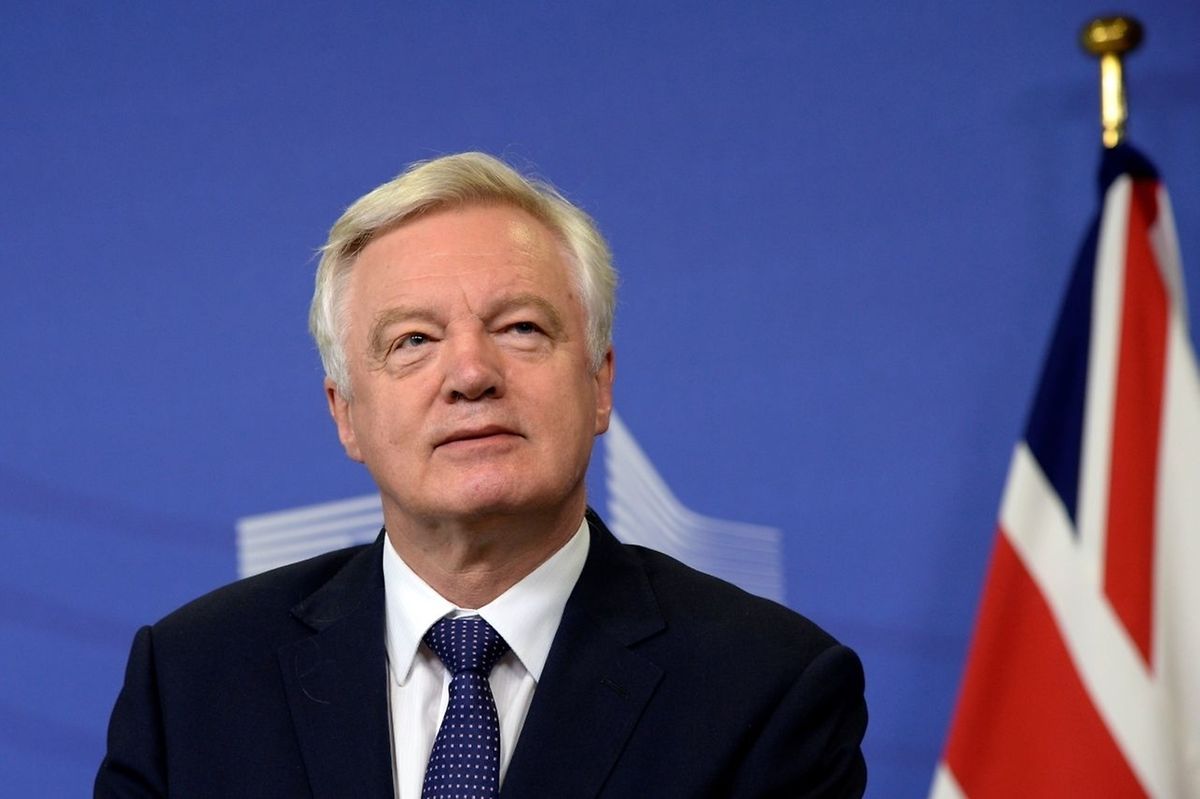 "It is clear our separation from the EU and future relationship are inextricably linked," UK Brexit secretary David Davis added in the statement.
"These papers will help give businesses and consumers certainty and confidence in the UK's status as an economic powerhouse after we have left the EU."
The UK government, in pursuit of its goal of achieving "the freest and most frictionless trade possible in goods and services", proposed that goods on sale at the moment of Brexit would remain on the market with no "additional requirements or restrictions".
The same would apply to any authorisations given to products, such as cars.
Current levels of consumer protection and safety checks on goods must be maintained, the government said, nor should there be restrictions on services sold alongside goods, which would cover products such as lifts that are often sold with maintenance deals.
The UK is also calling for the "continued respect of obligations of confidentiality and the protection of official documents" exchanged while it was a member state.
This would be a reciprocal arrangement, the government said.
In position papers released last week, the UK said it would not seek a 'hard border' between Northern Ireland and the Republic, which after Brexit will be the only UK/EU land frontier.
That would mean no passport controls or immigration checks.
It separately raised the idea of a "temporary customs union" with the EU after leaving the bloc.
Guy Verhofstadt, the European Parliament's Brexit coordinator, said on Twitter that those trade proposals were "a fantasy".
He also argued that citizens' rights and the so-called divorce bill – the amount Britain is expected to pay towards EU commitments already made, among other things – needed to be settled first.
More UK positions – on what happens once the Luxembourg-based European Court of Justice no longer holds precedence over UK laws, future civil judicial cooperation and proposed new arrangements to ensure data flows continue without disruption – are expected later this week.
(Alistair Holloway, alistair.holloway@wort.lu, +352 49 93 739)