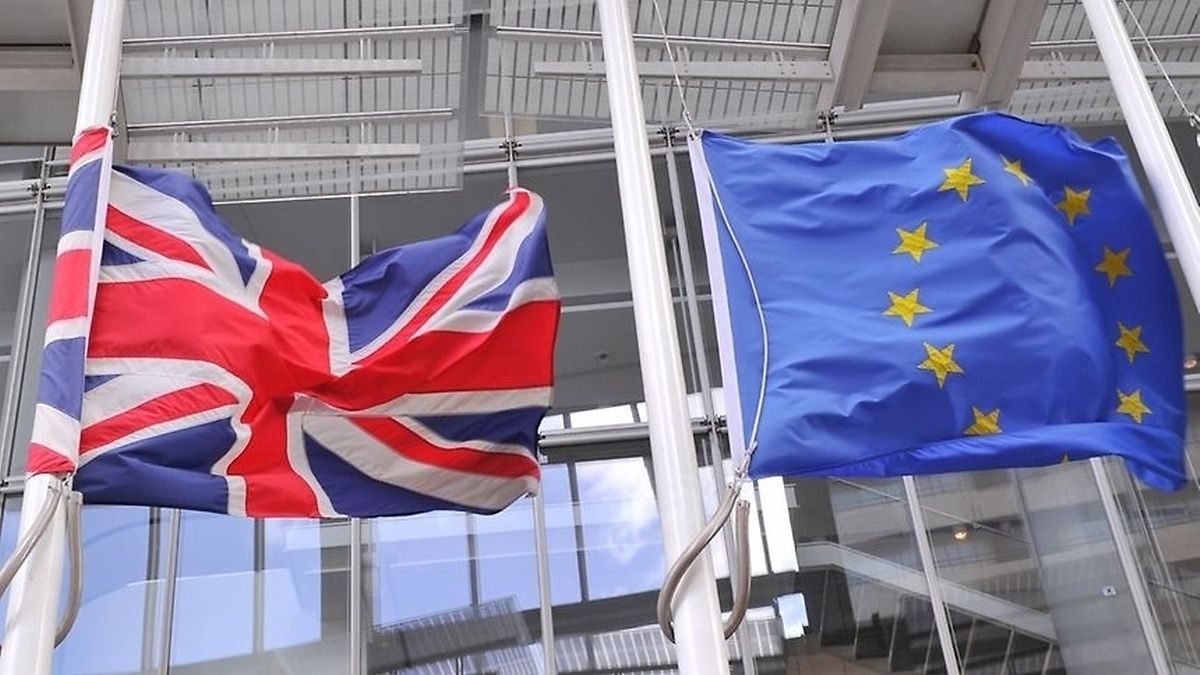 (Bloomberg) The UK has asked for more Brexit negotiating sessions with its European counterparts, according to a person familiar with the discussions, as the latest round of talks showed little sign of progress amid public criticism from each side.
The UK wants to step up the pace of talks, according to the person, who declined to be named because the discussions aren't public. Negotiations on Tuesday focused on the divorce bill, one of the thorniest issues as the UK has refused to say how it thinks the settlement should be calculated -- let alone how much it might pay.
Britain wants to move talks on to trade but the EU wants first to settle the terms of the split. EU leaders will decide in October whether "sufficient progress" has been made for trade negotiations to start.
If not, then a decision may be kicked to December, leaving barely a year to hash out a complex trade deal. The UK is set to leave in March 2019, with or without an agreement, and the EU won't even talk about transition arrangements until it's satisfied the divorce settlement is on track.
Although Brexit negotiating rounds are scheduled in week-long blocks, most British officials didn't arrive in Brussels until mid-morning on Tuesday and a concluding press conference is slated for Thursday lunchtime. Two more rounds are scheduled before the October summit.
The third round started badly, with negotiators on both sides barely able to conceal their frustration. EU chief negotiator Michel Barnier said it was time to take talks "seriously," while European Commission President Jean-Claude Juncker said the policy papers Britain has presented were inadequate.
"I've read all the position papers produced by Her Majesty's government and none of them is satisfactory," Juncker said on Tuesday at a conference in Brussels. "There is still an enormous amount of issues that remain to be settled."
The UK has published 11 documents outlining its positions in areas from data protection to nuclear safety and customs arrangements.
It was hoping the papers would persuade the EU that talks about the future relationship should be brought forward, arguing that divorce issues such as the Irish border will be easier to settle once the terms of a trade deal are clear. Its renewed request for flexibility was rebuffed once again by Barnier, who is sticking to the schedule he's agreed with EU leaders.