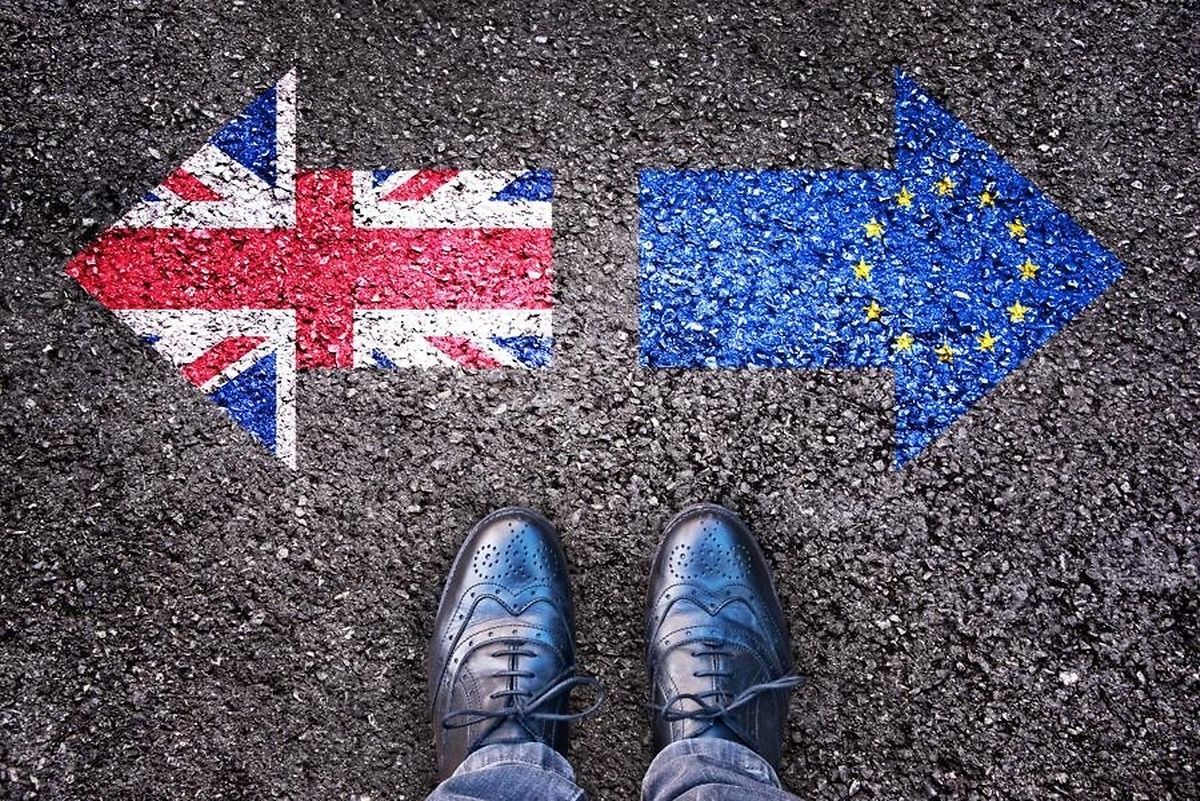 The UK will publish five position papers this coming week as part of its withdrawal from the European Union, expected in March 2019. One will deal with what happens once the Luxembourg-based European Court of Justice no longer holds precedence over laws made in Britain.
The court is the judicial authority in the EU. It ensures uniform interpretation and application of the, currently, 28-nation bloc's laws.
"After withdrawal, the UK will take back control of its laws and bring an end to the direct jurisdiction of the Court of Justice of the European Union in the United Kingdom," Keir Ferguson, a senior spokesman at the Department for Exiting the European Union in London, said in a statement.
The position paper will set out possible approaches to the enforcement of rights under UK-EU agreements by individuals and businesses, he said.
Britons voted at a referendum on June 23, 2016 to leave the EU. Prime Minster Theresa May triggered article 50 of the Lisbon Treaty in March. That set off the process of negotiation, to a two-year deadline, to complete talks with the bloc about the terms of withdrawal.
The upcoming papers will be published a week before the next round of Brexit negotiations.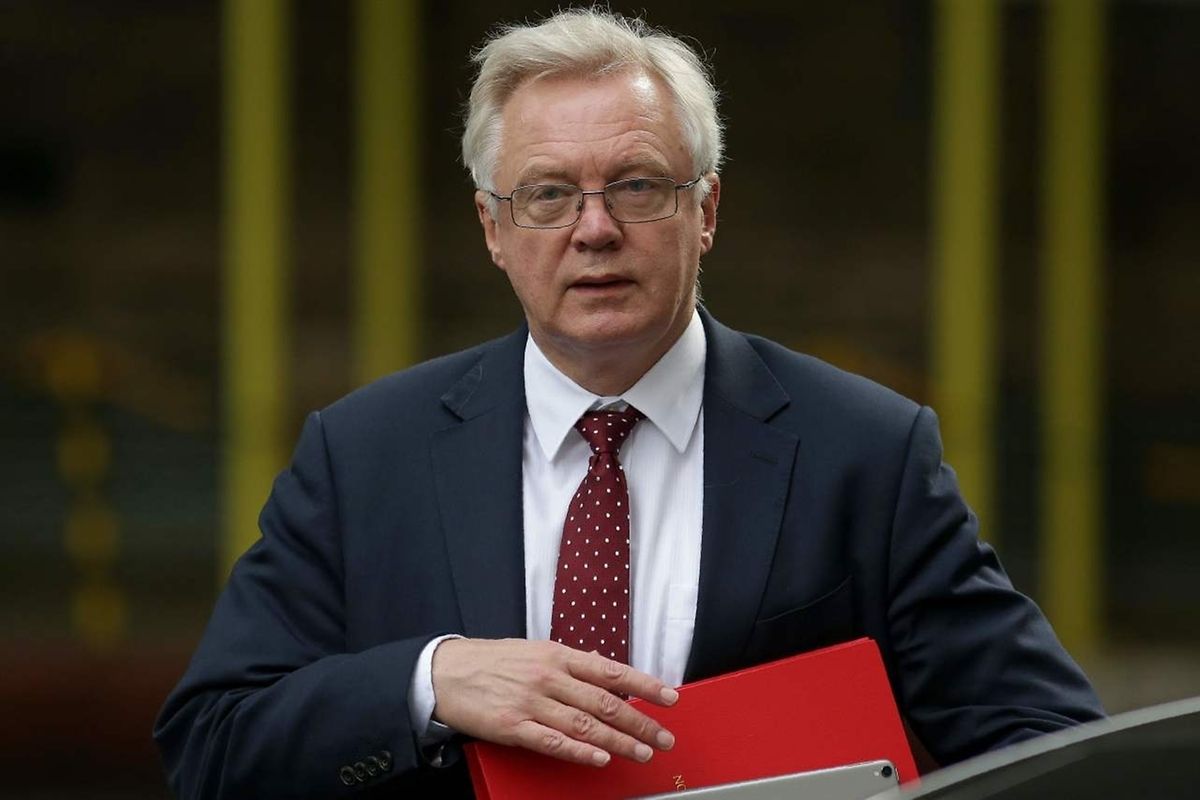 "In the coming days we will demonstrate our thinking even further, with five new papers," Brexit Secretary David Davis said in the statement. We intend to "show beyond doubt that we have made sufficient progress on withdrawal issues by October so that we can move on to discuss our future relationship."
The UK has already presented two position papers, one on the border between Northern Ireland and the Republic, which will be a UK land frontier with the EU post-Brexit.
The other proposed a temporary customs union with the European Union after the UK's exit which would potentially keep the current free trade arrangement while allowing the country to strike independent trade deals with other nations, which it cannot do now.
Guy Verhofstadt, the European Parliament's Brexit negotiator, said that proposal amounted to a "fantasy" of being in and out of a customs union at the same time.
Other position papers the UK government is expected to present next week will cover proposals to ensure the "freest and most frictionless trade possible in goods and services as well as one to ensure the continued confidentiality and protection of information passed between the UK and EU member states.
Also covered will be future civil judicial cooperation with the EU and proposed new arrangements to ensure data flows continue without disruption.
(Alistair Holloway, alistair.holloway@wort.lu, +352 49 93 739)