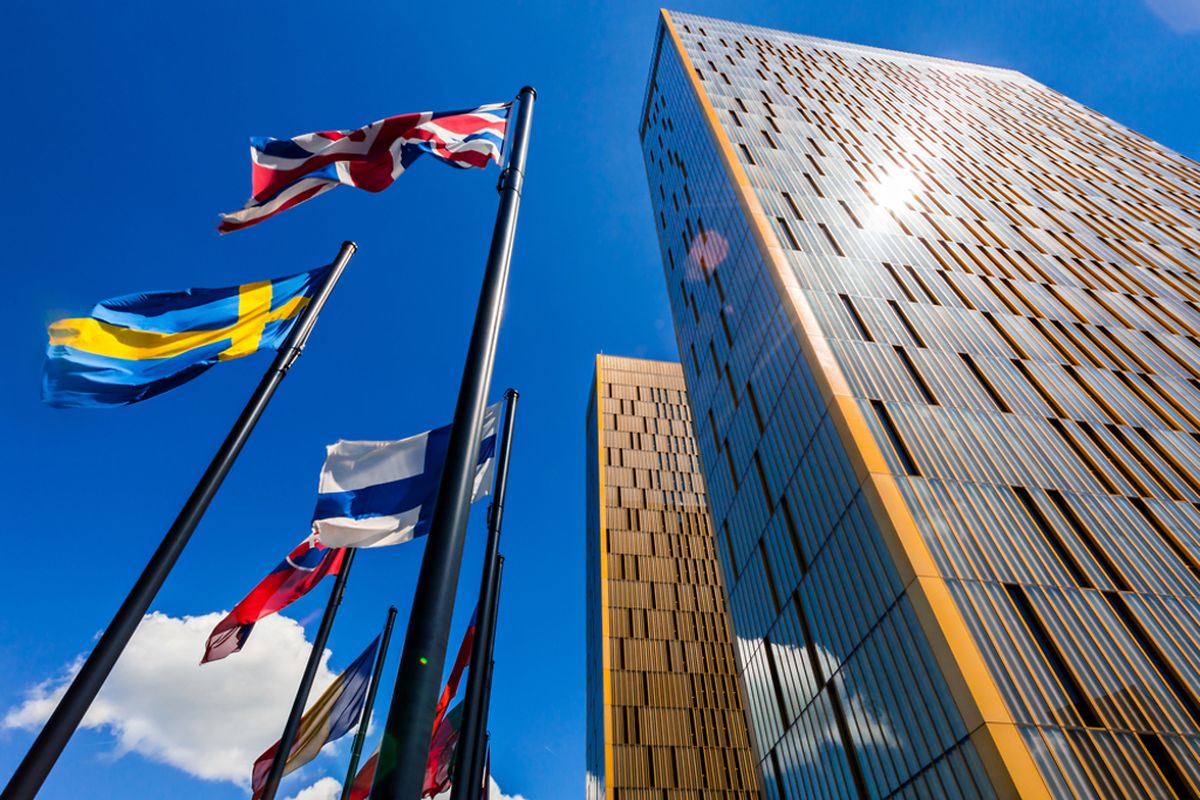 The UK government will present on Wednesday proposals for when it will "take back control of its laws," with the country's withdrawal from the European Union, expected in March, 2019.
Currently the UK is under the jurisdiction of the Luxembourg-based European Court of Justice (ECJ), the EU's top court.
"We have long been clear that in leaving the EU we will bring an end to the direct jurisdiction of the" ECJ, a UK government spokesperson said in a statement. "It is in the interests of both the UK and the EU and of our citizens and businesses, that the rights and obligations agreed between us can be relied upon and enforced efficiently."
Britons voted at a referendum on June 23, 2016 to leave the EU. Prime Minster Theresa May triggered article 50 of the Lisbon Treaty in March. That set off the process of negotiation, to a two-year deadline, to complete talks with the bloc about the terms of withdrawal.
The government will say that to have the ECJ still holding sway over UK law after Brexit, when it is a non-EU member, would be unprecedented. It will also give examples of how disputes can be resolved with the court being involved.
"It is in the interests of both sides that the rights and obligations agreed between the two can be relied upon and enforced easily, for example, by EU citizens in the UK courts or UK nationals in the courts of EU member states," the government said in the statement.
In a position paper on Tuesday, the UK said it will seek an "interim period" as it moves to a new legal arrangement with the European Union as part of Brexit.
On Monday the UK released two other papers setting out negotiating starting points. They covered the areas of goods on the market -- where it wants "the freest and most frictionless trade possible in goods and services" -- and the confidentiality of documents.
Last week the UK said it would not seek a 'hard border' between Northern Ireland and the Republic. That would mean no passport controls or immigration checks. It separately raised the idea of a "temporary customs union" with the EU after leaving the bloc.
Guy Verhofstadt, the European Parliament's Brexit coordinator, said on Twitter that those trade proposals were "a fantasy".