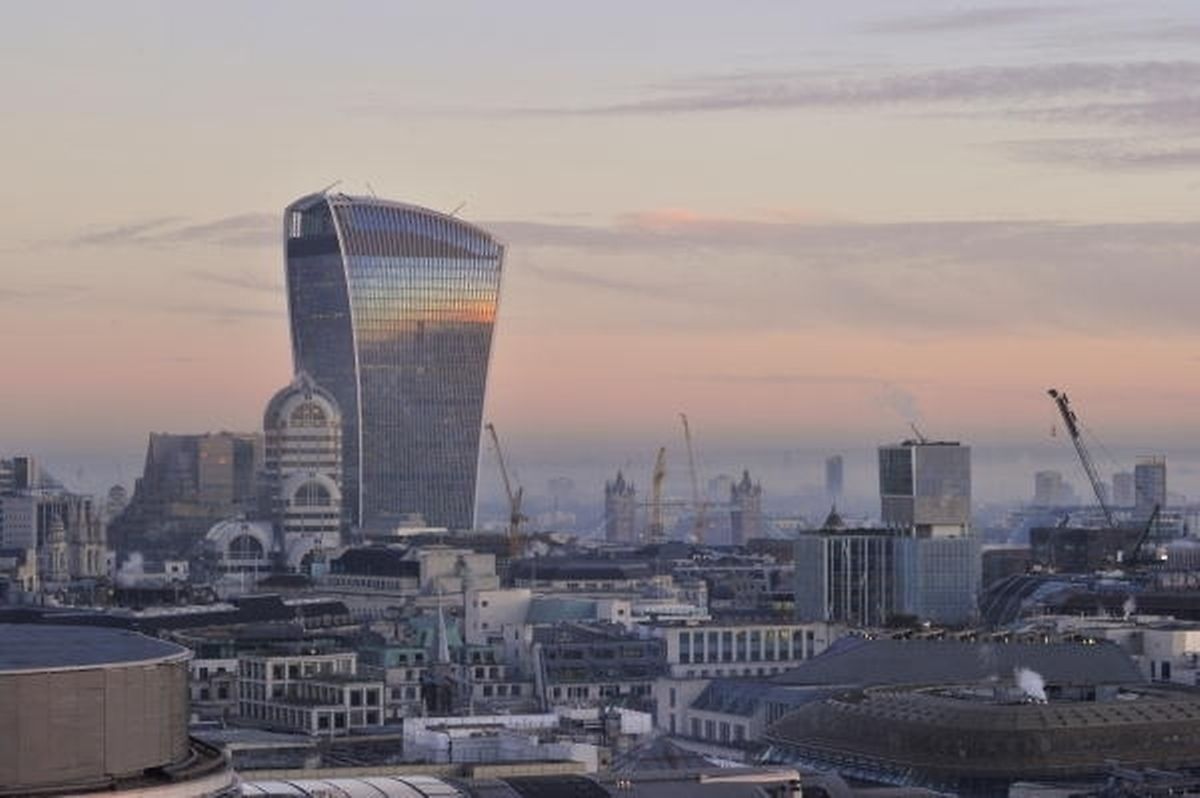 (Bloomberg) The UK wants a Brexit transition period that mirrors the rules of European Union (EU) membership as closely as possible, the minister in charge of negotiations said in the first sign a compromise plan to help business could be reached.
In July, UK Prime Minister Theresa May's office said Britain was not looking for an "off-the-shelf" model to smooth the country's path out of the bloc, but the EU has warned that the only option on offer will be a temporary extension of the existing rules.
UK Brexit Secretary David Davis on Thursday suggested he now hopes for something similar.
"We want the transitional arrangement to be as close as possible to the current circumstance," he told lawmakers in London.
The transition plan must provide "time after the decisions" about the final Brexit deal have been taken "for financial services and other industries to do their own accommodation", he said.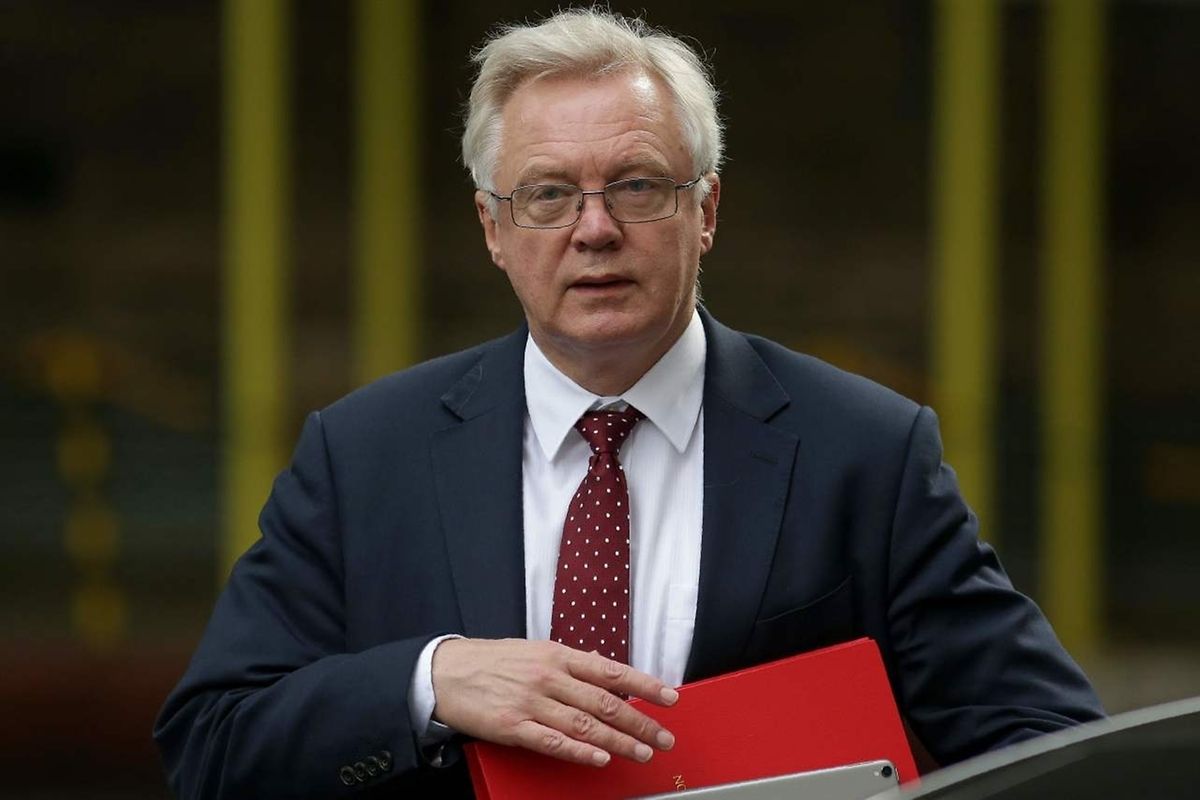 Davis's language is likely to be welcomed by business leaders who have been calling on ministers to negotiate an interim arrangement to bridge the gap between Britain leaving the EU in 2019 and establishing a new relationship with the bloc.
While May has promised to try to avoid a "cliff-edge" exit, Davis has not yet begun discussing the transition with his EU counterpart, Michel Barnier.
While the potential shape of the transition may be a little clearer, there are many details left to decide, including how long it will last and whether Britain will be required to pay into EU budgets during the period.
All these arrangements will have to be negotiated, and talks on a transition plan will not even start until the headline exit terms have been agreed.
Divorce terms
Negotiations in Brussels are stuck in arguments about the divorce terms, with the two sides clashing over how much Britain will have to pay the bloc when it leaves.
During a question-and-answer session in Parliament, the opposition Liberal Democrat party leader Vince Cable told Davis UK-based financial services companies worry they will have to cope with three different rule books: the single market under current EU membership, a different system in a transition period and then whatever new regulations apply after Brexit.
Financial services are "seriously concerned" at the "costs and uncertainty" this will bring, Cable said.
Davis said he agreed with Cable's point and wanted the transition to be as smooth as possible.
The minister said the EU was "open" to discussing the transition, adding there's a "good prospect" of reaching a deal to avoid a cliff-edge exit.