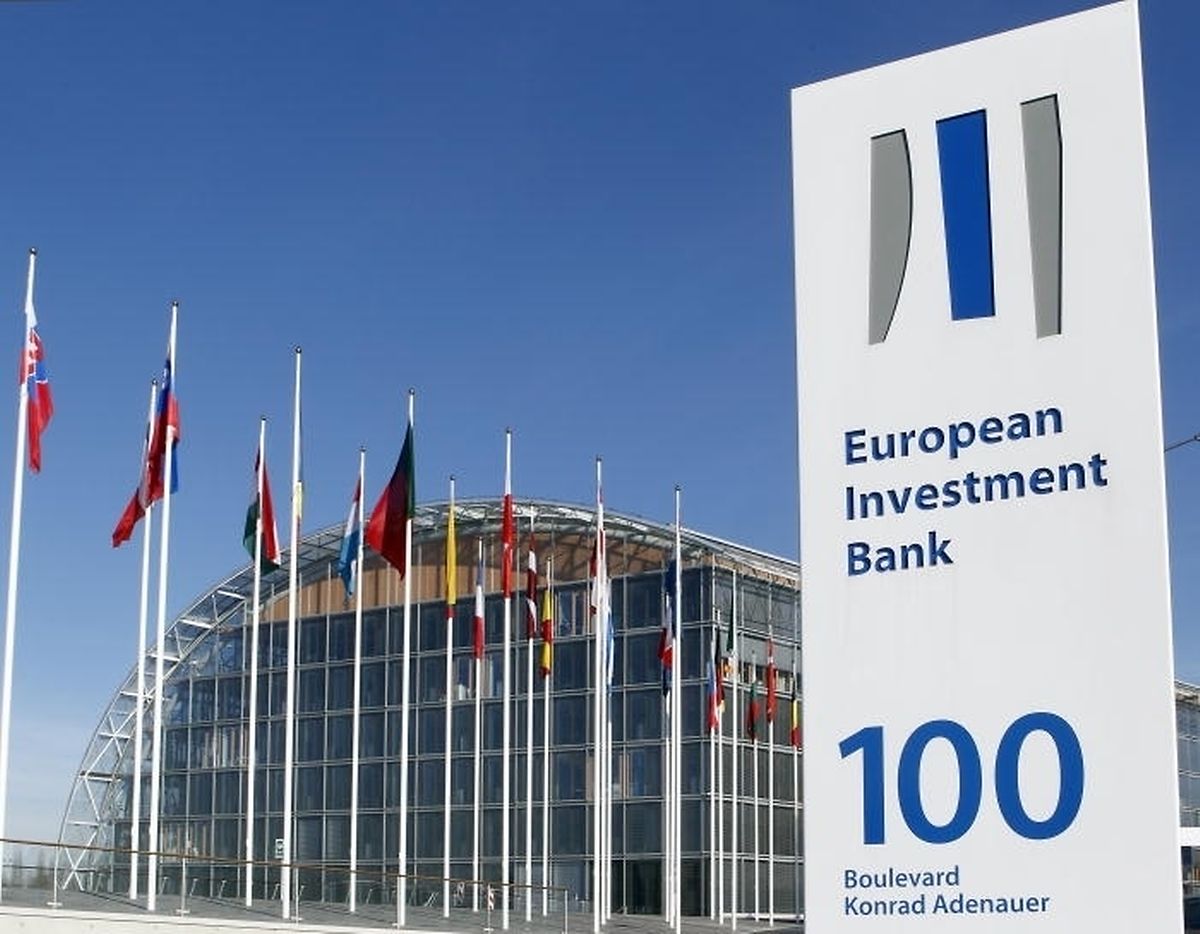 (Bloomberg) Britain will warn the European Union next week not to make greater financial demands over its contributions to the bloc's investment bank, a person familiar with Brexit negotiations said.
The UK contributes about 16 per cent of the capital in the European Investment Bank, which the EU uses to fund infrastructure projects. That means that in theory prime minister Theresa May could seek reimbursement on its investment of some €10 billion when the UK pulls out.
There are good reasons why the UK would not want to follow through on that: it would affect some buildings and roads in the country that depend on those communal funds.
The EU's position is that paid-in capital should be reimbursed. But it has also raised the prospect of the UK having additional liabilities. The EU should be careful about taking an aggressive stance over the issue, the person familiar with the talks said on condition of anonymity because the discussions are private.
The EIB has suspended funding public projects in the UK through new long-term loans, the Times reported this week. The newspaper said the EIB financed £6.9 billion of infrastructure projects in Britain last year.
Brexit negotiations resume in Brussels on Monday. The divorce bill is set to be the biggest obstacle to talks before progressing to the future of trading relations as soon as October.