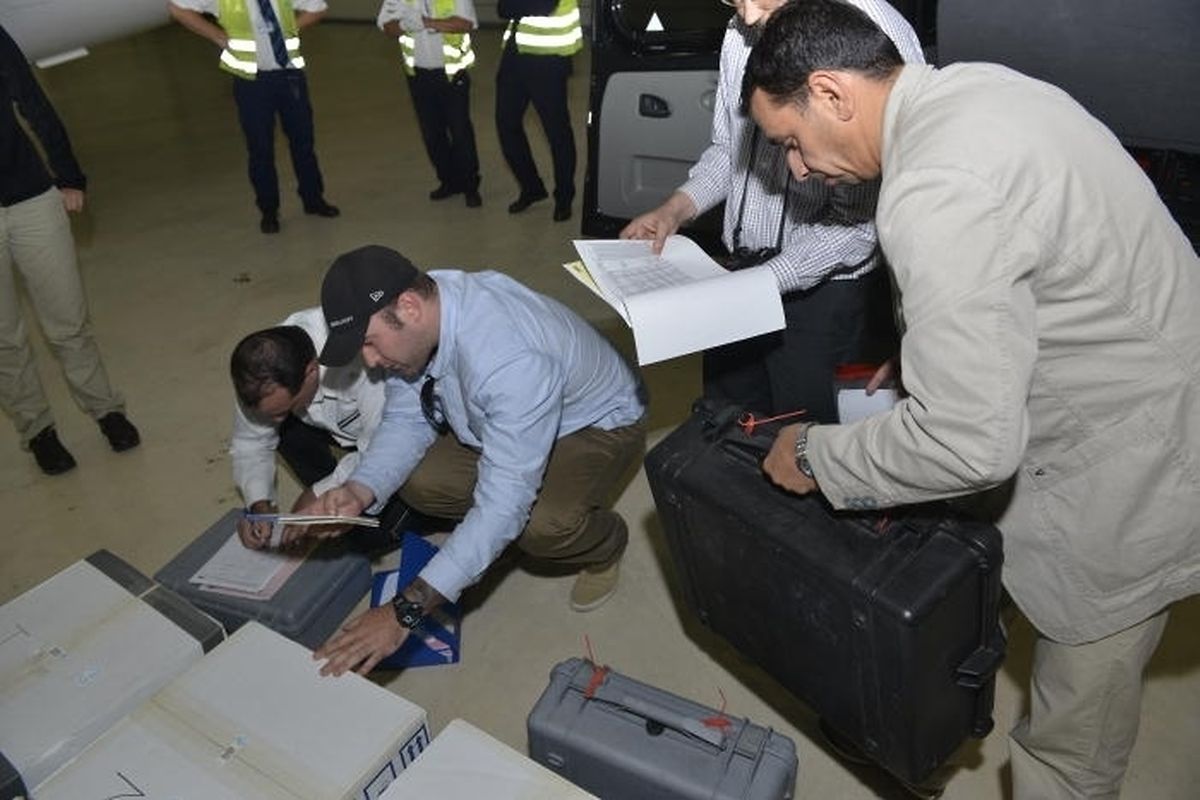 (CS) A report UN report on the use of chemical weapons in Syria should be published next Monday, Luxembourg Foreign Minister Jean Asselborn has said.
"According to my information the report by the inspectors will arrive on Monday," Asselborn told German radio station "Deutschlandfunk".
The Foreign Minister added that Russia needs to put pressure on Syria for it to join the international chemical weapons convention. "Putin needs to exercise pressure so that this really happens," Asselborn said, following an announcement by Bashar al-Assad that his regime was willing to put its chemical weapons under international supervision.
He also called on the US and Russia, both of which hold the right to veto on the UN Security Council, to come to a consensus on how to deal with the Syrian crisis.
Amid the chemical weapons discussion, the humanitarian crisis in the country meanwhile should not be forgotten, he added.