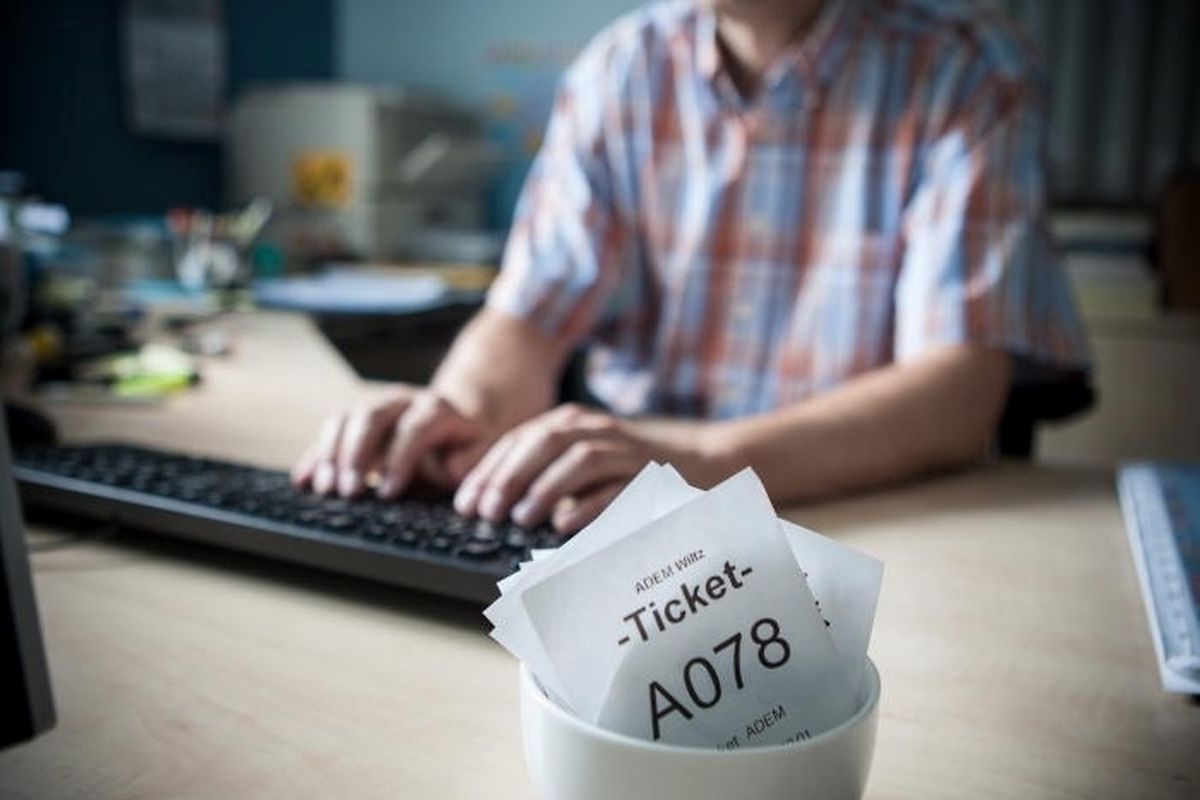 The number of people looking for work at Luxembourg's ADEM fell to its lowest level since 2013, last month.
According to unemployment figures published on Monday, May's results showed that unemployed numbers continued to fall with 17,229 people registered as unemployed and jobseeking at ADEM.
The number of people out of work followed a constant downward trend since the beginning of 2015 and shows a drop of 3.3 percent compared with May 2014.
The unemployment rate, meanwhile, remained stable at 6.9 percent, a rate which has not changed since February, when it was at 7 percent.
The number of people receiving full unemployment benefits dropped 6.4 percent over the year to 6,893.
Meanwhile, the number of people registered as receiving an employment measure rose to 5,588 (up 12 percent over the year).
ADEM recorded 2,519 vacant posts in May. Though this amounted to 128 more posts than a year before, the number of new posts registered declined from 2,618 in April and 3,483 in March, 2015.
Do not miss the news - sign up to receive thewort.lu newsletter in Englishdelivered to your inbox six days a week.