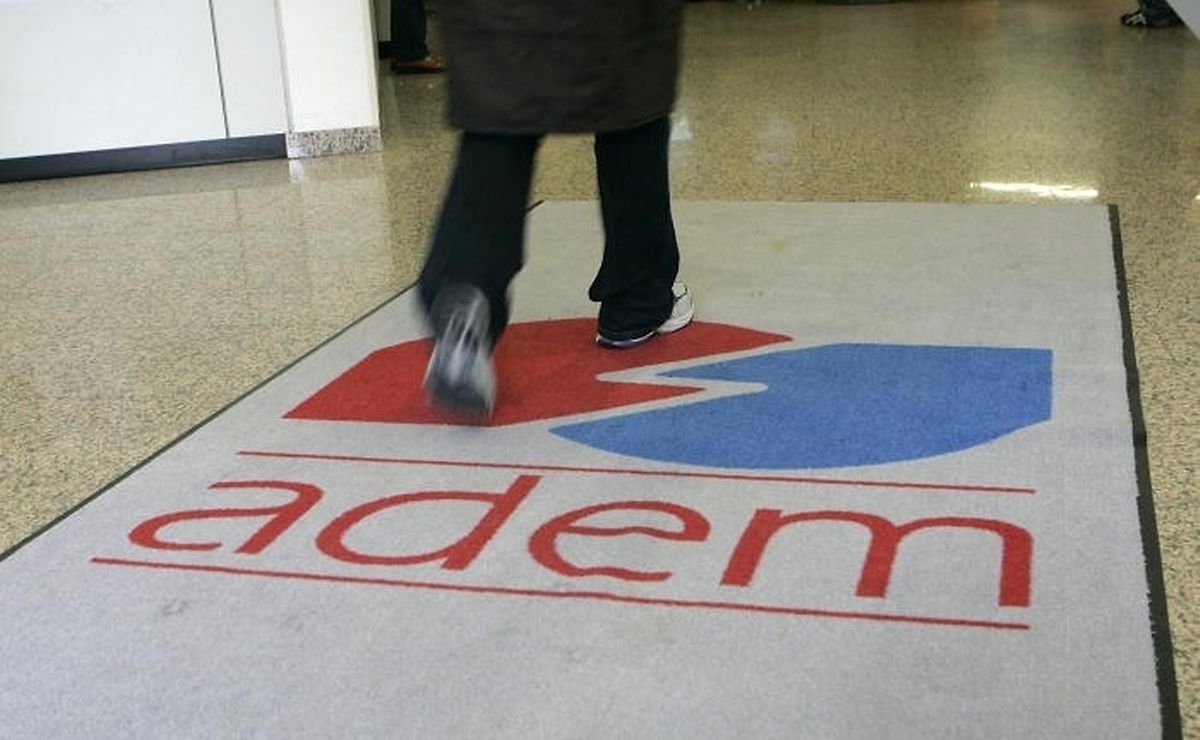 The unemployment rate in Luxembourg rose to 6.1 percent in September, when 363 additional people joined the dole queue.
Altogether, 14,706 people were registered out of work, marking a rise for the second consecutive month. It showed a 9.9 percent growth compared with the same month last year and a 0.5 percent rise compared with August this year.
Males continued to account for the largest group affected, with 7,967 men out of work compared with 6,739 women. Not all of those registered out of work were on jobseekers allowance however. Of the 14,706, less than half (6,196) received unemployment benefits from the state.
The number of job vacancies opening fell from 2,964, the previous month to 2,581 in September. The highest proportion of posts was advertised in the traditional professions, technicians and associate professionals sector (810), followed by office roles (637).