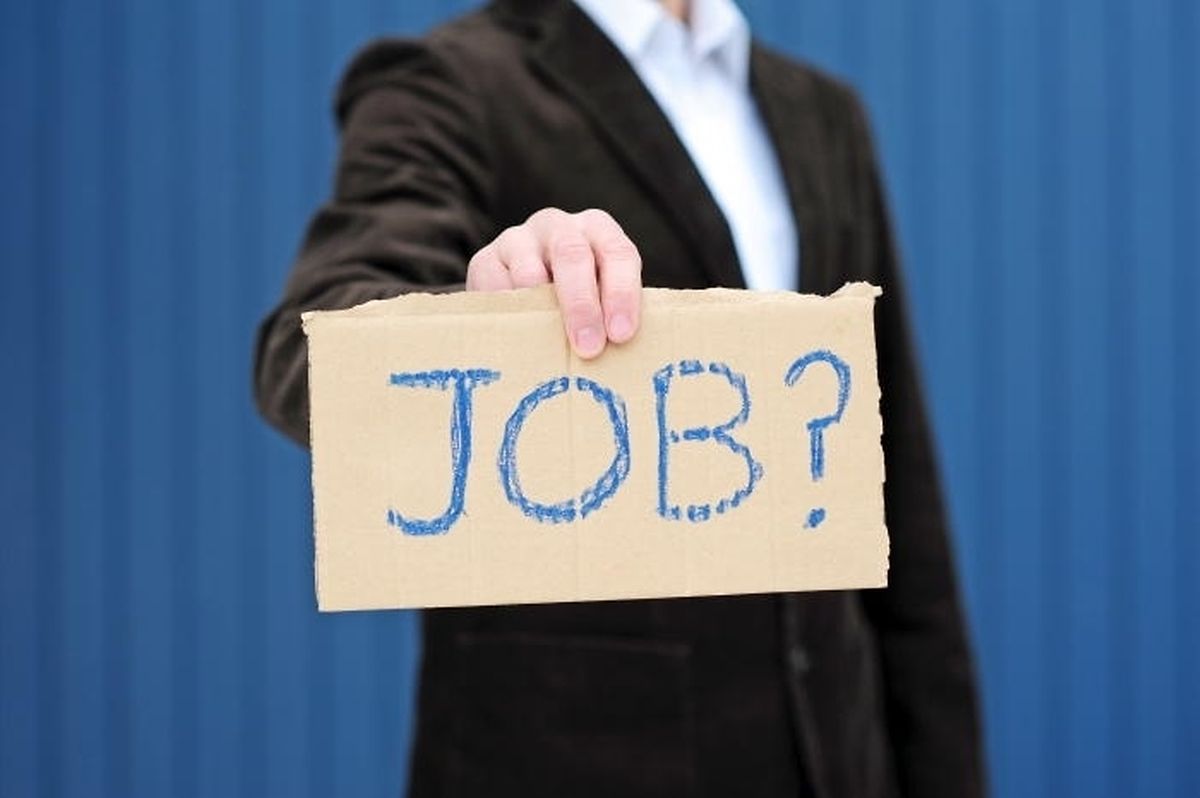 (CS) Luxembourg unemployment was stable at 7.1 percent in February, with 19,147 residents registered with job agency ADEM, up from 6.6 percent at the same time last year.
Despite the stable unemployment rate, jobseeker numbers actually slightly decreased between the first two months of the year, down from 19,565 in January.
However, the unemployment remained significantly above last year's 6.6 percent level.
The number of people receiving full unemployment benefits continued to decrease. Numbers have been going down since December last year, when they were at 8,529 and reached 8,231 at the end of February.
Still, this remained 3 percent above the number of people living on unemployment benefits a year ago.
Meanwhile, the number of employees on a job retention plan continued to increase from 4,560 in January to 4,795 people in February. Among the measures of a job retention plan are reduced working hours, with the state compensating workers for lost wages, in order to allow companies to reduce costs.
Here, too, the situation was worse in 2014 than February 2013, when 4,666 people were affected by a job retention plan.
It was not all doom and gloom, however, as 3,633 jobs were available at the end of the month, while this number was at just 3,310 at the end of January. However, the number of new job listings fell from 2,842 at the beginning of the year to 2,312 last month.