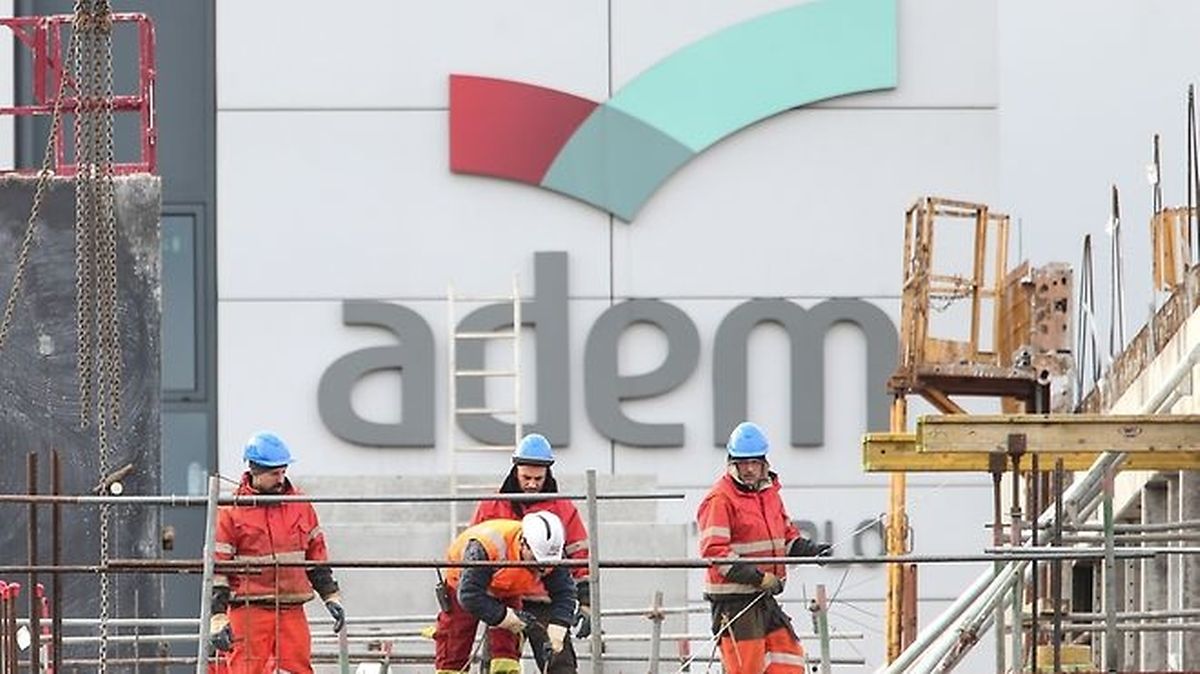 Unemployment rate stood at 5.8% at end of last year (Guy Wolff)
The overall number of jobseekers in Luxembourg has fallen over the last 12 months, although the number of unemployed with higher-education qualifications increased over the same period.
As at the end of December 2017, just over 17,280 people were registered with ADEM, the country's unemployment service.
This figure fell by 4.6% – or 839 people – compared with the same date the previous year.
At the end of 2017, Luxembourg's unemployment rate stood at 5.8%, up from 5.3% at the end of November.
The demographic category seeing the biggest drop in unemployment was those less than 30 years of age (-8.6%), followed by those with low qualifications (-7.6%).
The long-term unemployment figure also fell over the same period (-7%).
The number of people registered with ADEM who have higher-education qualifications, however, increased by 3%.
ADEM posted 2,122 positions in December.