UNESCO releases new list of World Heritage sites
UNESCO releases new list of World Heritage sites
UNESCO is currently holding its 37th annual session in Phnom Penh. On Sunday it completed an update of new sites to be added the World Heritage List.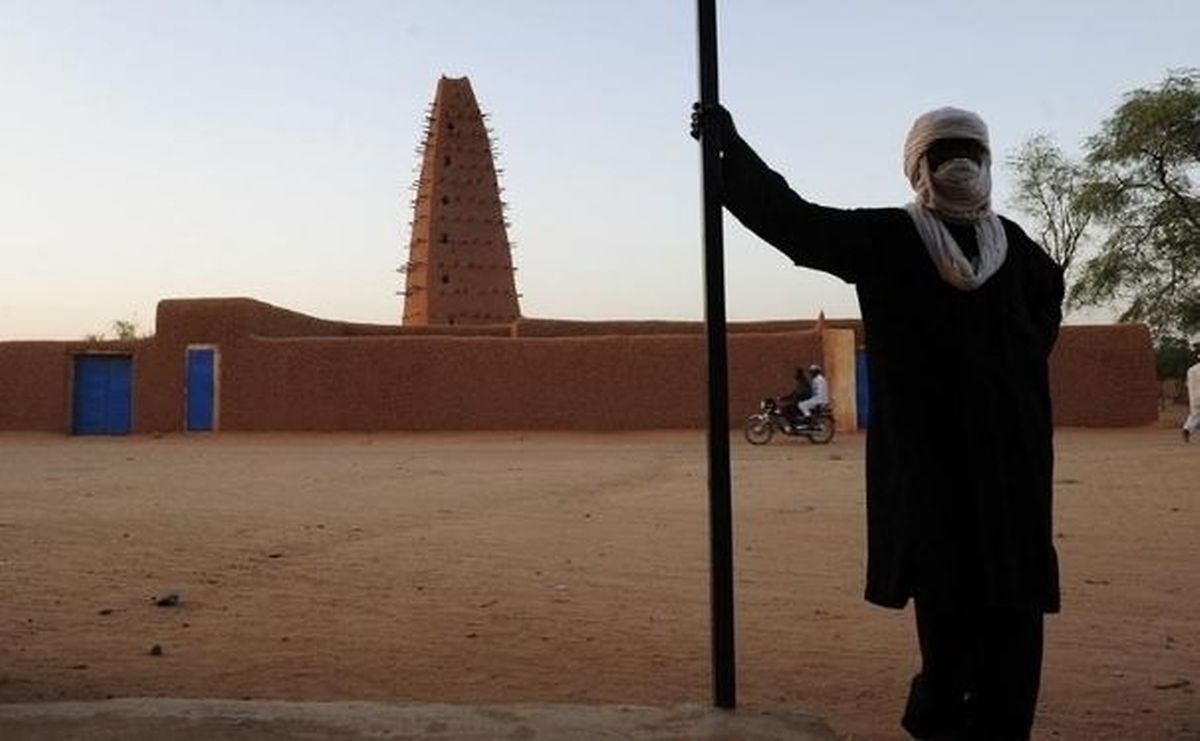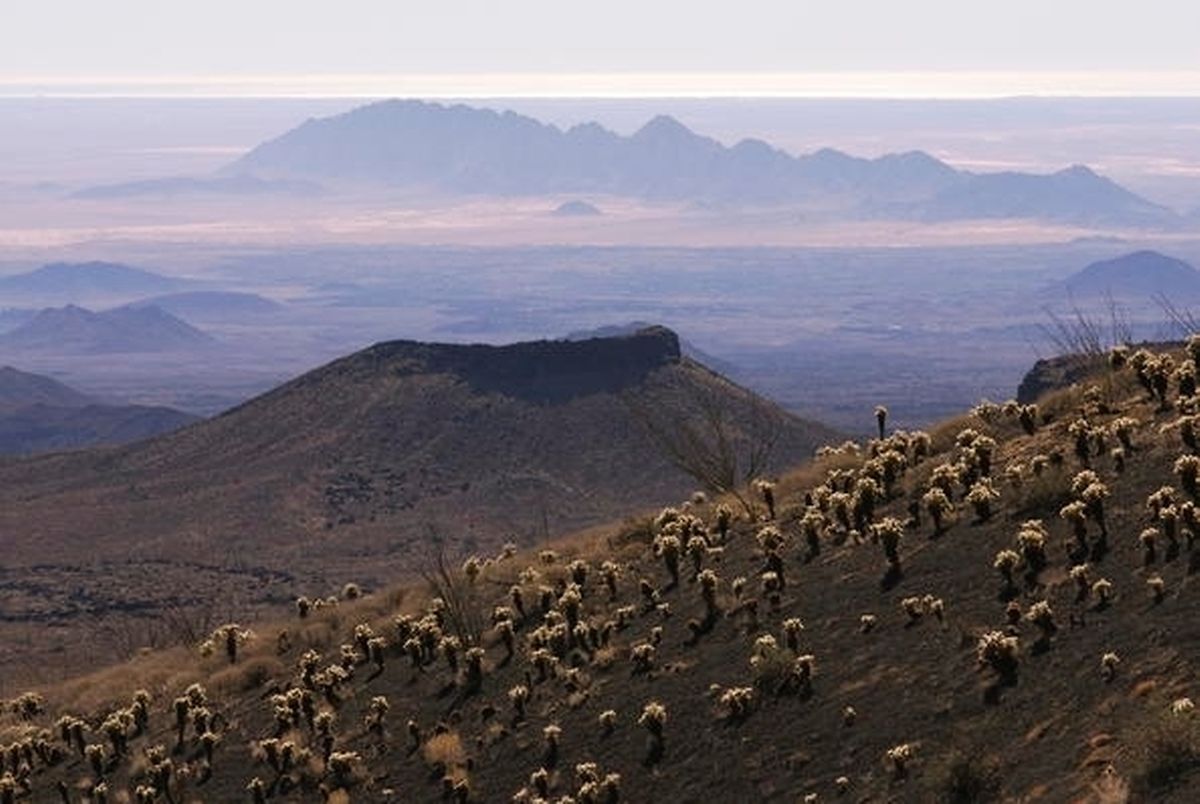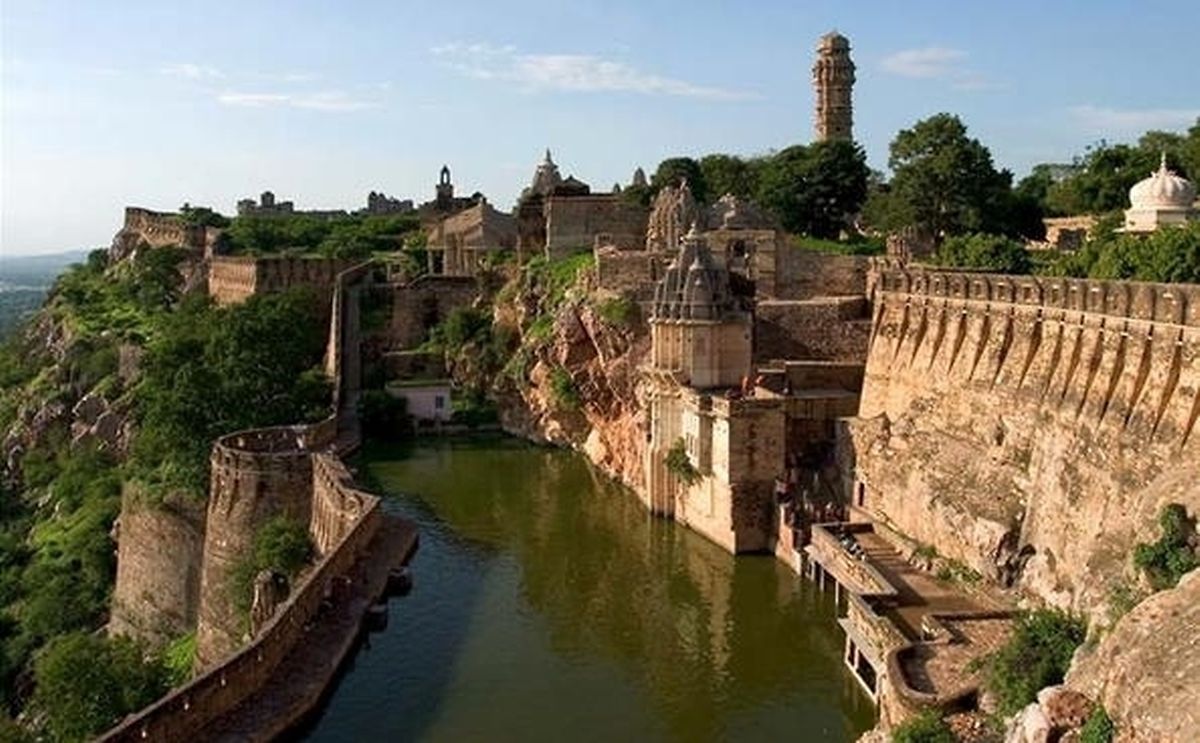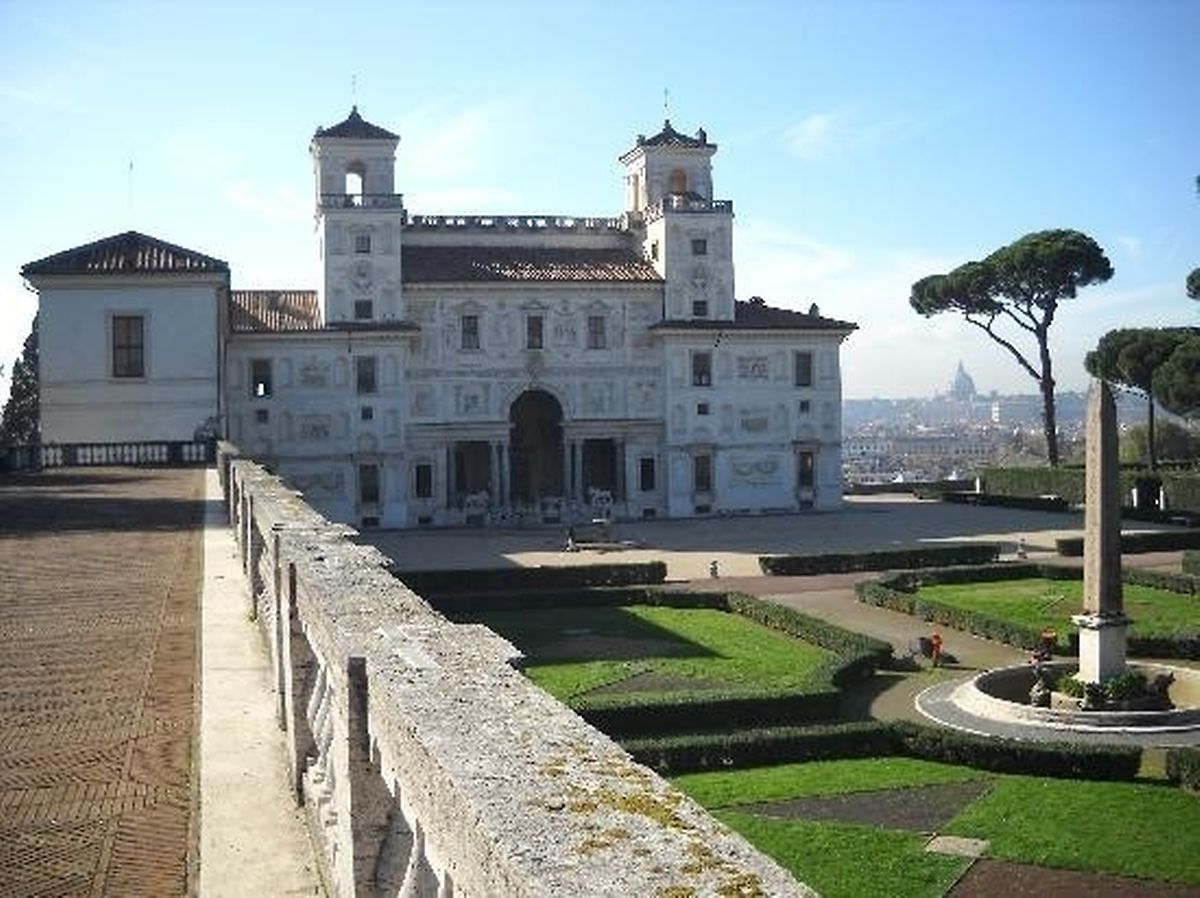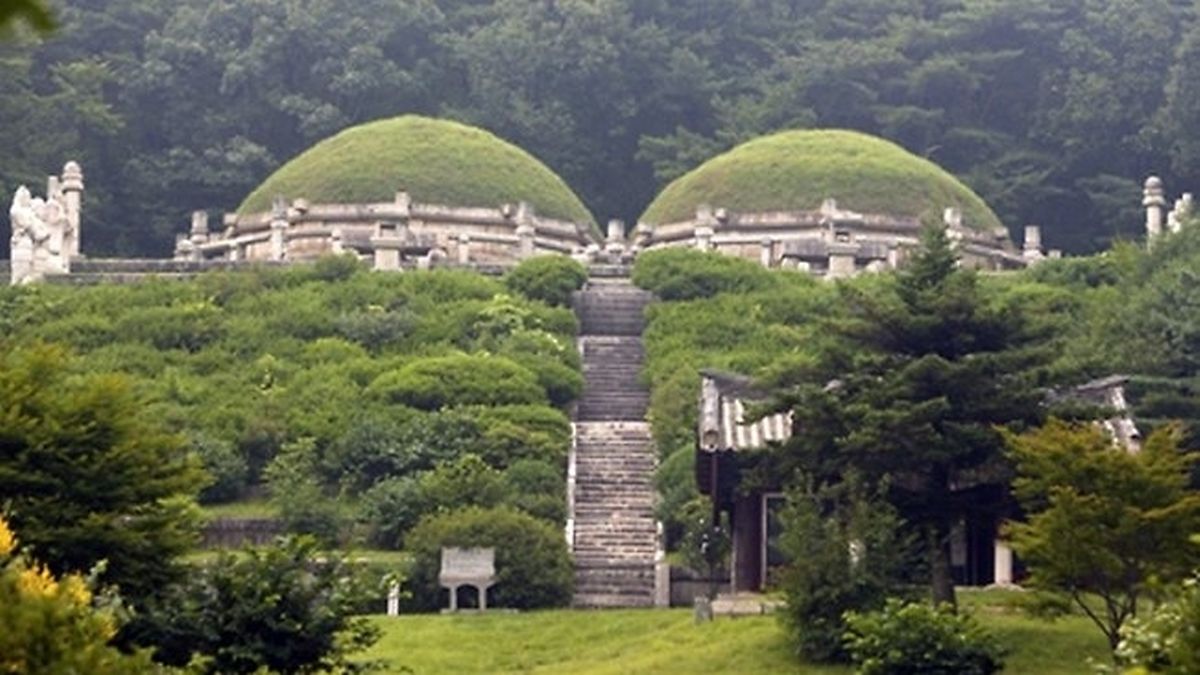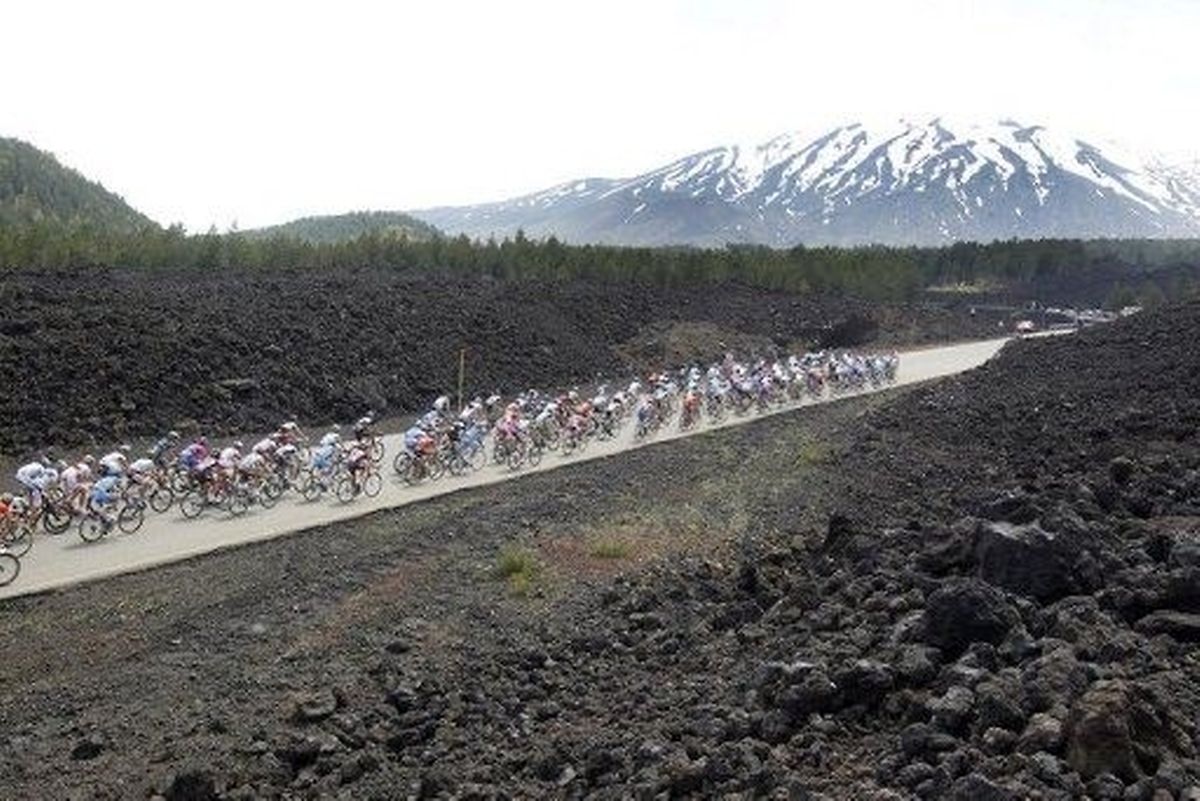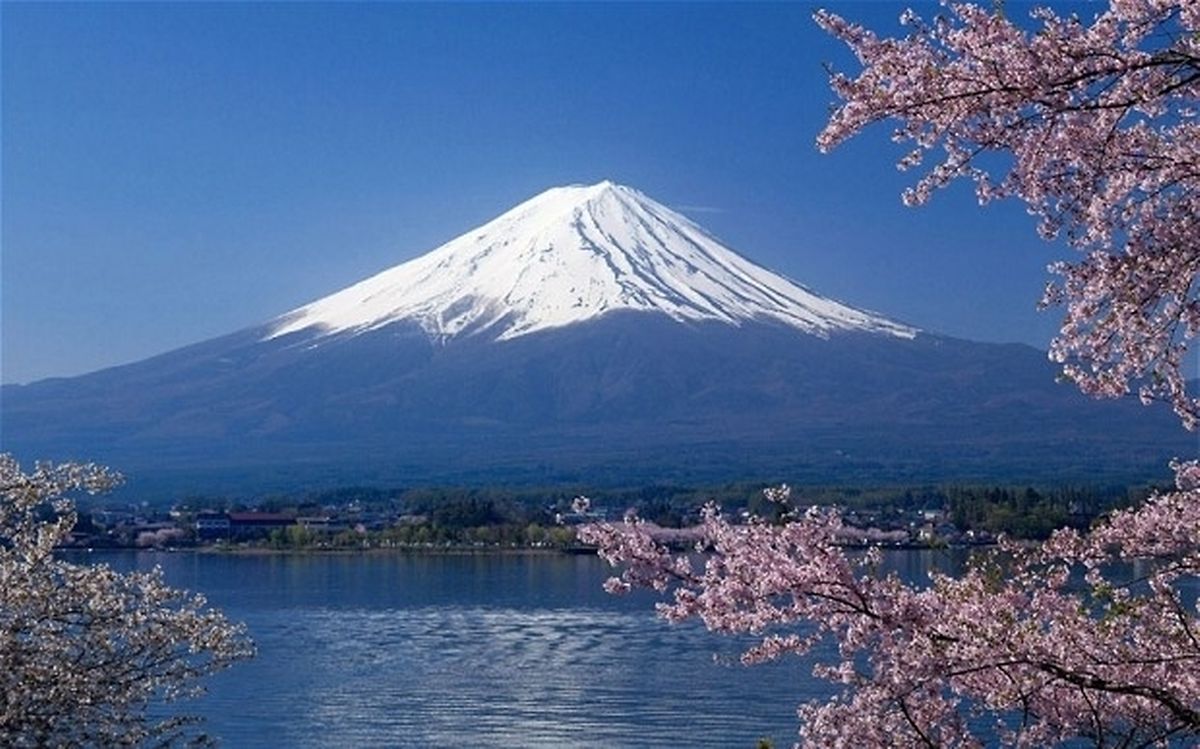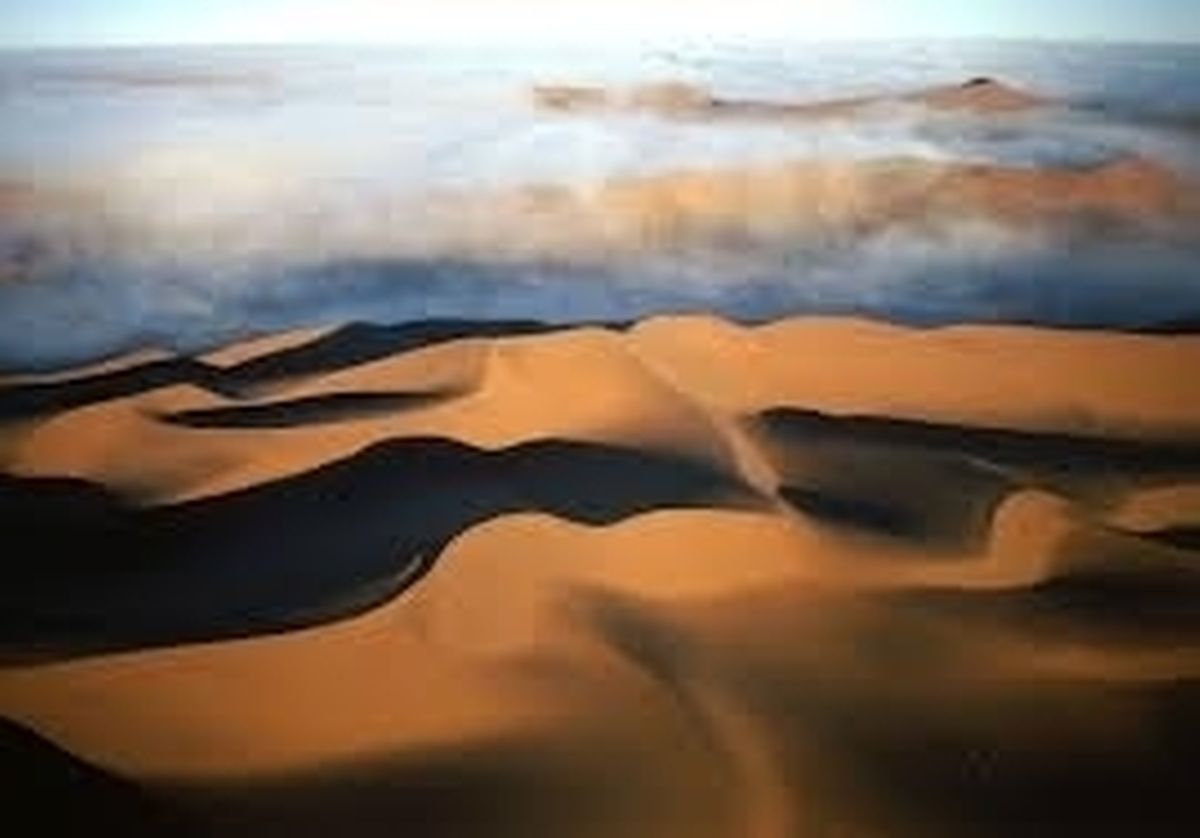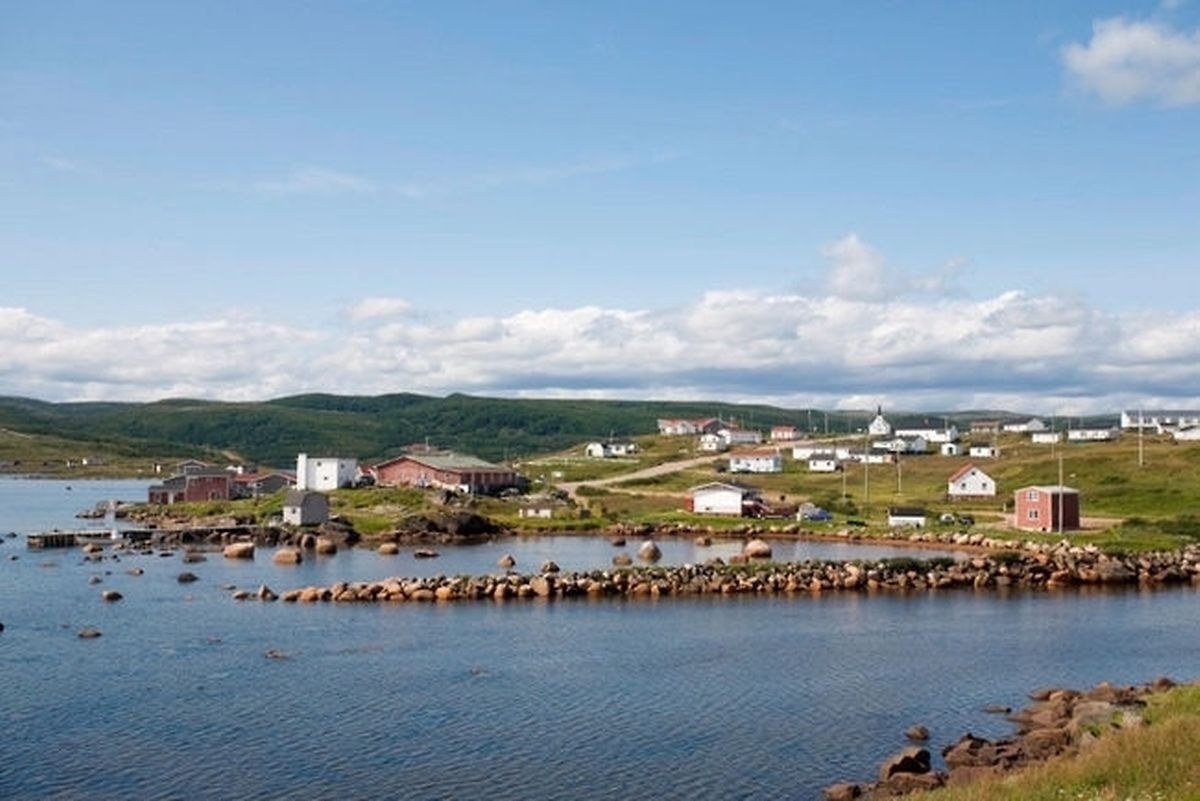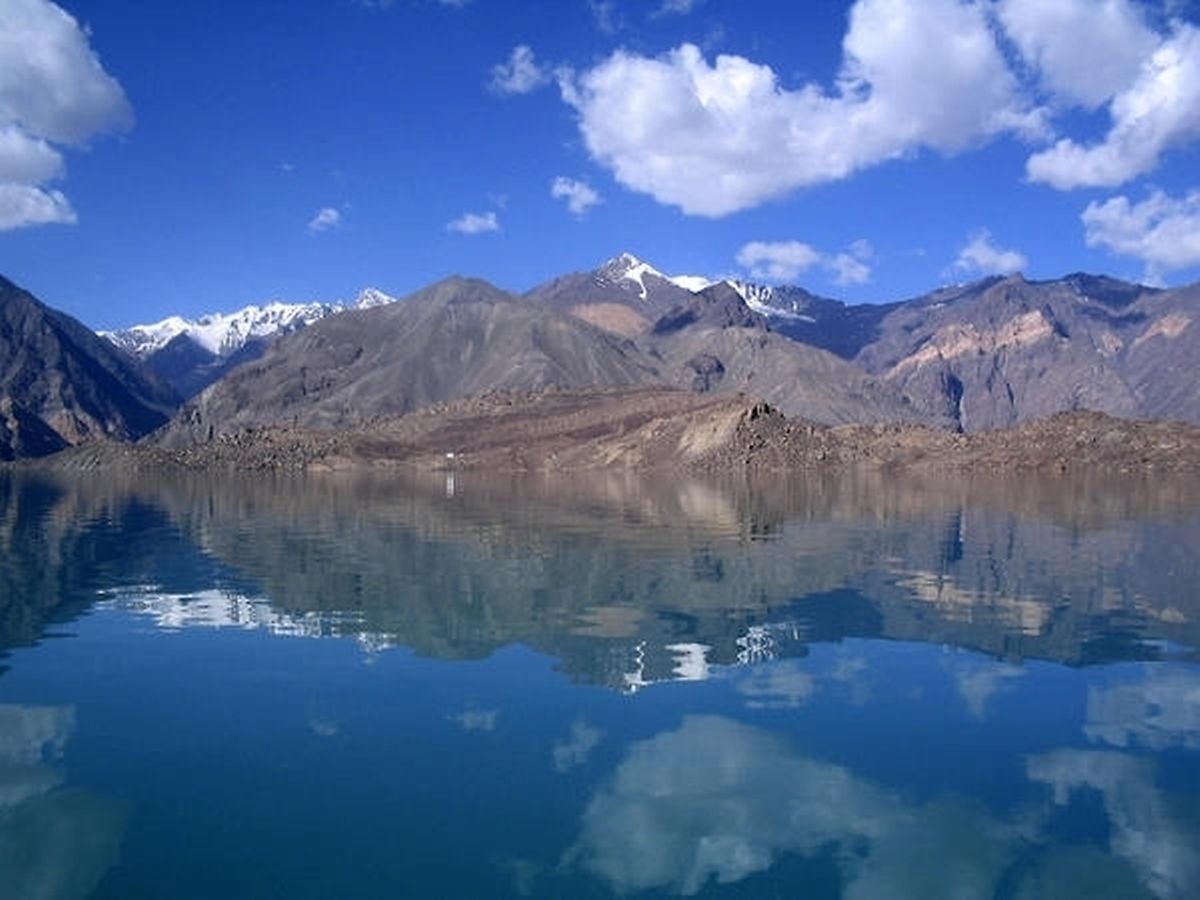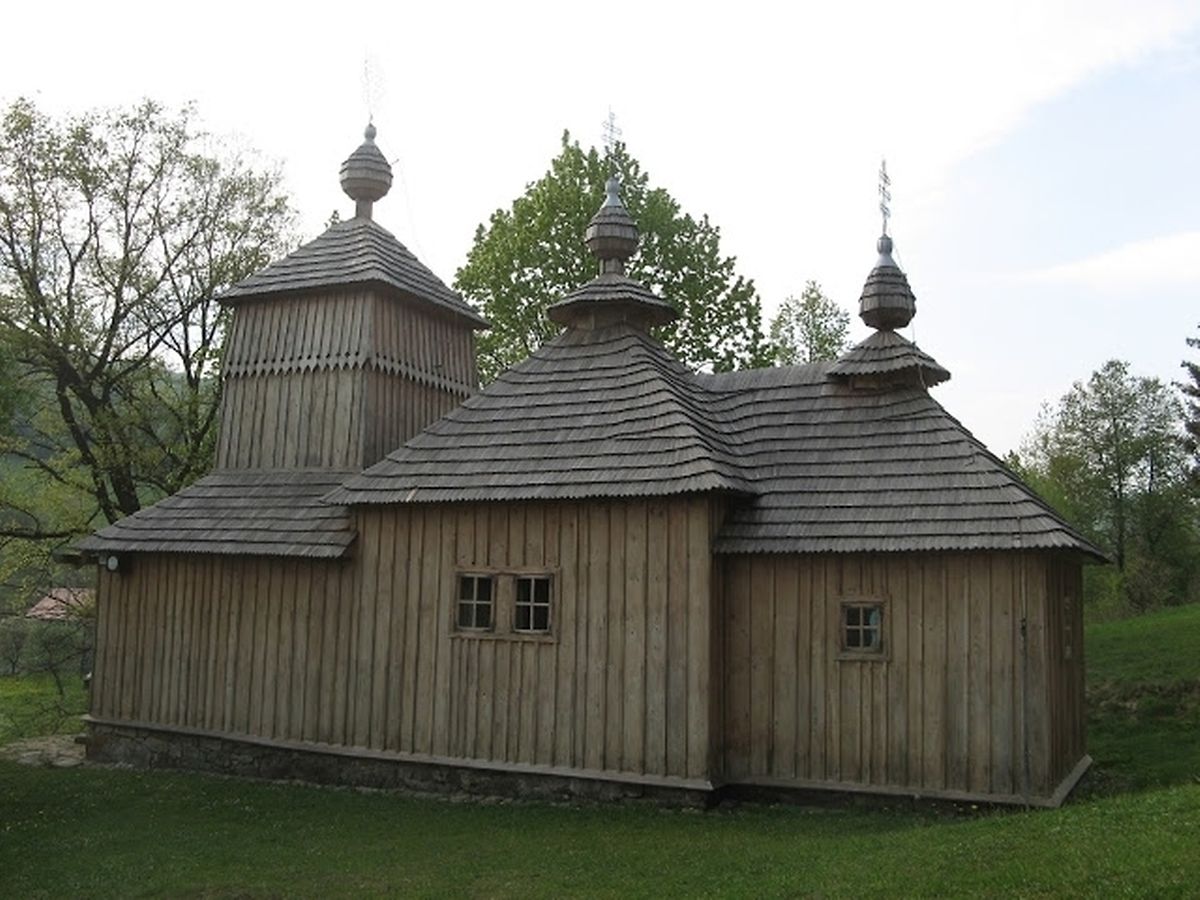 (AFP) UNESCO (The United Nations Educational, Scientific and Cultural Organization) is currently holding its 37th annual session in Phnom Penh. On Sunday it completed an update of new sites to be added the World Heritage List.
Below are the main decisions:
The tallest active volcano on the European continent at 3,300 meters (10,900 feet).
Fujisan, the highest mountain in Japan at 3,776 metres, is one of the country's most recognisable sights and an object of pilgrimage and artistic inspiration.
The 15th century town of Agadez was a crossroads for the trans-Saharan caravan trade. It is home to the tallest minaret ever built out of mudbrick.
El Pinacate and Gran Desierto de Altar Biosphere Reserve (Mexico)
Inhospitable desert area home to more than 540 species of plants, 44 mammals, more than 200 species of birds and over 40 reptiles.
Spanning 2.5 million hectares the area is home to vast glaciers, high plateau and rugged mountain peaks as well as rare birds and mammals including the snow leopard.
Terraced rice fields of Honghe Hani (China)
Spectacular terraces running down mountain slopes and marking 1,300 years of rice cultivation.
Xinjiang Tianshan (China)
Part of one of the world's largest mountain range Xinjiang Tianshan is renowned for its scenic beauty from soaring snow-capped peaks to sand dune-studded deserts.
A vast coastal desert area of sand dunes whose only water source is uniquely delivered by fog, sustaining endemic flora and fauna.
Hill Forts of Rajasthan (India)
Six hill forts in the northwestern India recognised as the best surviving examples of the palaces of the Rajput princes who ruled Rajasthan for 1,000 years.
Monuments of Kaesong (North Korea)
A dozen monuments including tombs, fortress walls and a 700-year-old school at the medieval city of Kaesong -- the base of Koryo dynasty which ruled a unified Korea from 918-1392.
Medici Villas and Gardens (Italy)
Constructed outside Florence, the villas and their gardens were commissioned by the Medicis, a Tuscan banking dynasty instrumental in the politics and culture of Renaissance-era Italy.
Wooden tserkvas (churches) in the Carpathian mountains (Poland and Ukraine)
Sixteen wooden structures UNESCO says are "outstanding examples of the once widespread Orthodox ecclesiastical timber building tradition in the Slavic countries."
Red Bay Basque Whaling Station (Canada)
A sixteenth century Arctic maritime base for Basque whalers with ovens, living quarters and underwater ship wrecks.
The following were classed as "in danger" heritage sites by UNESCO:
All six of Syria's World Heritage Sites because of ongoing civil war: the ancient cities of Damascus, Bosra and Aleppo, the oasis of Palmyra, the castles of Crac des Chevaliers and Qal'at Salah El-Din, which counts as one site, and the ancient villages of northern Syria.
East Rennell area of the Solomon Islands, the largest raised coral atoll in the world endangered by logging.
Taken off the "in danger" list:
Iran's ancient citadel of Bam, almost completely destroyed by a major earthquake in 2003, was removed from the UNESCO list of "World Heritage in Danger."