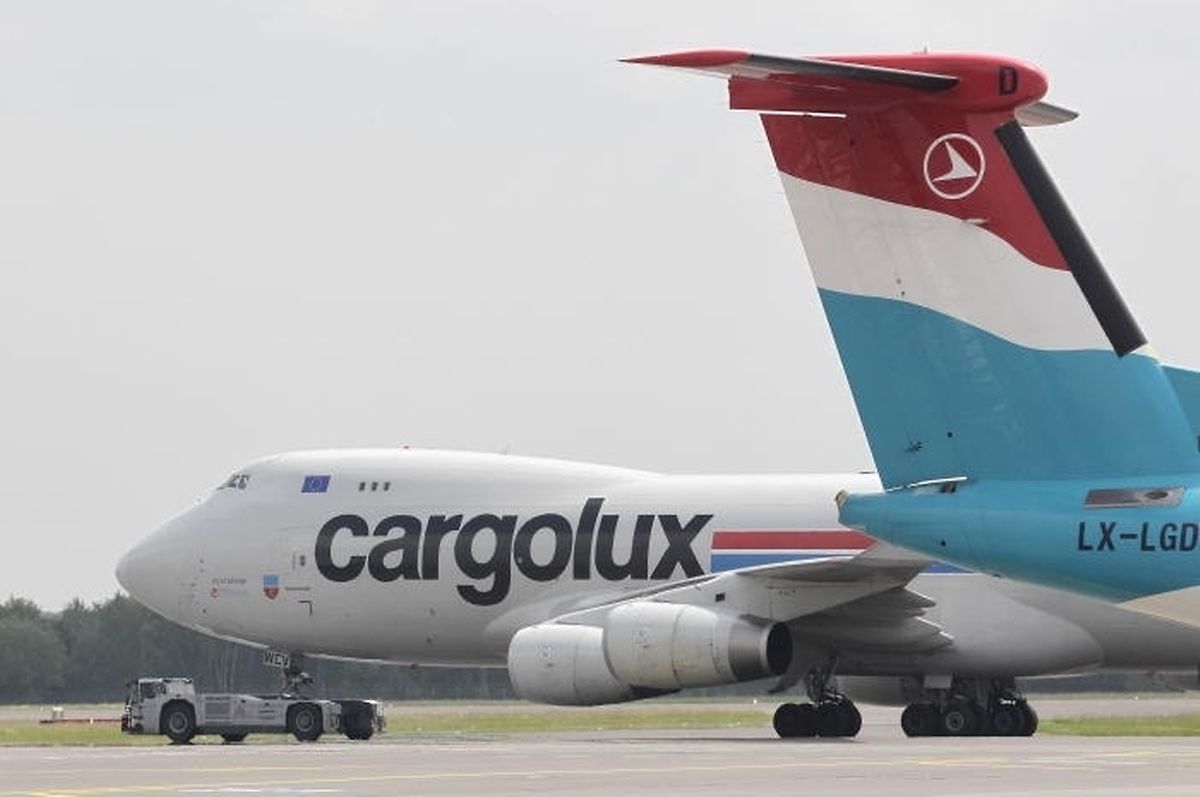 Luxembourg union OGBL claims a deal struck between Cargolux and Chinese aviation investor HNCA will only serve to benefit the Chinese partners.
The commercial agreement was negotiated between the two freight firms at the end of last week, as a condition for HNCA to purchase the Luxembourg government's stake in Cargolux.
It provides for the creation of a double platform or dual hub aimed at developing air freight from China and using Cargolux's know-how and expertise.
"The agreement seems so unbalanced that it is more like a single hub strategy," the union said in a statement, adding: "It does not demonstrate any desire to cooperate in favour of long-term national or local development other than to benefit China."
The OGBL went on to say that Cargolux will be obliged to serve the interests of HNCA in Henan Province without any apparent consideration of Luxembourg's airport and the European hub.
While this may benefit the Chinese market in the short-term, it said that this will harm the long-term strategy for Cargolux.