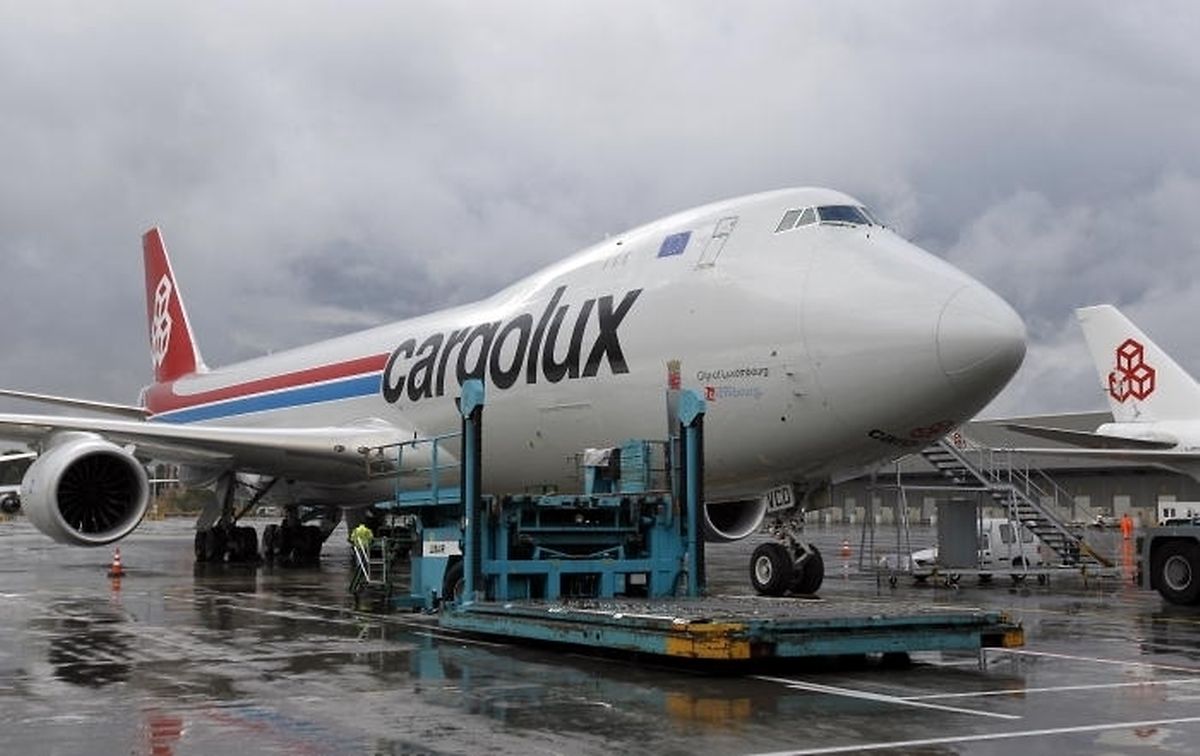 (CS) Luxembourg unions LCGB and OGBL remain at odds with freight airline Cargolux over its collective agreement, which is still under re-negotiation.
Last week, unions presented their contract proposal, which would affect 850 employees, to the airline. The unions had suggested that the current collective agreement should remain in place until the end of 2014 due to delays in negotiations.
In return, unions had agreed to cost cutting measures worth 12.5 million USD, under the condition that this sum would be reviewed. Should the company continue in the red thereafter, unions suggested a kind of loan to the company. For example, employees could forgo their 13th month salary, which could then be repaid when the airline is able to afford this.
Cargolux, however, only partially agreed to this proposal. While the airline agreed to extend the collective agreement until the end of 2014. However, management suggested that further saving measures were needed to ensure a 49 million USD profit foreseen in the business review for 2014.
Especially staff could expect to be affected by these saving measures.
With staff costs amounting to around 9 percent of all expenses, LCGB secretary for transport, logistics and trade, Aloyse Kapweiler, commented that this was unacceptable and that other ways of saving costs should be found.
Kapweiler also accused Cargolux management of a lack of vision to get the company back on track.
The LCGB has announced that it will contact the national mediation office to intervene in the stalled negotiations.