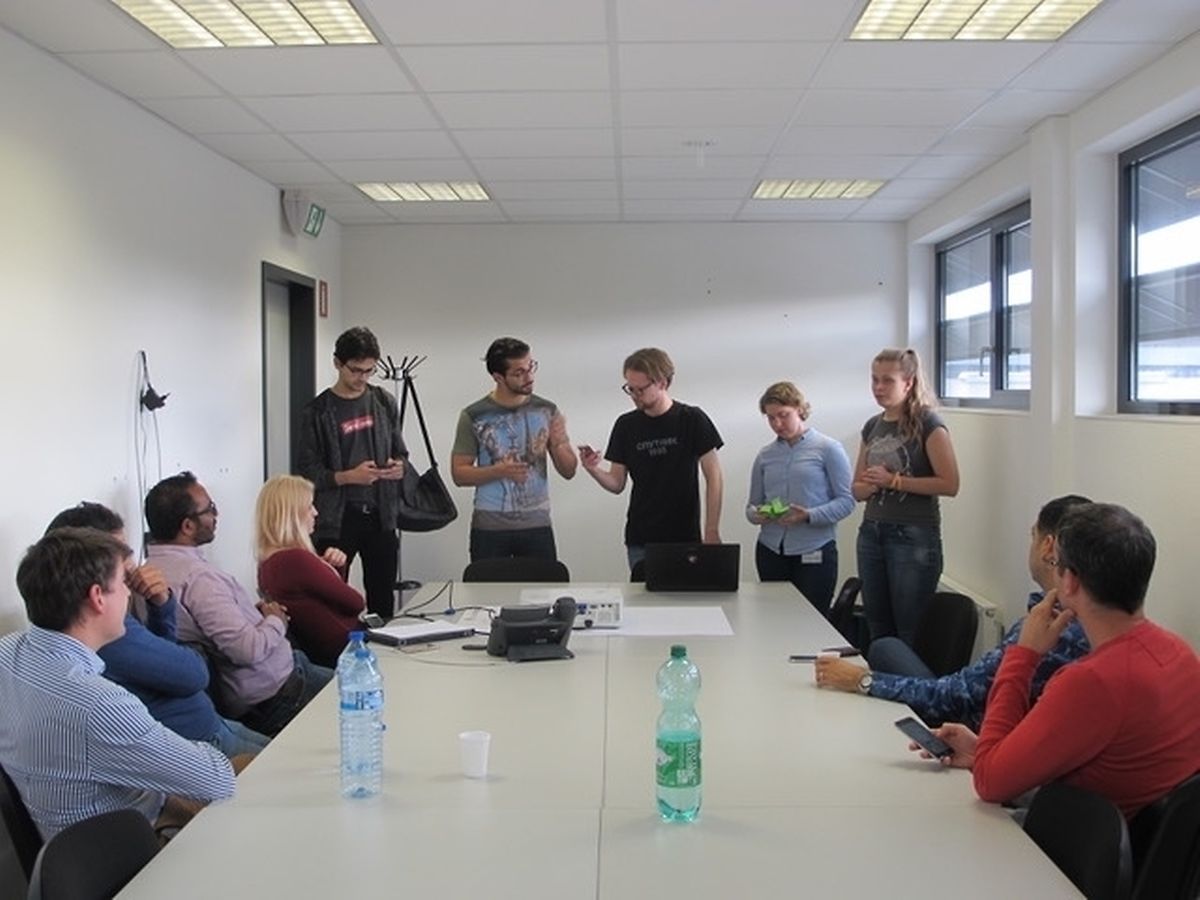 Natalia Hurt explores the University of Luxembourg's new entrepreneurship programme.
The University of Luxembourg is attempting to close the gap between the university and the world of business start-ups through a new 'UL Entrepreneurship Programme'.
The 'World Wide Web', plasma screens and solar panels all belong to an impressive list of innovations that sprang from the world's original 'incubators' – universities.
"If you go anywhere in the world, the smallest functional start-up ecosystems always have a university at the centre of them because that's where the ideas come from," said Pranjul Shah, Business Development and Innovation Expert at the University of Luxembourg.
The new programme's first Ideation Camp concluded on Saturday and involved four days of workshops, pitching and mentoring. During that time, students worked in teams, each tasked with solving a specific problem and then pitched the results of their efforts.
"We opened the call last week, and, in a week's time, we had 51 applications," Shah said.
"We have a good mix of the student faculty represented today – students from economics, engineering, history, humanities."
Constructive feedback
Ultimately, 26 students were invited to join the camp. Workshops led by members of the local start-up community and international experts centred on how to evaluate ideas, build a financial model and pitch. Hands-on mentorship sessions helped groups refine their concepts along the way.
They'll meet plenty of naysayers, so we focus on constructive feedback
"If you look at the talks," Shah said, "they are on how to evaluate an idea. It's not about if your idea is good enough or not. They'll meet plenty of naysayers, so we focus on constructive feedback."
Unlike the university's Master in Entrepreneurship and Innovation, which requires a significant commitment, the entrepreneurship programme caters to a wide spectrum of students with varying degrees of interest in the start-up world.
Some participants might be flirting with the idea of designing a product, others may simply want to strengthen their soft skills.
"Our focus is on transferring skill sets," said Siva Bactavatchalou of the University Career Centre & Entrepreneurship Programme. "Creating start-ups is a by-product. We want to help make students more competitive."
In your own backyard
As start-ups become more prevalent in Luxembourg, entrepreneurial skills could prove increasingly sought after.
A 2015 Massachusetts Institute of Technology report shows that the number of undergraduates opting to work for venture-capital-backed start-ups after their studies increased from less than 2% in 2006 to 15% in 2014.
The team behind the UL Entrepreneurship Programme wants companies to look for talent in their own backyard before searching further afield.
"We are providing people who are totally adaptable," Shah added. "Companies are bringing in employees from abroad, and this is a big problem with recruitment. If we worked more closely, we could provide them the right people."
In 2016, the Luxembourg National Research Fund (FNR) recognised that potential and decided to support the programme.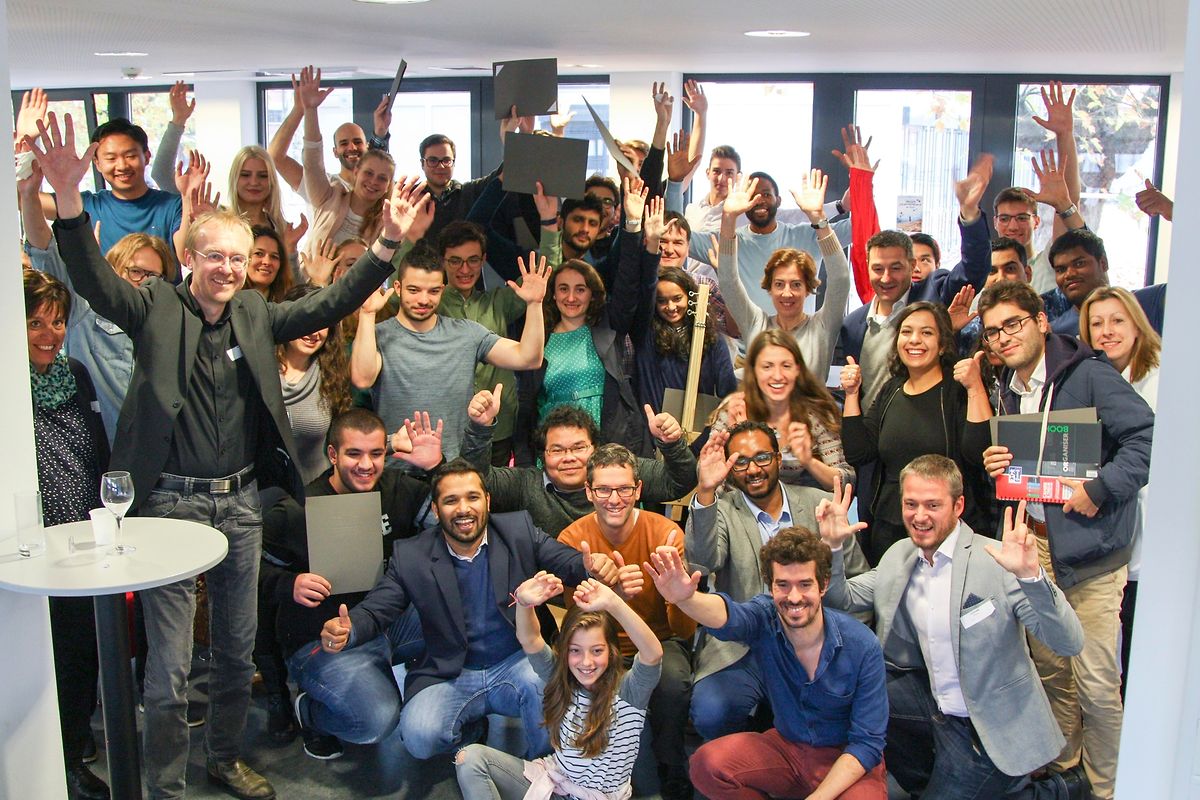 "Building broader entrepreneurship initiatives by involving specific resources at the university and engaging with other resources in the wider Luxembourg entrepreneurial community is something that will bring the national ecosystem closer together and reinforce the entrepreneurship culture," said Dr Andreea Monnat, Head of Innovation Programmes at FNR.
The fast pace of technology makes it difficult to stay current, but the UL Entrepreneurship Programme benefits from its small size.
"We can be adaptive, listen to the market and work closely with companies to shape our talent," said Bactavatchalou. "It's better not to just have degrees but also soft skills that will stay with them for life. [Those skills] won't become obsolete."
The UL Entrepreneurship Programme will, therefore, continue to adapt its course offering.
"Our role in the coming years is to place the university in its rightful place at the centre of the start-up ecosystem because we have a lot to contribute," Shah said.
(By Natalia Hurt, wort-en@wort.lu, +352 4493-728)