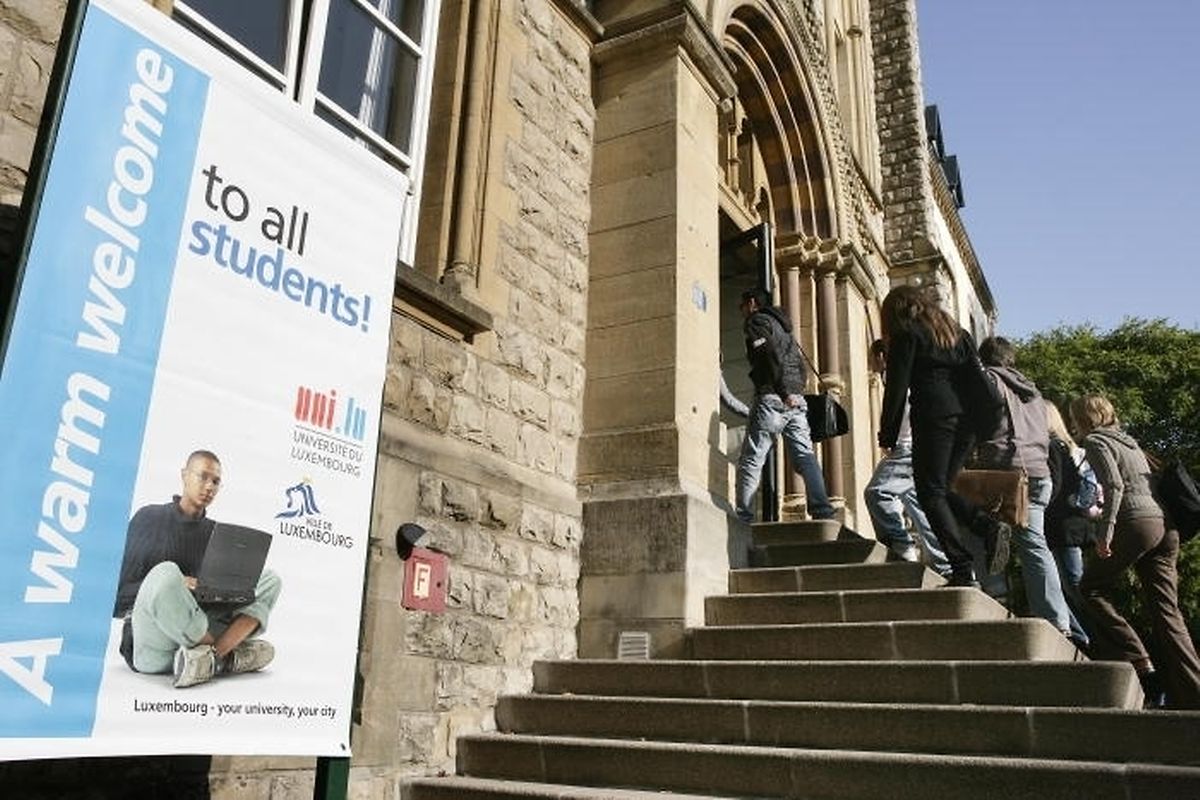 The University of Luxembourg has launched a foundation to support academic, scientific and general interest initiatives.
The Luxembourg University Foundation, which will have an initial capital of one million euros, will be overseen by the "Fondation de Luxembourg", which will manage the financial and operational activities of the new organisation.
Beneficiaries will be selected by a group of five people, including former chairman of the executive committee of the General Bank of Luxembourg Alain Georges, which will evaluate each project and allocate financial resources.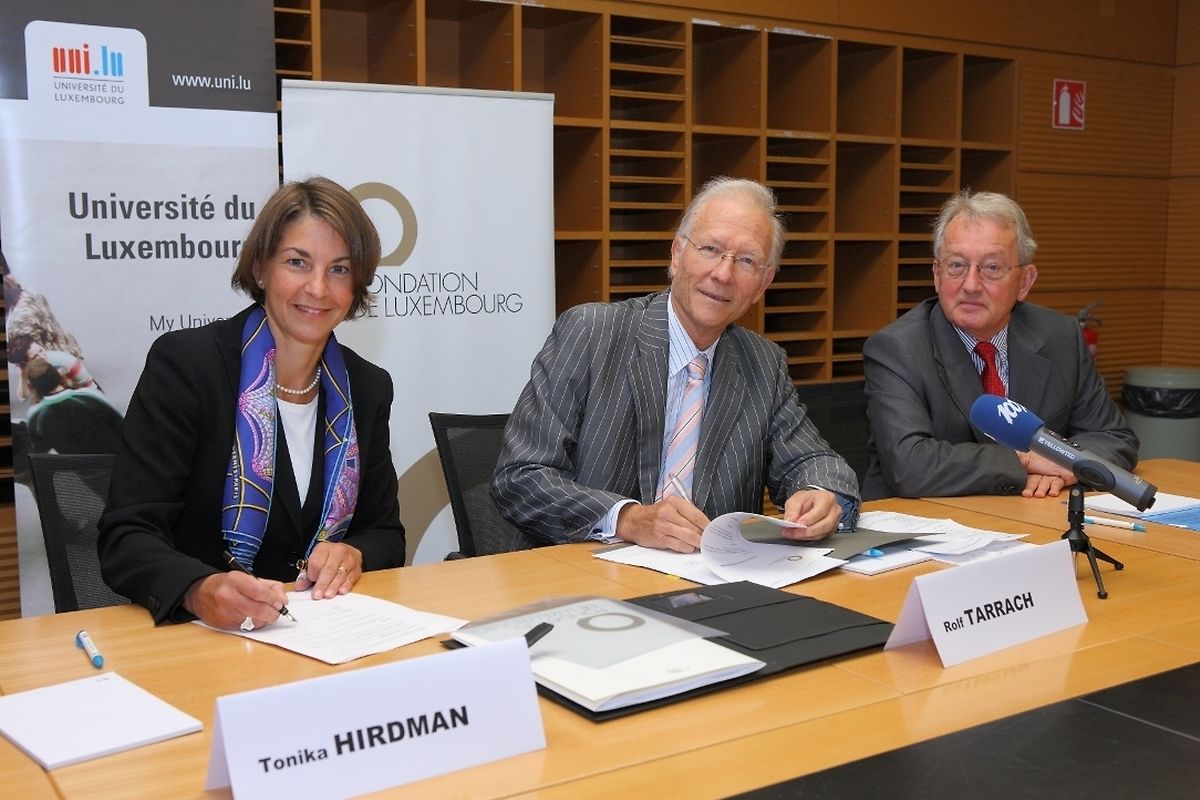 University rector Ralf Tarrach stressed the importance of fundraising for the university. "It is important for two reasons: the first is research funding , the second independence of the institution," he said, adding: "Getting involved through a donation means a person is demonstrating their attachment to our institution and contributing to the development of a knowledgeable society."
It is hoped that the new foundation will help strengthen the university's external financing and attract more international funding.