Uprooted author finds Luxembourg's dark side in new book
Uprooted author finds Luxembourg's dark side in new book
What if a girl was kidnapped at Luxembourg's Schueberfouer? UK author Ruth Dugdall talks about her latest psychological thriller, Nowhere Girl, which explores just such a scenario.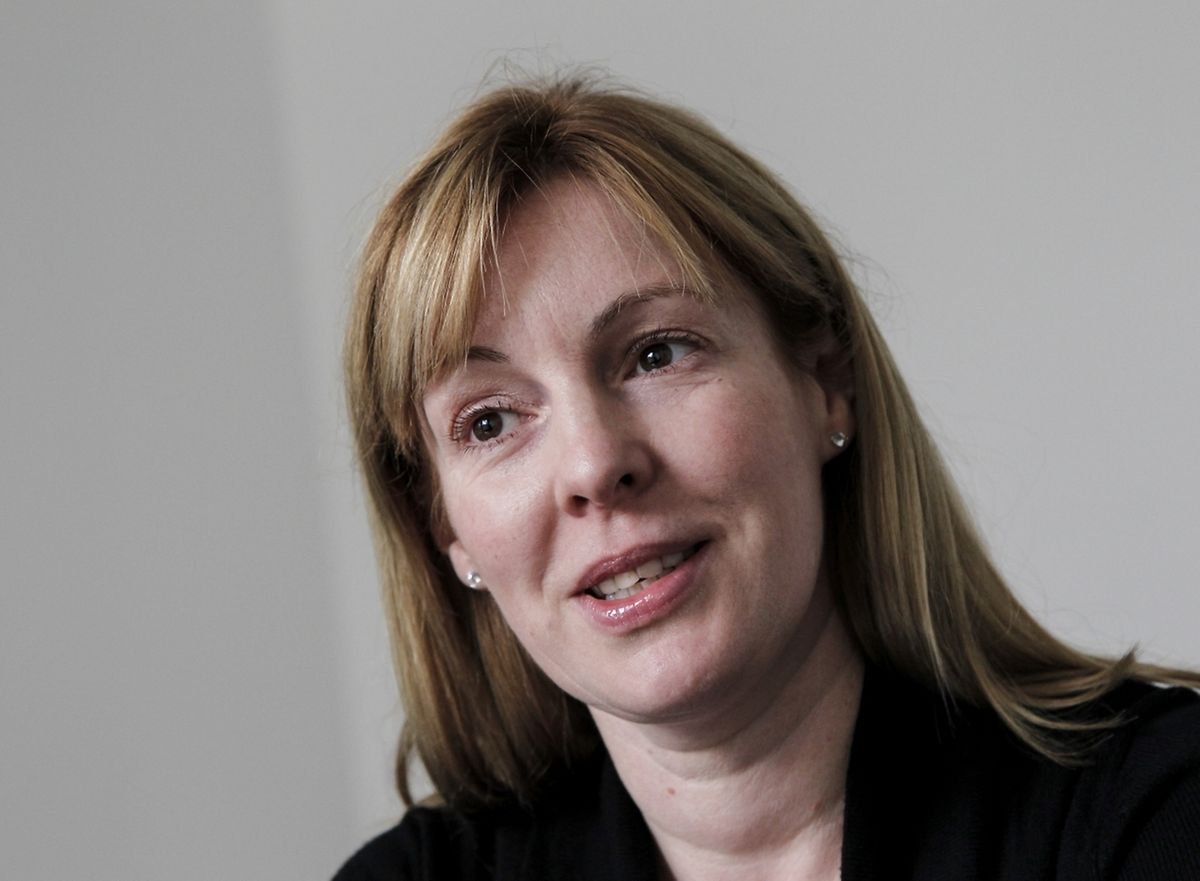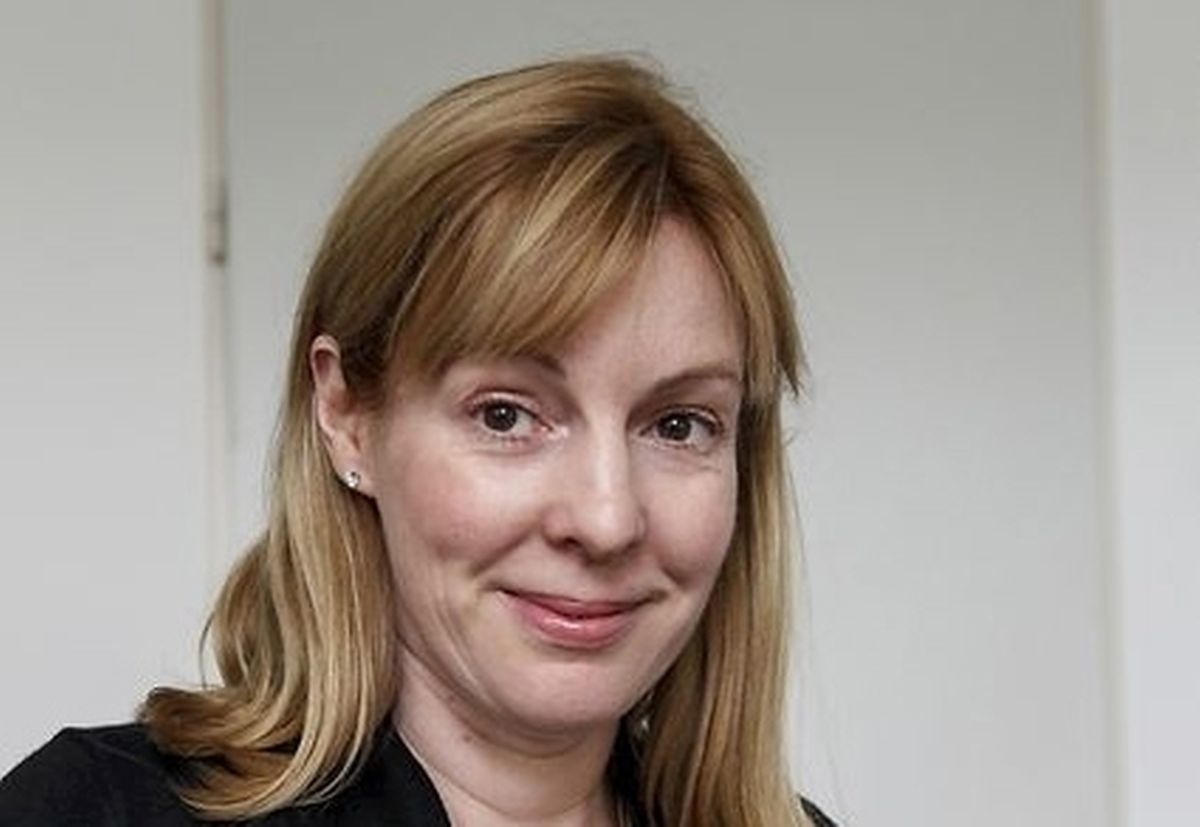 (JB) Moving abroad can be stressful. UK author Ruth Dugdall knows this only too well. A few weeks after moving from Suffolk to Luxembourg, she suffered a stroke and went temporarily blind in one eye.
Having just arrived, the mother-of-two found herself in hospital in a foreign country where she didn't speak the language. "I was very anxious about all of that. I was thinking, 'what if you were here without papers, what would you do? Would you go to hospital? Probably not'."
Ruth quickly turned the situation around, finding inspiration in the experience to start a new book, which she completed during her first 18 months in the country. From that moment on, she began digging, making contact with social workers to find out what illegal residents would do in such a situation.
"I heard a story that was very different from the story that was presented in the papers. I felt there was a gap, with people falling between," Ruth explained. The next trigger for the book came when the author spotted a police poster warning of attempted kidnappings in the Belgium area.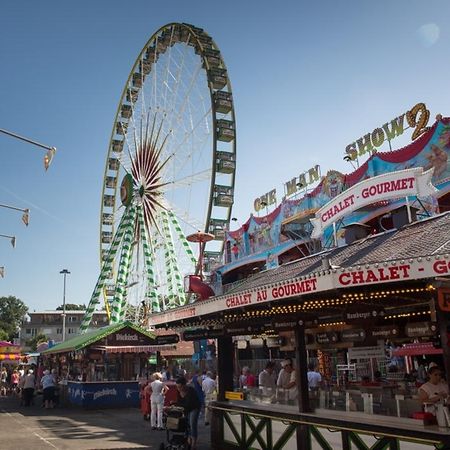 A former probation officer, Ruth was not content to accept the official line that it was 'nothing to worry about'. The final piece slotted into place when Ruth first experienced Luxembourg City's annual funfair, the Schueberfouer. She said: "All the things that were there: the smoke, alcohol and heat. I thought if a girl went missing here, within hours she could be in Germany, Belgium or France."
The author worked these threads together to craft a novel offering a gripping ride through the rarely discussed side of the expat experience and the dark underbelly of Europe's richest country.
Cate Austin, the probation officer from her previous books, is one of the central characters who quits her job and moves to Luxembourg with her daughter to be with the Luxembourgish police officer she met in a previous novel, Humber Boy B.
It's really about these two girls from different backgrounds whose stories intertwine
Because of her background, Cate is drawn into the story of a young expat woman who is kidnapped. Meanwhile, running parallel is another story, of a girl a similar age who is trafficked to Luxembourg.
"It's really about these two girls from different backgrounds whose stories intertwine," Ruth explained. All is not what it seems, however, and there are plenty of twists in the story, enabling it to remain true to the domestic noir genre of the author's other work.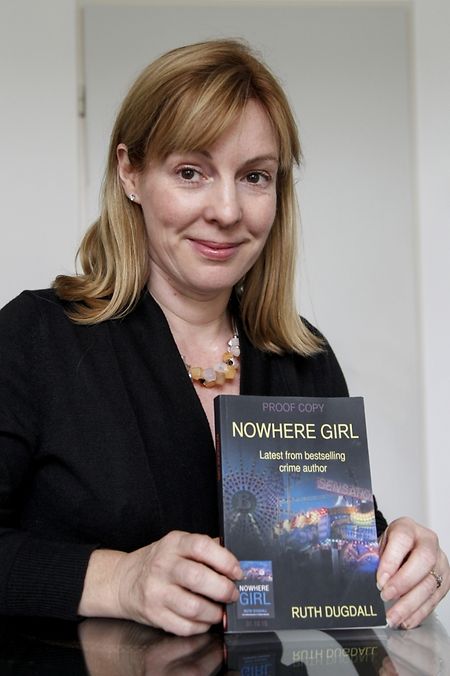 Ruth explained that Nowhere Girl was an entirely new departure for her, as it was the first story not to have been based on actual crimes. Yet there were many things, such as Cate's anxiety of living abroad, that were directly inspired by the expat experience which she, Ruth, was having.
"All of her experiences and nerves, that's me. When she visits these places, I'm there. That's why I was writing," Ruth said, adding that the book became her "lifeline" for coping with living abroad. "I'm not somebody who wanted to live abroad... It wasn't on the cards until my husband got transferred. For me the writing was the only thing that was going to save me from a life that wasn't going to suit me".
Of course there are issues here that are going to be everywhere
The author is quick to stress that she is not setting out to make a "point about Luxembourg" through the book. "Of course there are issues here that are going to be everywhere. In that sense for me Luxembourg is anywhere," she said, adding that at the end of the day, people will take different things from the book. "Some will focus on Bridget and her mental health, then there's Cate struggling to settle in," she said.
Ultimately, though, Ruth said she hoped the issues raised in her book will give rise to debate. "It's nice when people say 'I loved the book'. But, what I really like is when there's a debate and I've triggered some kind of discussion. That's when I think I've achieved something."
Judge for yourself when the book is officially published on October 31.
Members of the public can hear the author speak at any of the following public reading events.
October 24, 2pm, Chapter 1, 42 rue Astrid, L1143, Belair;
November 21, 5pm, Ernster, 27 Rue du Fossé, L1536 Luxembourg City.
Ruth Dugdall has published three other books: The Woman Before Me, for which she won the CWA Debut Dagger Award in 2005; The Sacrificial Man and Humber Boy B. www.ruthdugdall.com