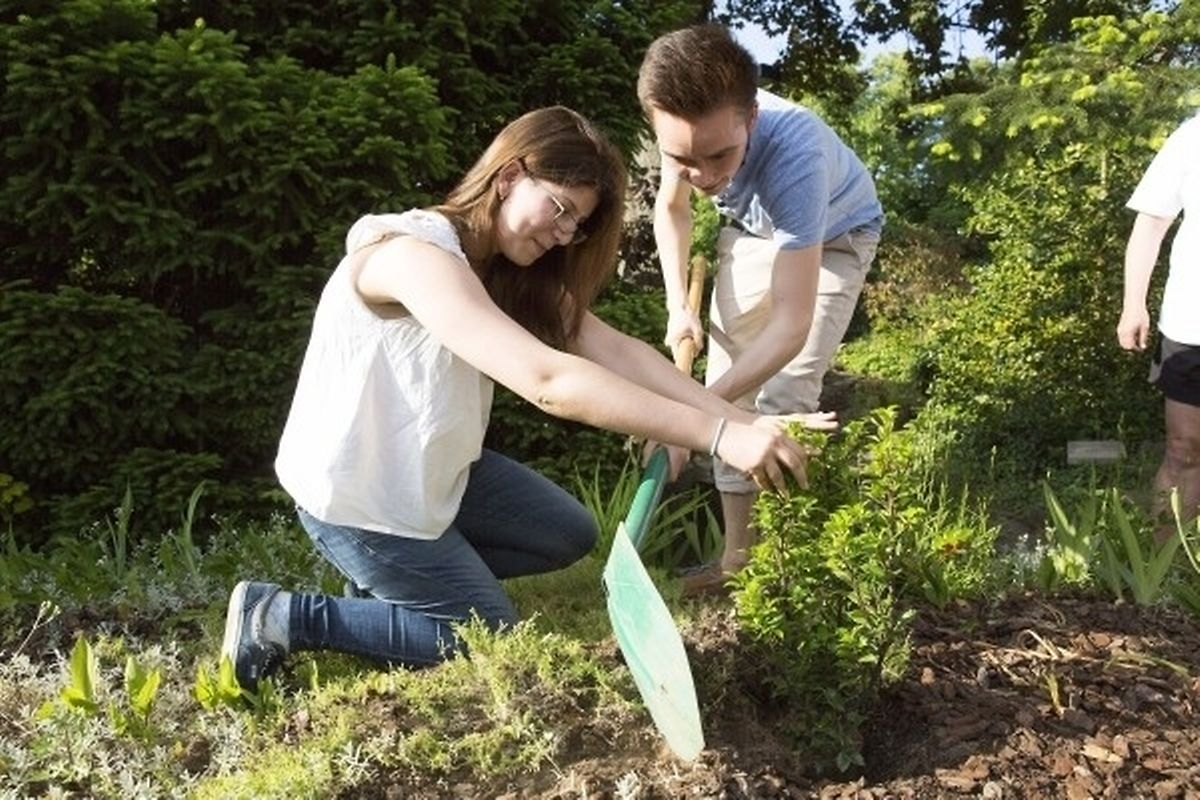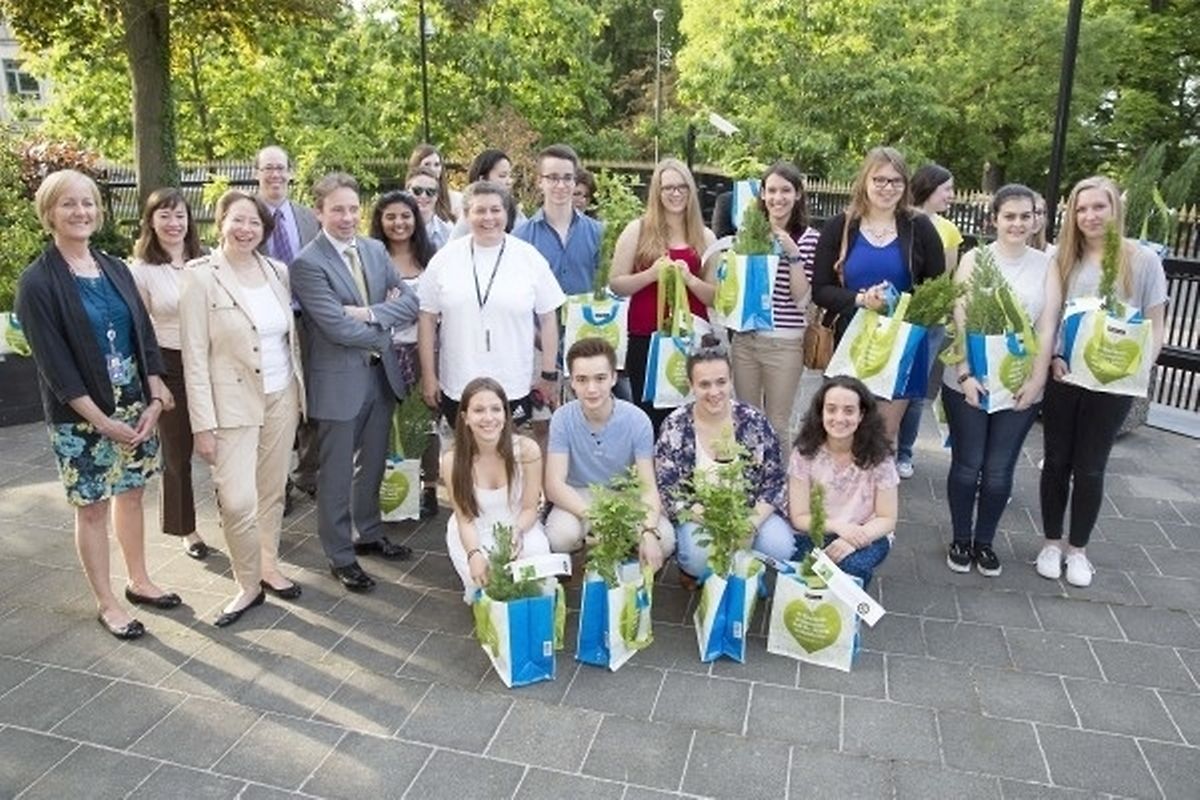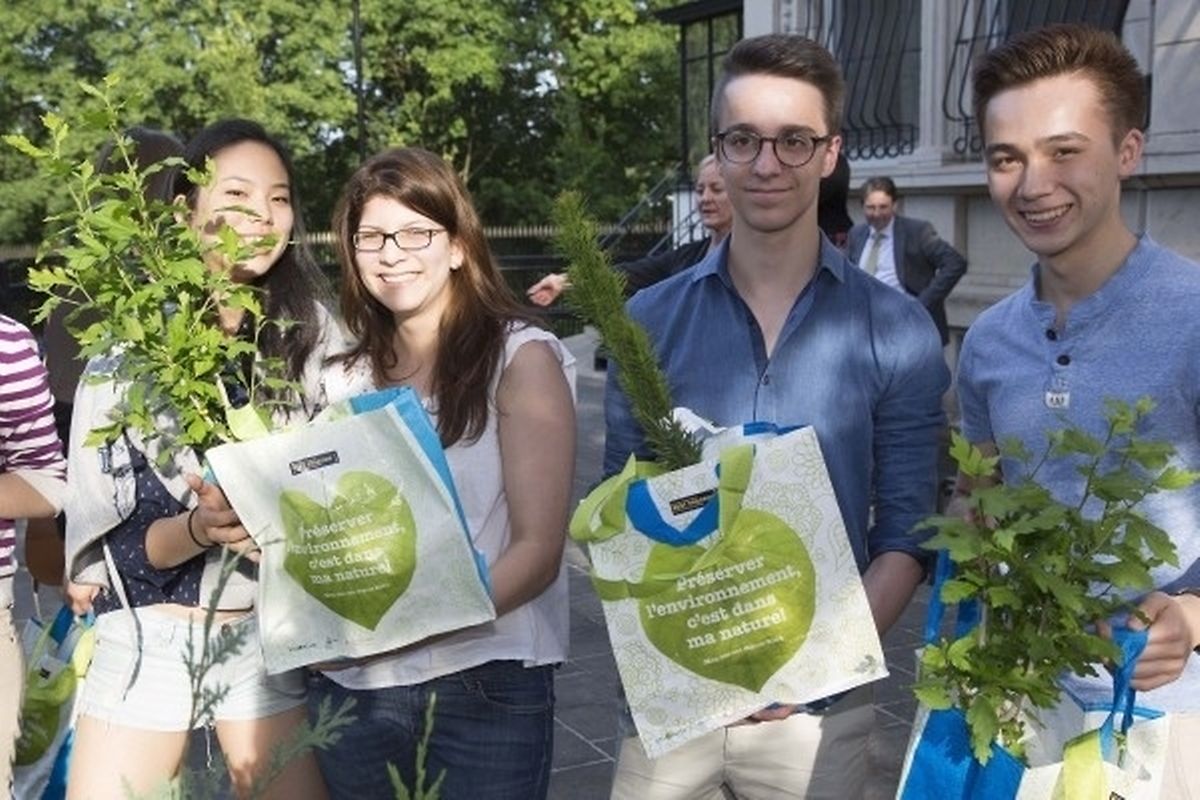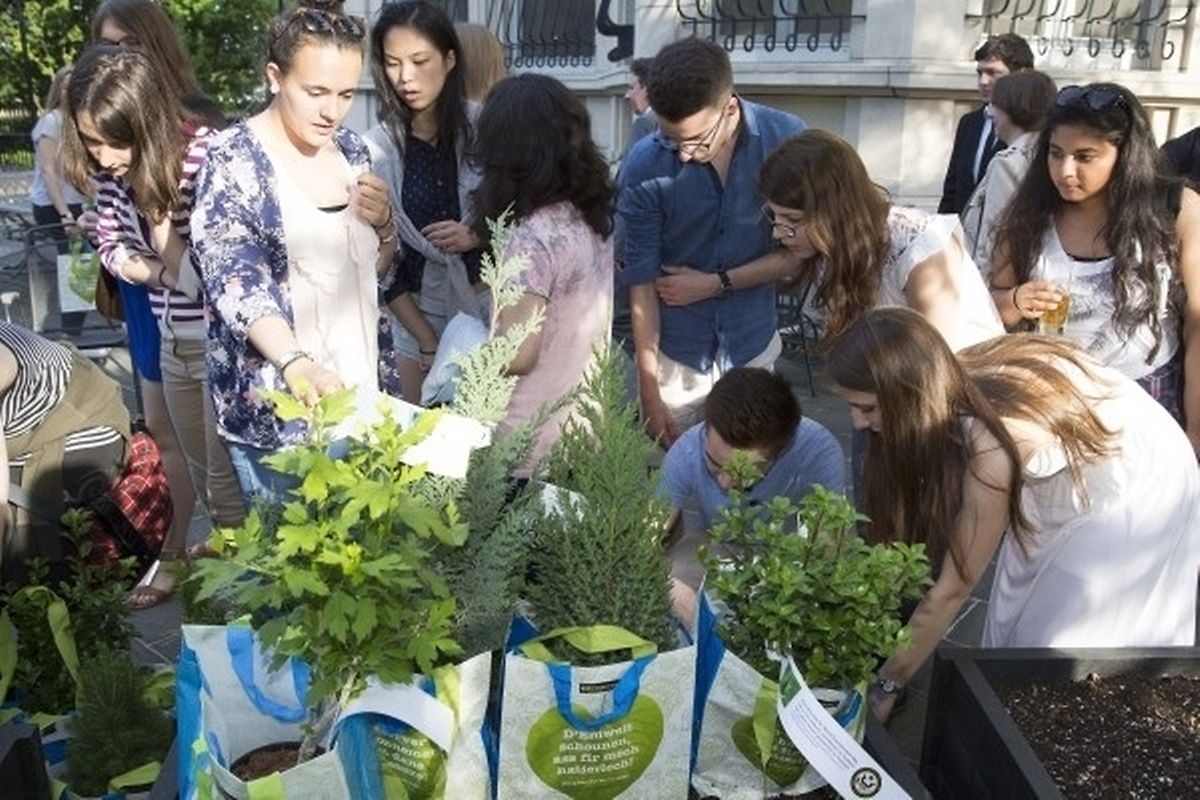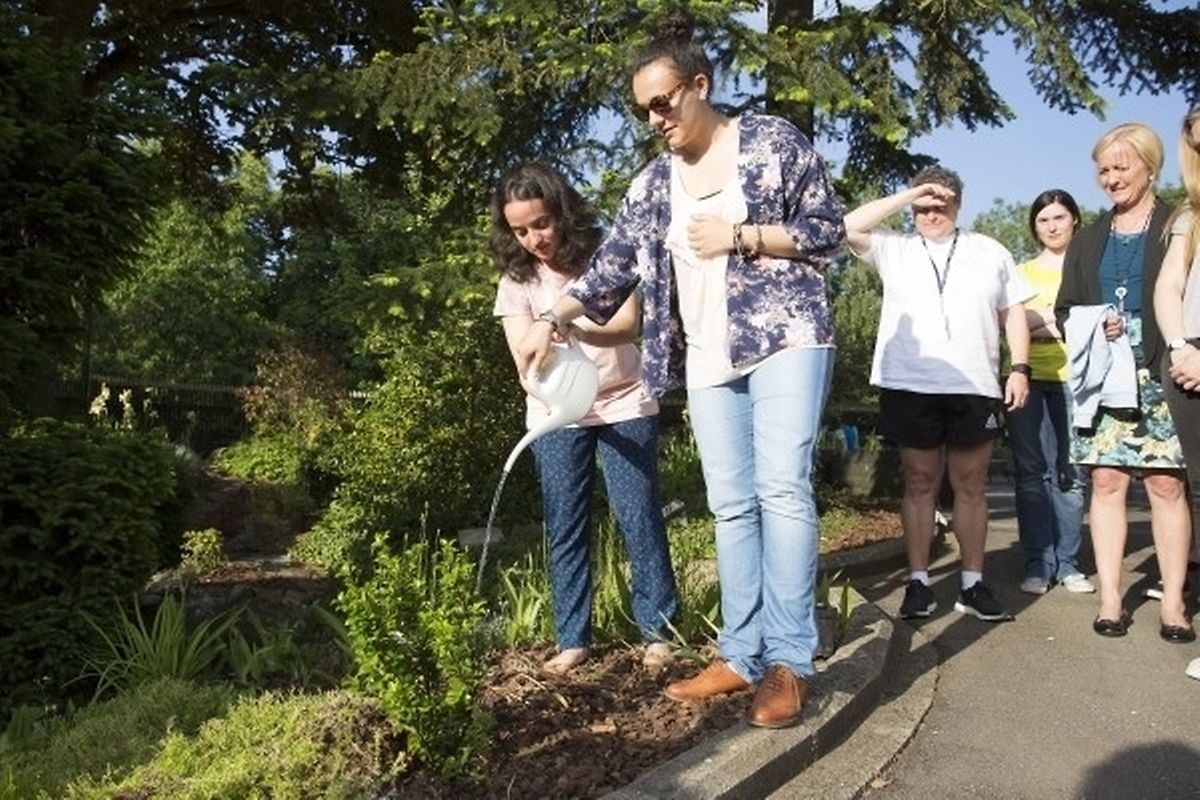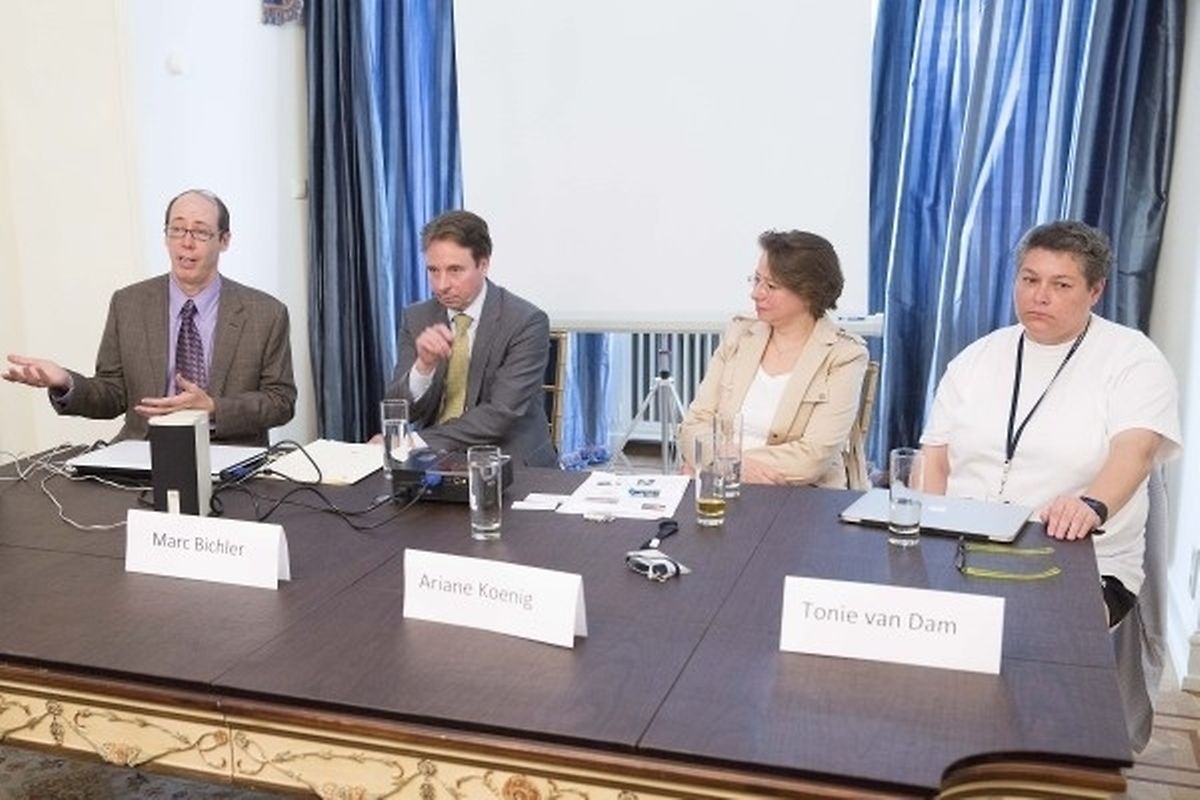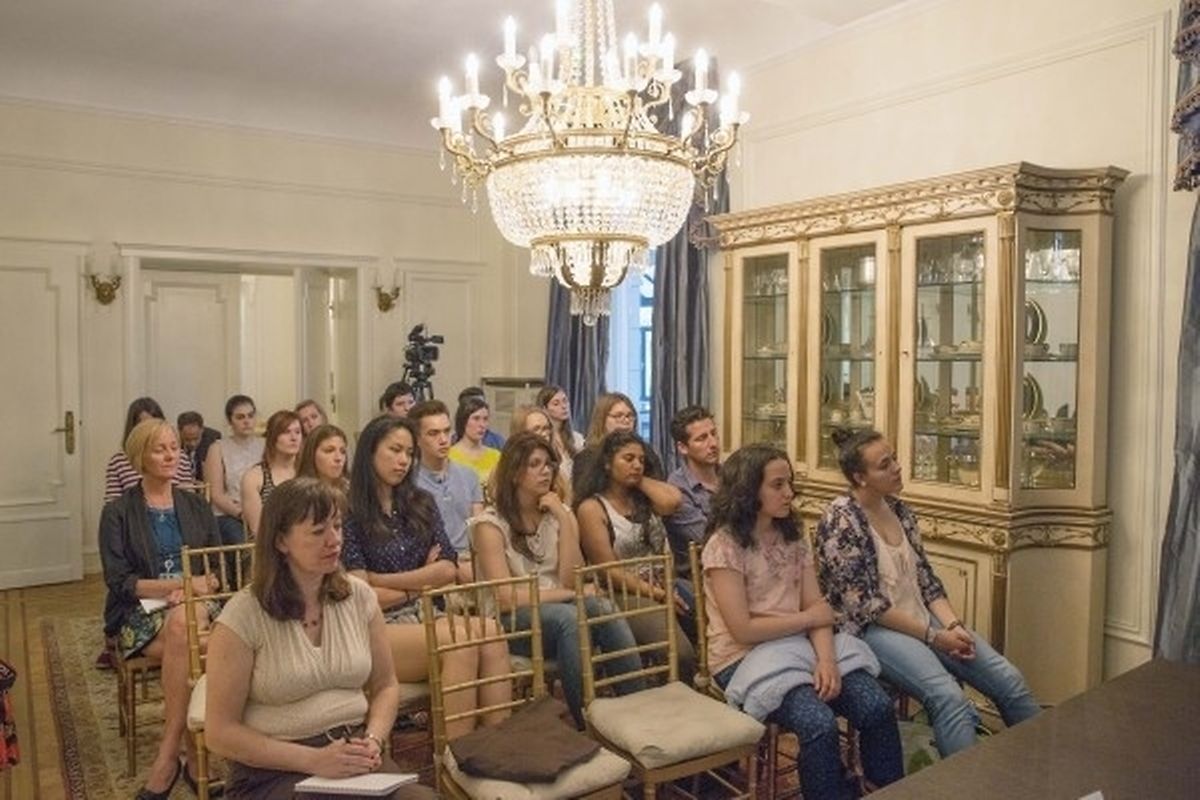 The US Embassy to Luxembourg is challenging youngsters to make their own videos showing their environment-related concerns.
The contest was launched at the embassy in Luxembourg on Friday to mark the UN's World Environment Day 2015, for which this year's theme is "Seven Billion Dreams. One Planet. Consume with Care."
In the contest, the embassy urges students to produce a video clip in which they express their concerns, during the summer holidays. Vouchers and other green prizes will be offered to winning entries which will be shown at a special screening in Luxembourg.
Students should post their videos on YouTube and send the link to LuxembourgPublicAffairs@state.gov before September 30, 2015.
On Friday, the embassy invited a small group of young people to its residence for a series of talks about the environment and what they and Luxembourg can do to help protect it.
"Even though we are a small group in a small Embassy in a small country, we can join forces with people around the world to help make a difference," Chargé d'Affaires, a.i. Alison Shorter-Lawrence said, adding: "This morning, the Embassy staff made a special effort to walk, ride bikes or take the bus to work today instead of driving our cars. The Embassy has done tree-plantings in the past and also video contests to raise awareness about the environment as well."
Other speakers on Friday included Tonie Van Dam and Ariane König, both professors from the University of Luxembourg, Marc Bichler, Luxembourg's Ambassador at Large for Climate Change, and Jack Bobo, Senior Advisor for Agricultural Policy at the US Department of State.
After the speeches, the group participated in a symbolic tree-planting on the Embassy premises and participants were each given a tree to plant at home or school as a visual symbol of their contribution to World Environment Day.
World Environment Day was established by the United Nations General Assembly in 1972 to raise international awareness and to encourage people to take positive environmental action to protect nature and the planet Earth.
World Environment Day has become the UN's main vehicle for encouraging worldwide awareness and action for the environment.
Do not miss the news - sign up to receive thewort.lu newsletter in Englishdelivered to your inbox six days a week.