US fines Israeli bank $270 million for tax evasion involving Luxembourg
US fines Israeli bank $270 million for tax evasion involving Luxembourg
Israel's Bank Leumi Group has admitted to helping US taxpayers hide assets in Luxembourg and other countries, and agreed to pay a $270 million fine to settle a criminal probe, the Department of Justice announced Monday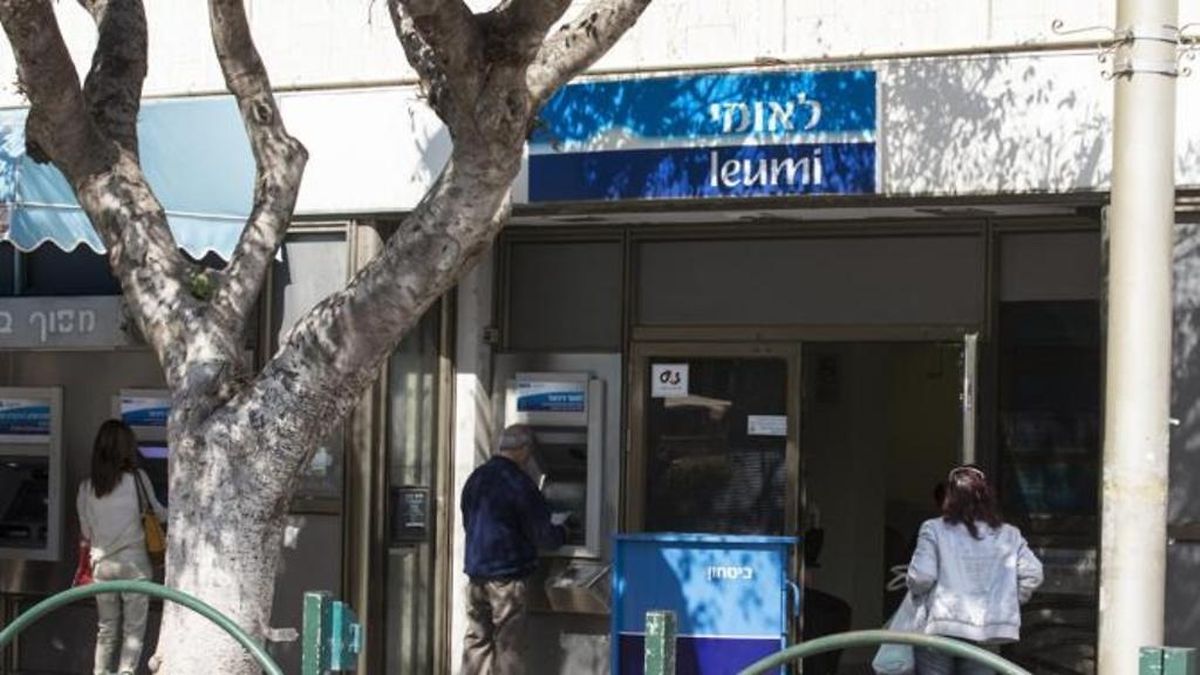 (AFP) Israel's Bank Leumi Group has admitted to helping US taxpayers hide assets in Luxembourg and other countries, and agreed to pay a $270 million fine to settle a criminal probe, the Department of Justice announced Monday.
From at least 2000 until early 2011, Leumi sent private bankers from Israel and elsewhere to meet with US taxpayers and help them conceal assets at Leumi locations in Israel, Switzerland and Luxembourg.
Leumi, a unit of Bank Leumi le-Israel, also helped US taxpayers prepare and present false tax returns, prosecutors said.
As part of a deferred prosecution agreement, Leumi agreed to supply information on more than 1,500 US account holders.
"The Bank Leumi Group recognized that the writing is on the wall for offshore banking, and cooperating with the government's investigation was the only way to proceed," said Deputy Attorney General James Cole.
"This deferred prosecution agreement demonstrates both that the Justice Department will hold financial institutions accountable for their crimes, and that we will be fair in recognizing extraordinary cooperation."
The Justice Department said the case marks the first time an Israeli bank has admitted to such criminal conduct.
Do not miss the news - sign up to receive the wort.lu newsletter in English delivered to your inbox six days a week.