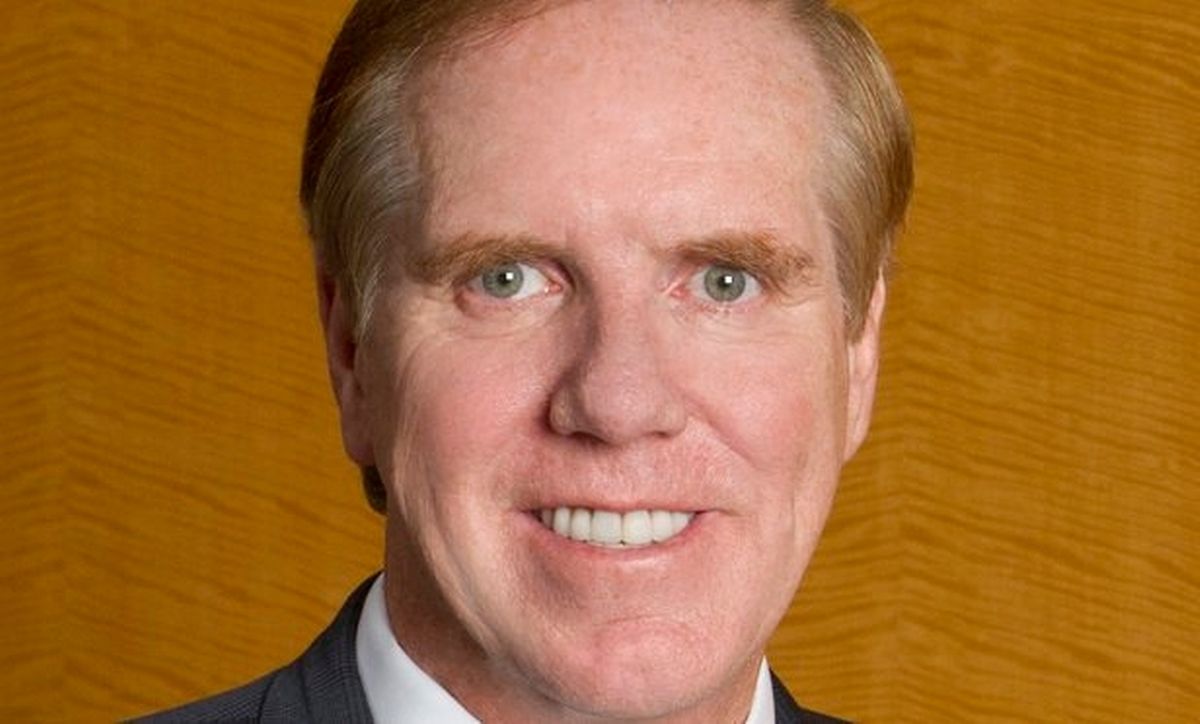 Randy Evans is an attorney, author and public servant Photo: LW archive
The next US ambassador to Luxembourg has been confirmed more than eight months after he was nominated for the role by US president Donald Trump.
On Thursday, the US Senate voted lawyer James Randolph Evans – who goes by the name of Randy – with a majority of 48 votes to 43.
Trump first nominated Evans for the position in September last year.
The initial nomination expired in December, but the US president renominated Evans at the start of the year.
Since Luxembourg's previous US ambassador, David McKean, left his post on 20 January last year – the day Trump became president – the Embassy has been managed by two chargée d'affaires.
McKean's second-in-line, Alison Shorter-Lawrence, stepped in from January until June.
Kerri Hannan, who previously worked as spokesperson at the US Embassy in Kabul, cultural affairs officer in Buenos Aires and New Delhi and consular officer in Bolivia, has taken over the role since.
A spokesman for the US embassy in Luxembourg said the one-year delay without an ambassador is "not unheard of". He added there was a "similar gap" between Robert Mandell, who served from 2012 to 2015, and David McKean.
He said Hannan will become deputy chief of mission when Evans enters his role.
US ambassadors officiating at embassies across the world are nominated by the president of the US and confirmed by the Senate.
After the Senate vote, the ambassador is sworn in at the State Department before moving to the country where he or she will serve.
For Evans, the final step will take place in Luxembourg when presenting his credentials to the Grand Duke.
Evans, from the southeastern state of Georgia, is an attorney, author and public servant.
He works as a partner at global law firm Dentons US LLP and co-chairs the Georgia Judicial Nominating Commission.
A statement on the Dentons website reads: "We extend every good wish to Randy and Linda as they prepare to assume this important post on behalf of the President."
US Senator for Georgia, David Perdue, said he was "excited that finally today the Senate voted to confirm President Trump's excellent choice of Randy Evans for this post, and I know our country will be represented by our nation's very best in Luxembourg".
Senator Johnny Isakson described Evans as a "distinguished attorney" and said he was "exactly the person we need to have in a place of such strategic importance to the United States".
Between 1995 and 2007, he was Counsel to the Office of the Speaker of the US House of Representatives and he has been a leader in the American Bar Association and the Georgia Bar Association.
He has co-authored eight books and is a syndicated columnist writing on ethics, climate change and current events.
Evans attended West Georgia College, Carrollton, Georgia, and the University of Georgia Law School (Juris Doctor 1983), Athens, Georgia.