US warns citizens of 'attack/kidnapping risk' in Istanbul
US warns citizens of 'attack/kidnapping risk' in Istanbul
The United States has warned its citizens of the potential risk of terror attack or attempted kidnapping of foreigners in Istanbul, which has been rocked by several bombings this year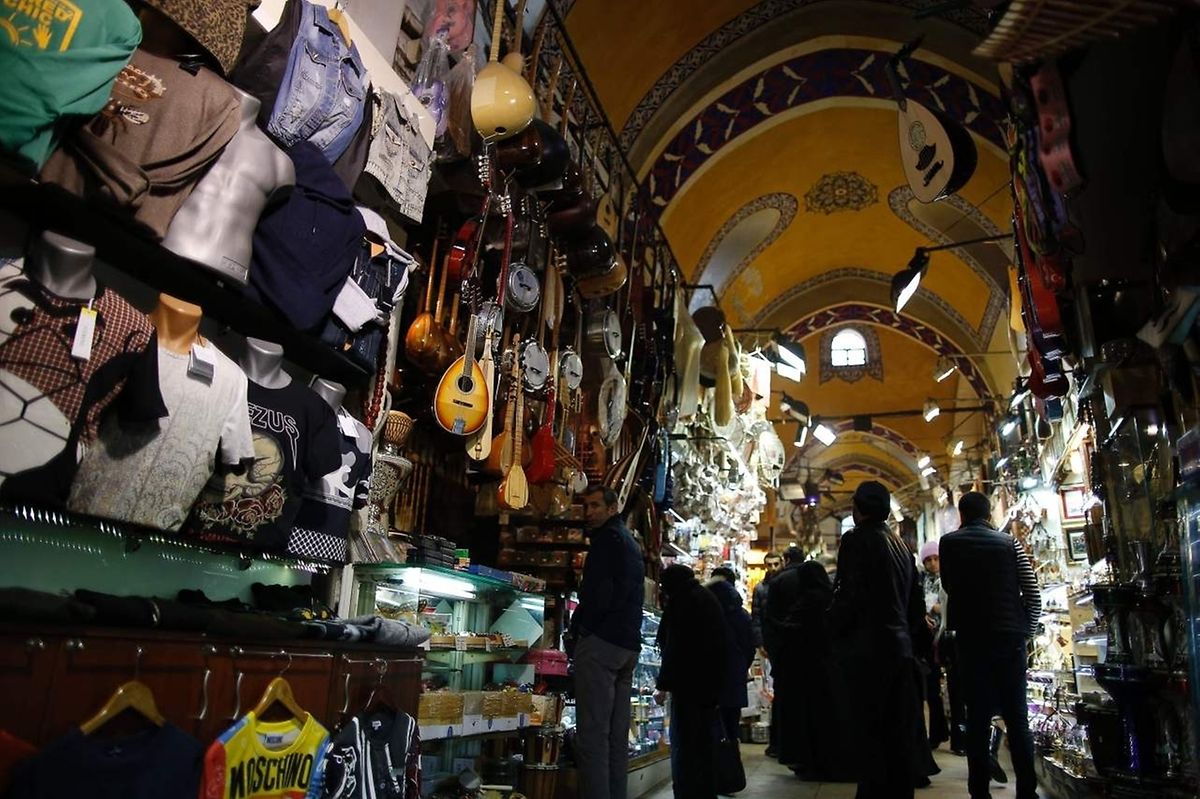 (AFP) The United States has warned its citizens of the potential risk of terror attack or attempted kidnapping of foreigners in Istanbul, which has been rocked by several bombings this year.
The consulate in Istanbul said in a message late Saturday that extremist groups continued their "aggressive efforts" to attack Americans and other foreigners in the city.
"These attacks may be pre-planned or could occur with little or no warning, and include, but are not limited to: armed attack, attempted kidnapping, bombing, or other violent acts," it said in an online notice.
The consulate did not specify which group was believed to be plotting such acts, but in the past year the city has suffered multiple bombings by the Islamic State group (IS) and Kurdish militants.
47 killed in triple suicide bombing in June
In June, 47 people were killed in a triple suicide bombing and gun attack at Istanbul's Ataturk airport, which authorities blamed on IS.
Those visiting Istanbul or living in the city were advised to "review and update their personal security practices" when frequenting areas popular with Westerners or where they may live, the consulate said.
It is the latest warning from the US after the consulate in southern Adana province warned of a potential security threat targeting US-branded hotels in southern Turkey in late September.
In the same month, the US embassy warned of the risk of a terror attack on businesses, including Starbucks, used by Westerners in Gaziantep, close to the Syrian border.
That warning came after a deadly suicide bombing in Gaziantep blamed on jihadists linked to IS in August. The attack on a wedding left 57 dead including 34 children.
In the latest message, the consulate also told its citizens to avoid travelling to southeastern Turkey and to stay away from large crowds -- especially in popular tourist destinations -- as well as political gatherings and rallies.