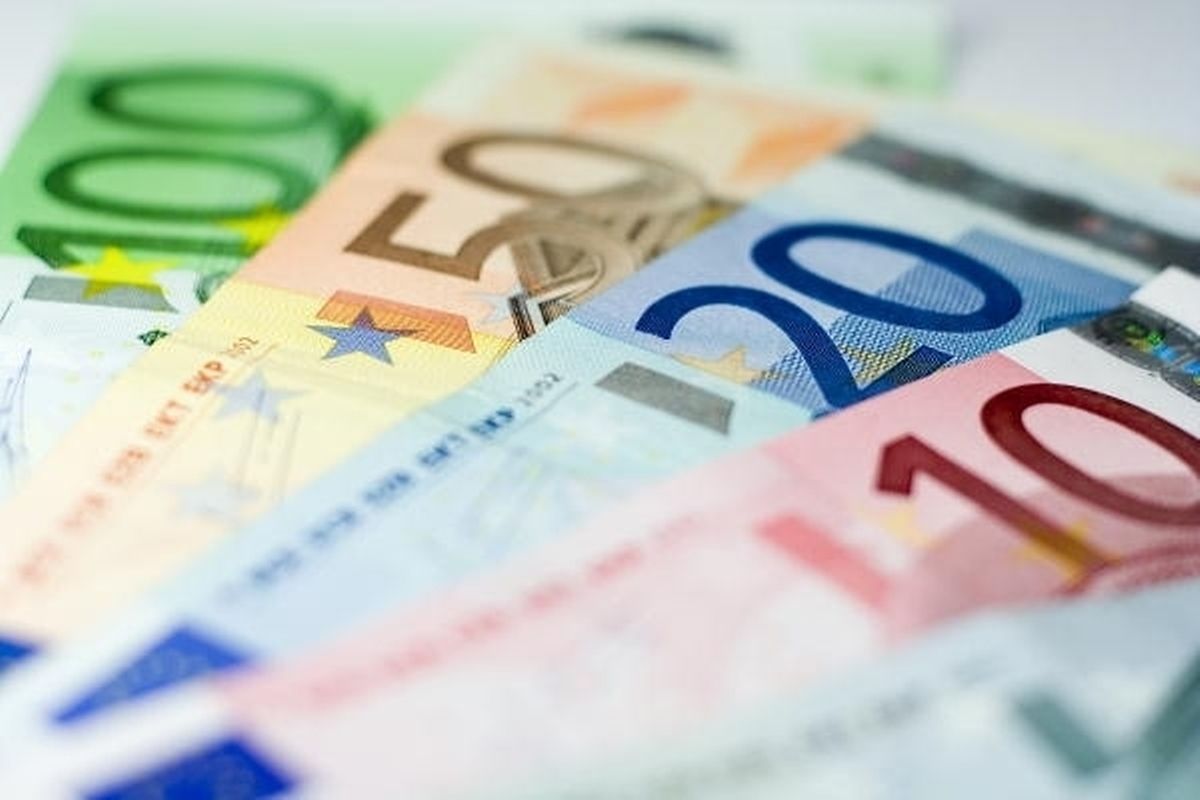 VAT is set to rise in Luxembourg in early 2015, the Grand Duchy's Prime Minister revealed on Friday.
Xavier Bettel said that it was not so much a question of getting the timing right but of making the right political and economic choices.
He said: "The government did not just pull out the calculator, but weighed the impact of such an increase on competitiveness, attractiveness and the most important thing for businesses: predictability."
Under the government's plans, from January 1, 2015, VAT will rise by 2 percent on items which are subject to the normal VAT rate. On reduced VAT items the rate will rise from 6 to 8 percent.
The intermediate rate, meanwhile, will rise from 12 to 14 percent. In contrast, the super-reduced VAT rate, applied to two thirds of goods sold in Luxembourg supermarkets as well as transport and accommodation, will remain at 3 percent.
Mr Bettel said: "We came to the conclusion that it would be a good sign for the food and beverages industry. A VAT increase could become an obstacle for recruiting new staff in this sector."
The Prime Minister will give his first state of the nation speech to the Chamber of Deputies on April 2. He said that it will reflect "reality" and will not simply be a matter of telling a good story.
Translated from an article by Maurice Fick
Don't miss out on the news – sign up to receive the wort.lu newsletter in English delivered to your inbox six days a week.