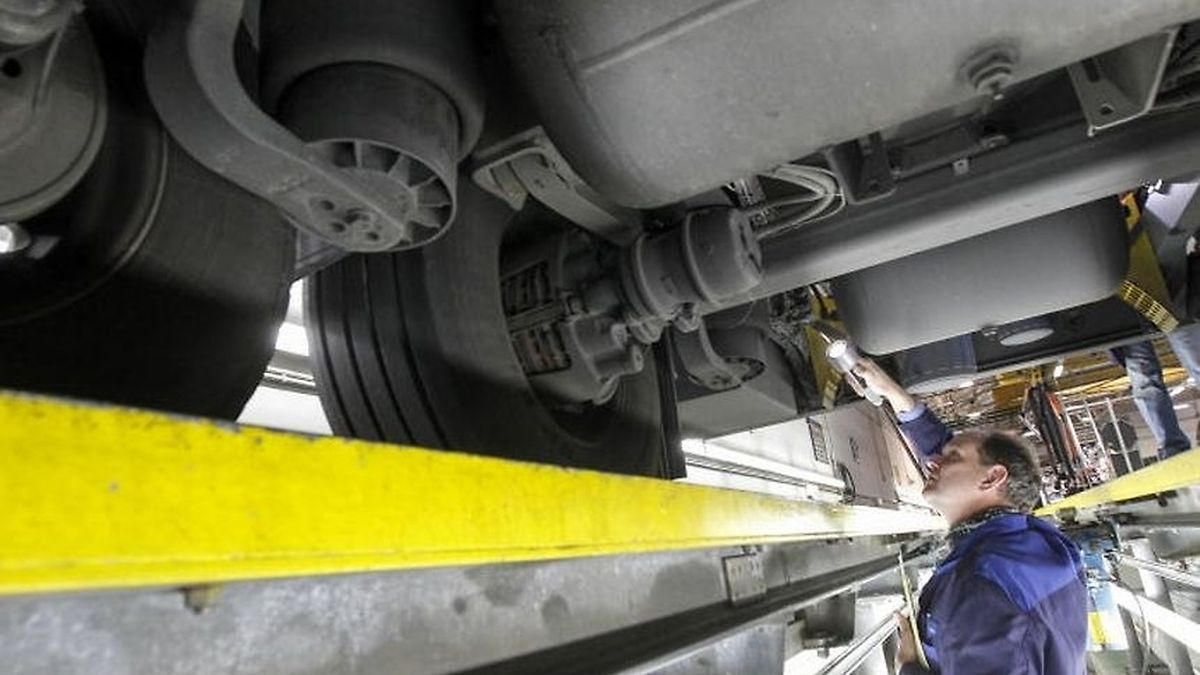 On Monday, the German vehicle-inspection company Dekra opened its first test centre in Luxembourg in the presence of Minister for Sustainable Development and Infrastructure François Bausch.
The centre, located in Bertrange, is expected to be operational from 1 February 2018.
The necessary authorisation was signed on Monday morning by the relevant ministry.
Since 1 February 2016, other companies besides the Société Nationale de Contrôle Technique (SNCT) have been allowed to perform technical inspections on cars (the equivalent of an MOT in the UK).
On 16 December 2015, the Chamber of Deputies adopted a law allowing other test service providers to carry out technical inspections of vehicles registered in Luxembourg.
Additionally, certain conditions, which any company wishing to operate as a verification service in Luxembourg had to meet, were scrapped from the law.

The new legislation was then published in the Memorial on 28 January 2016 and entered into force on 1 February 2016.
Since then, companies have been allowed to register as inspection service providers with the Ministry of Transport in the Grand-Duchy.