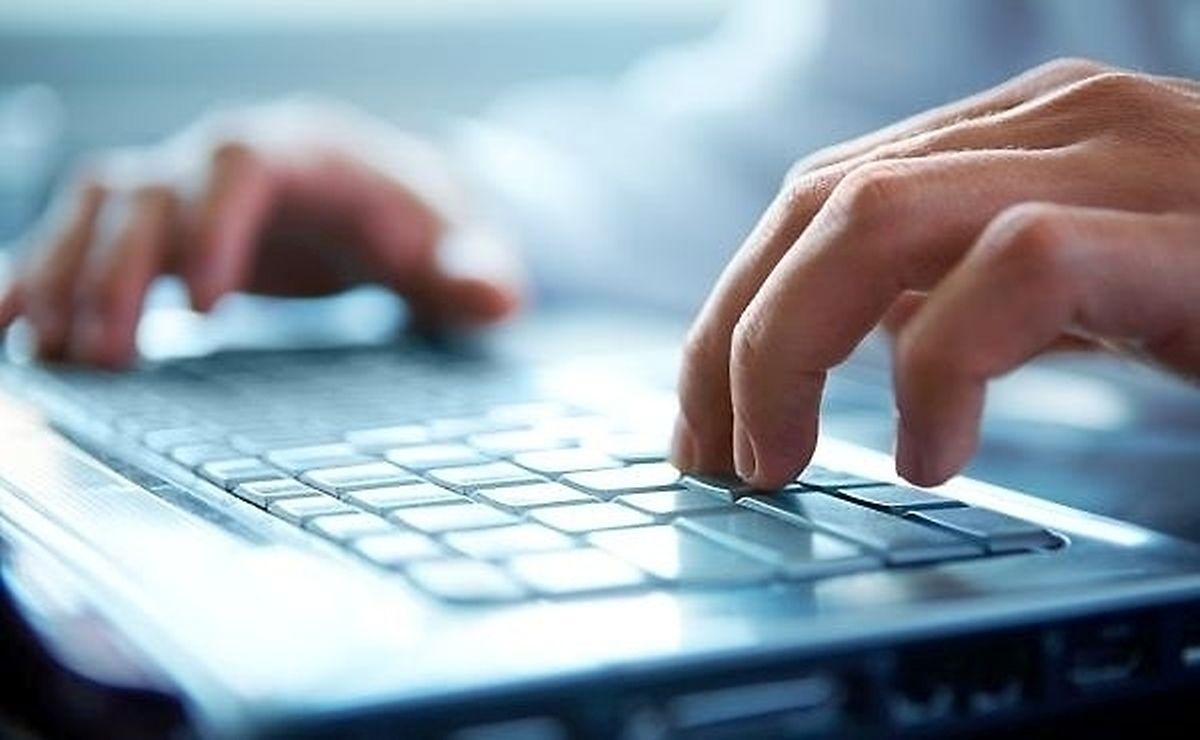 Broadband Internet could soon be a thing of the past in Luxembourg where more than a third of households have access to very high-speed Internet.
According to the latest report by the Luxembourg Institute of Regulation, 35.8 percent of households subscribe to very high-speed Internet.
This wide coverage can largely be linked to the fact that the proportion of very high-speed Internet subscribers rose by 43.5 percent in 2014.
"If current trends continue, the vast majority of Internet subscriptions will be for very high-speed access by the end of 2016," the report authors wrote.
Operators reached 65,900 subscribers withe the speedy service, (up 43.56 percent) and high-speed Internet was the strongest growth sector, bringing in revenues of 30.8 million euros (up 54 percent).
The report was not all cheery, however, and recorded that overall revenues fell by 5.2 percent (down to 534.7 million euros) in 2014.
The biggest revenue decline was noted in the mobile services sector for the market, which fell 50.8 percent to 37.1 million euros.
"As in 2013, the only income growth drivers are very high-speed Internet and mobile Internet," the report said, adding: "They represent 6 percent of revenue."
Do not miss the news - sign up to receive thewort.lu newsletter in Englishdelivered to your inbox six days a week.