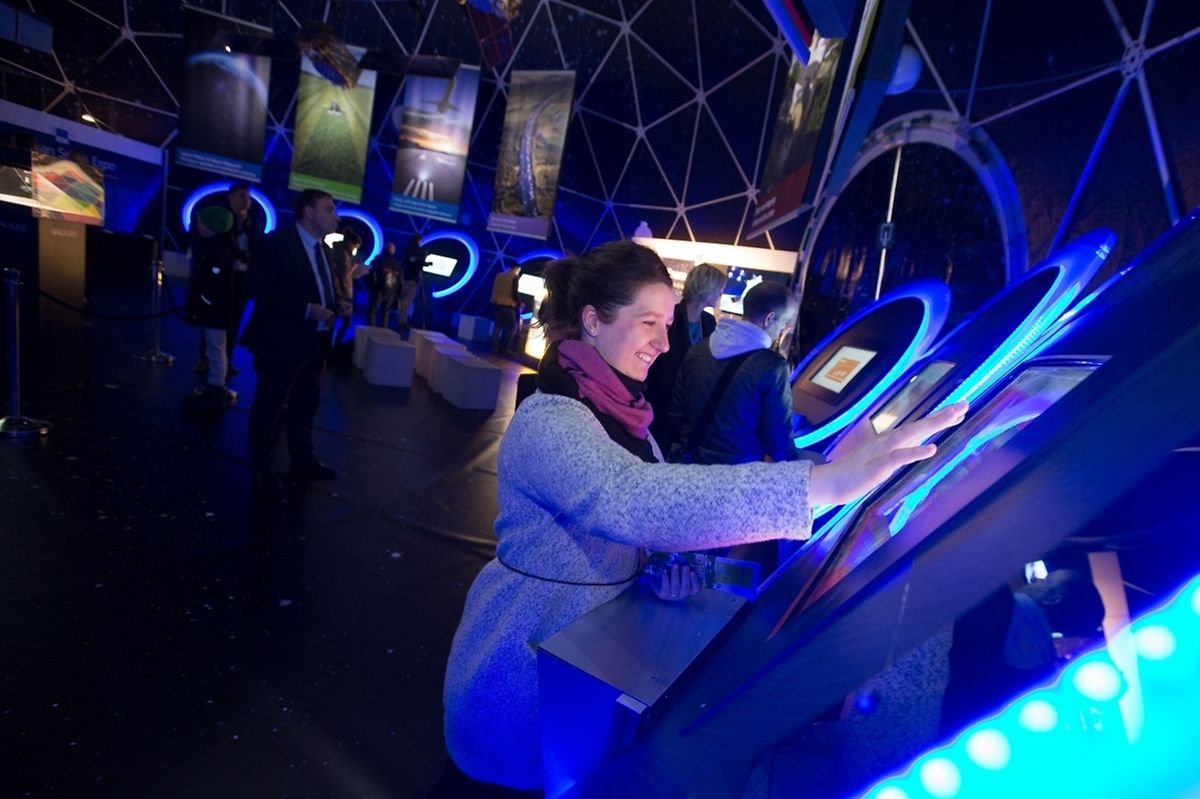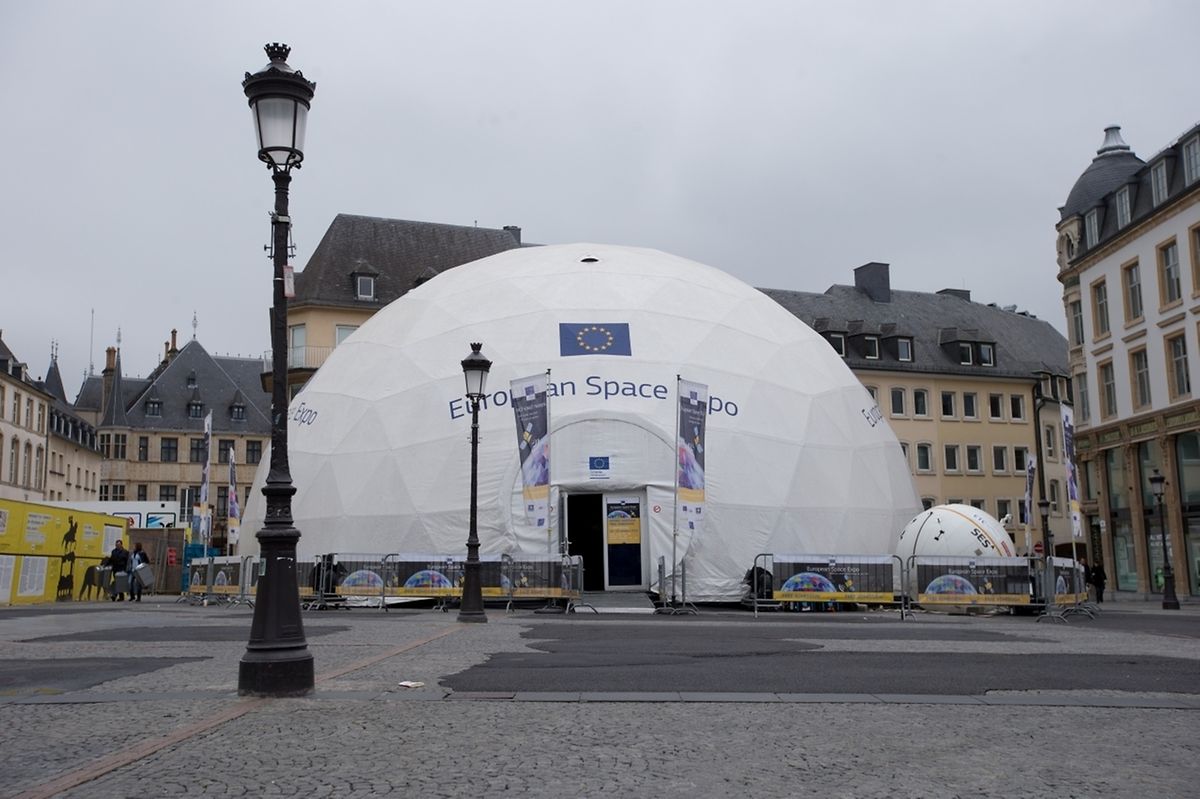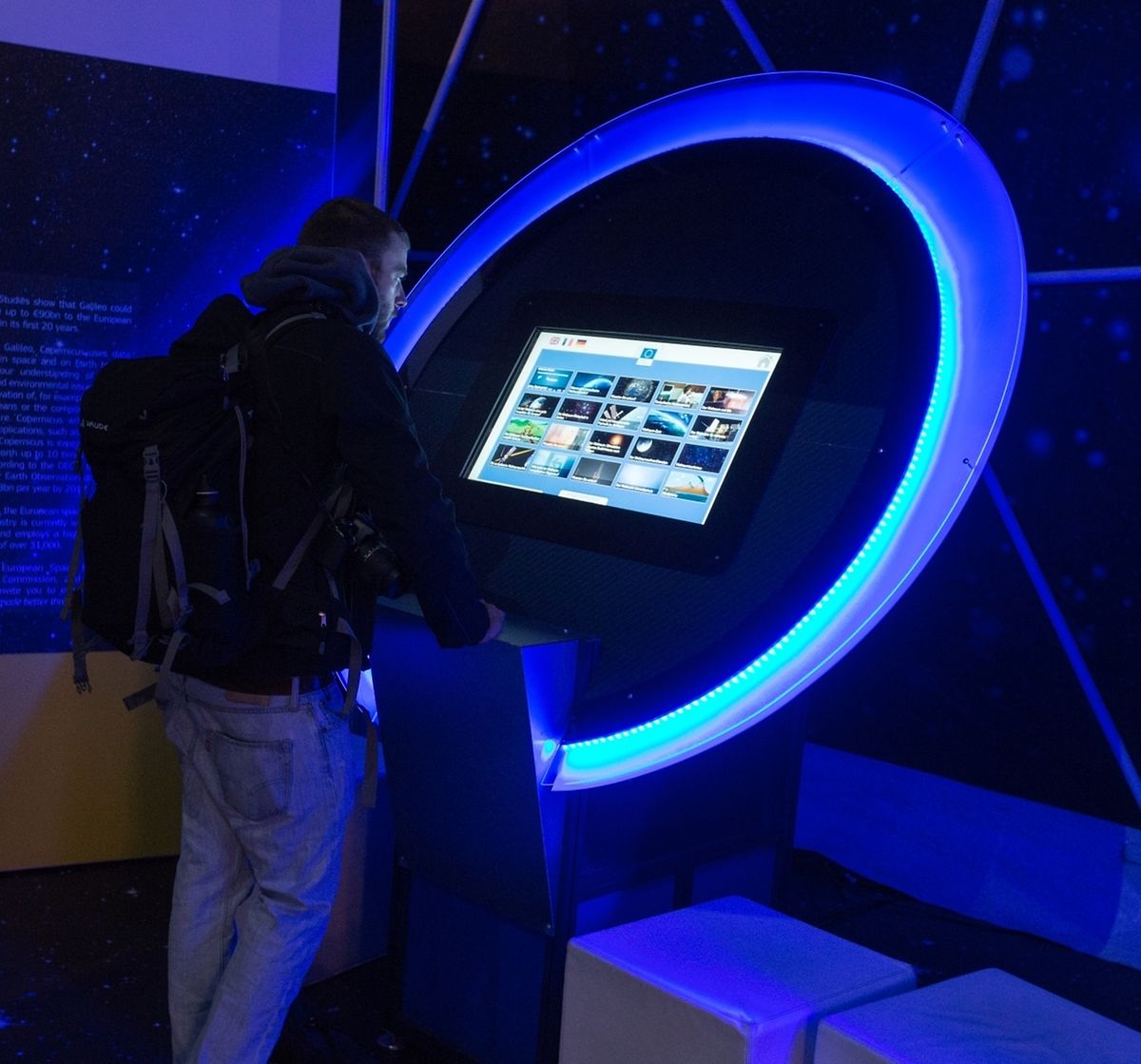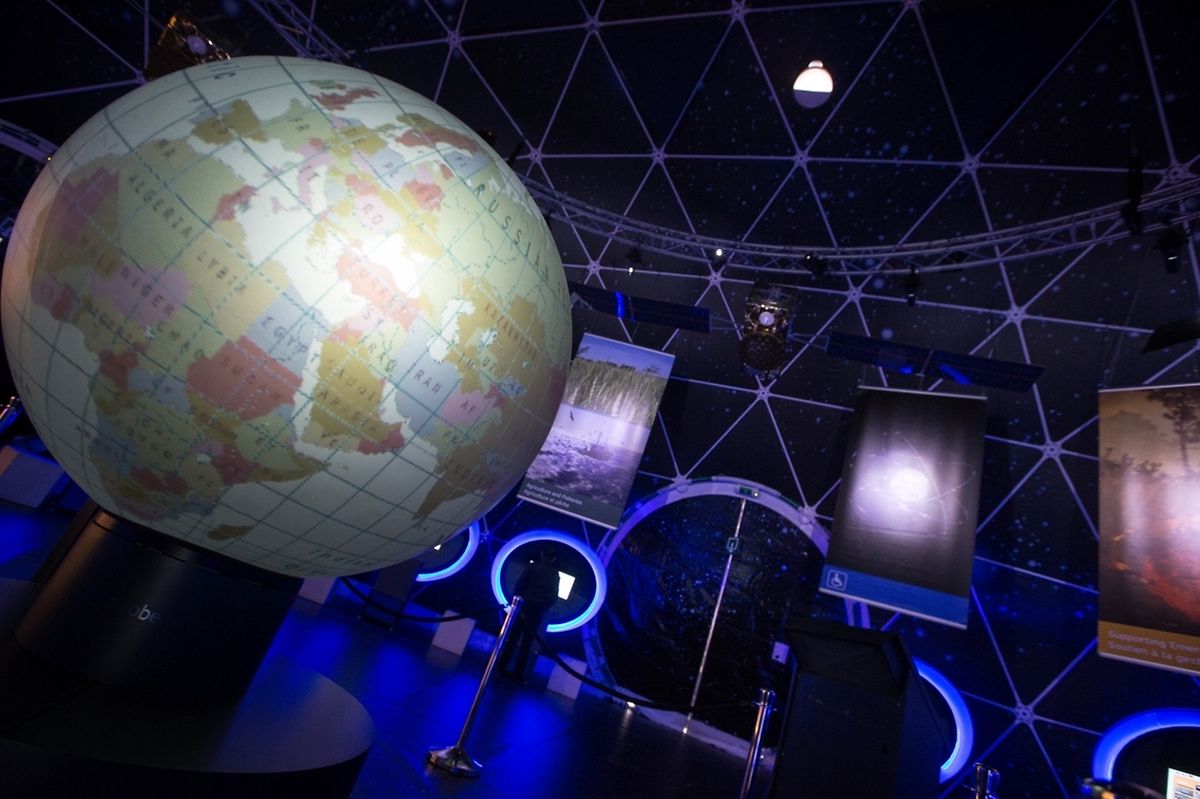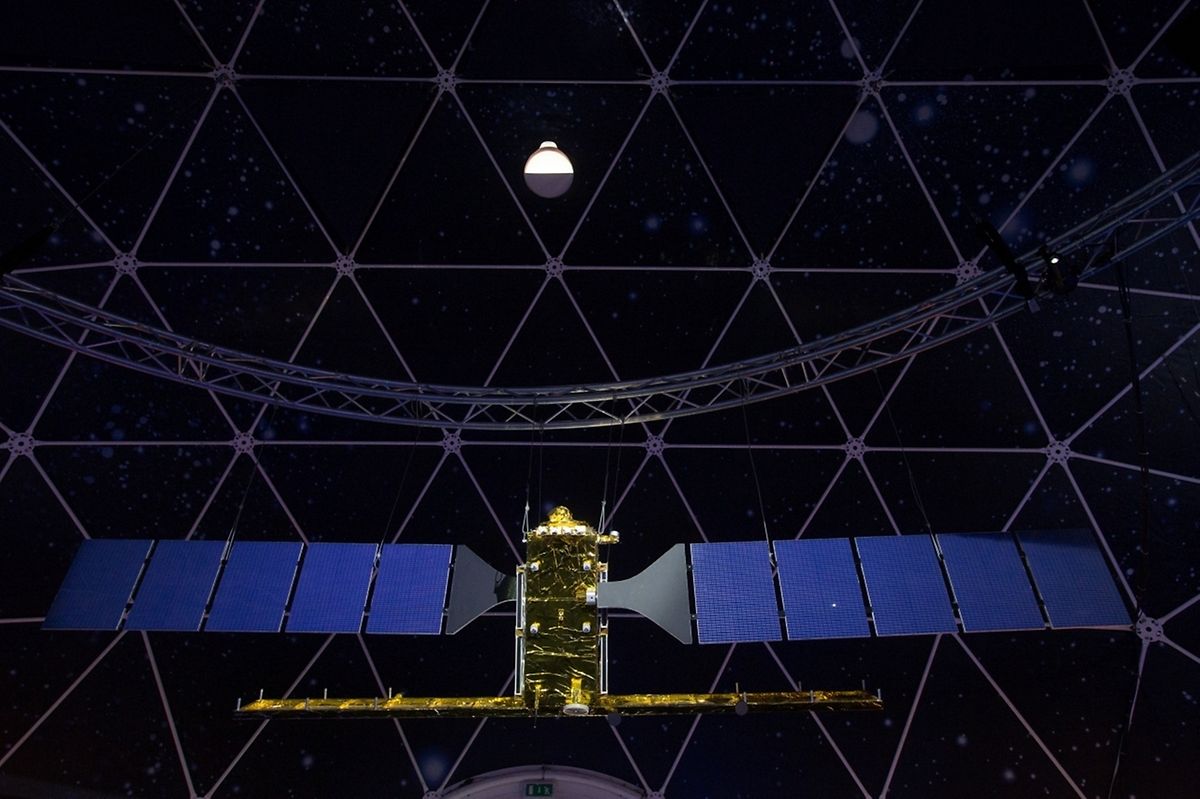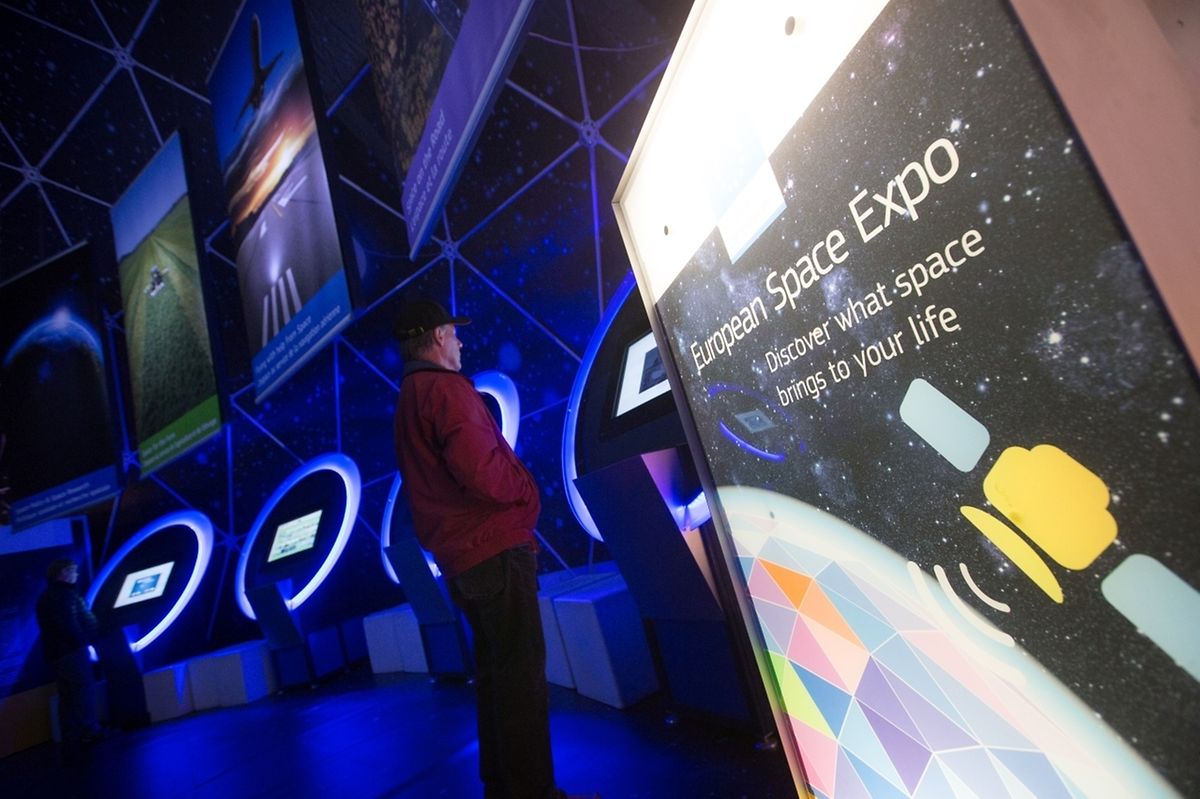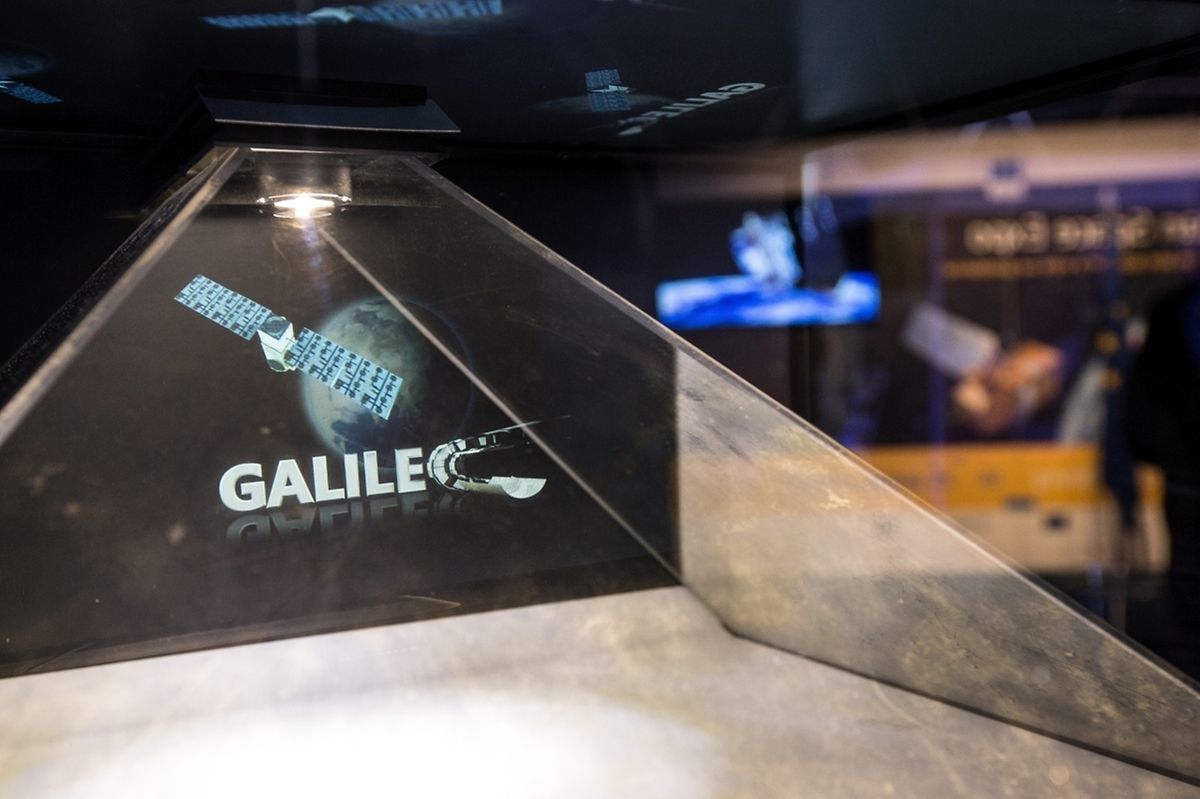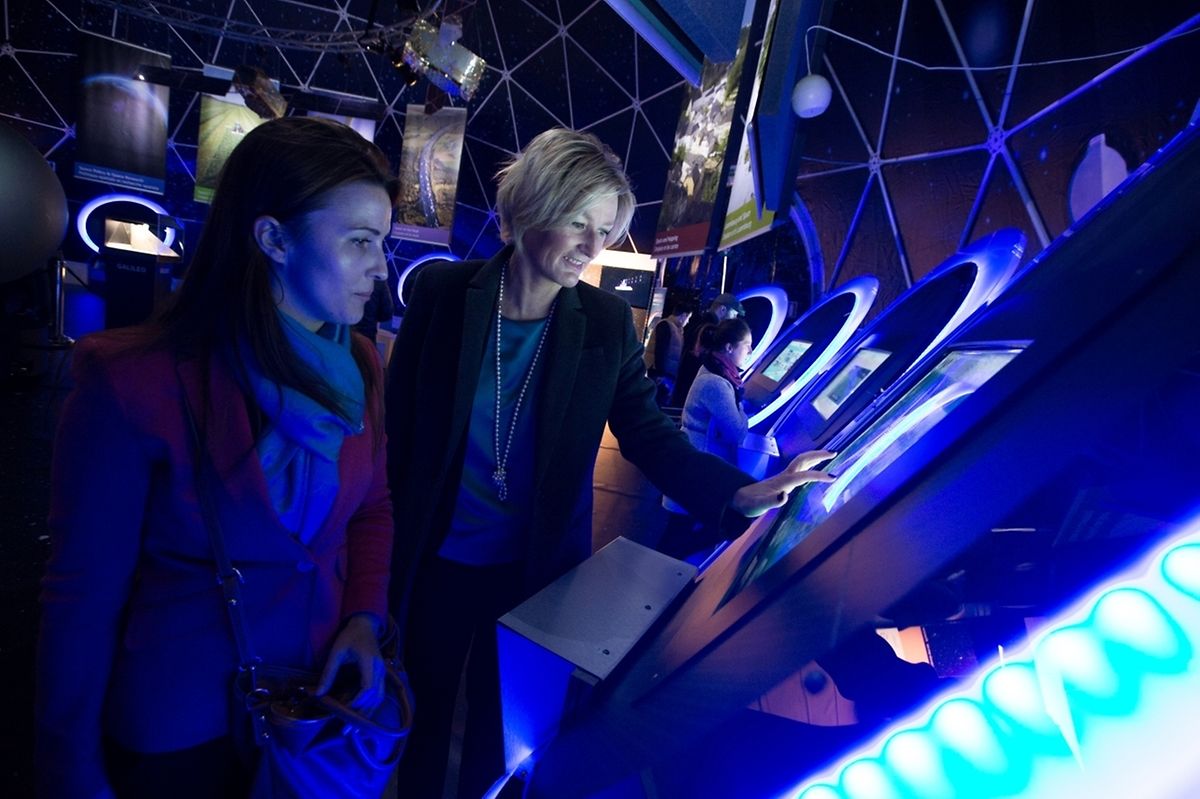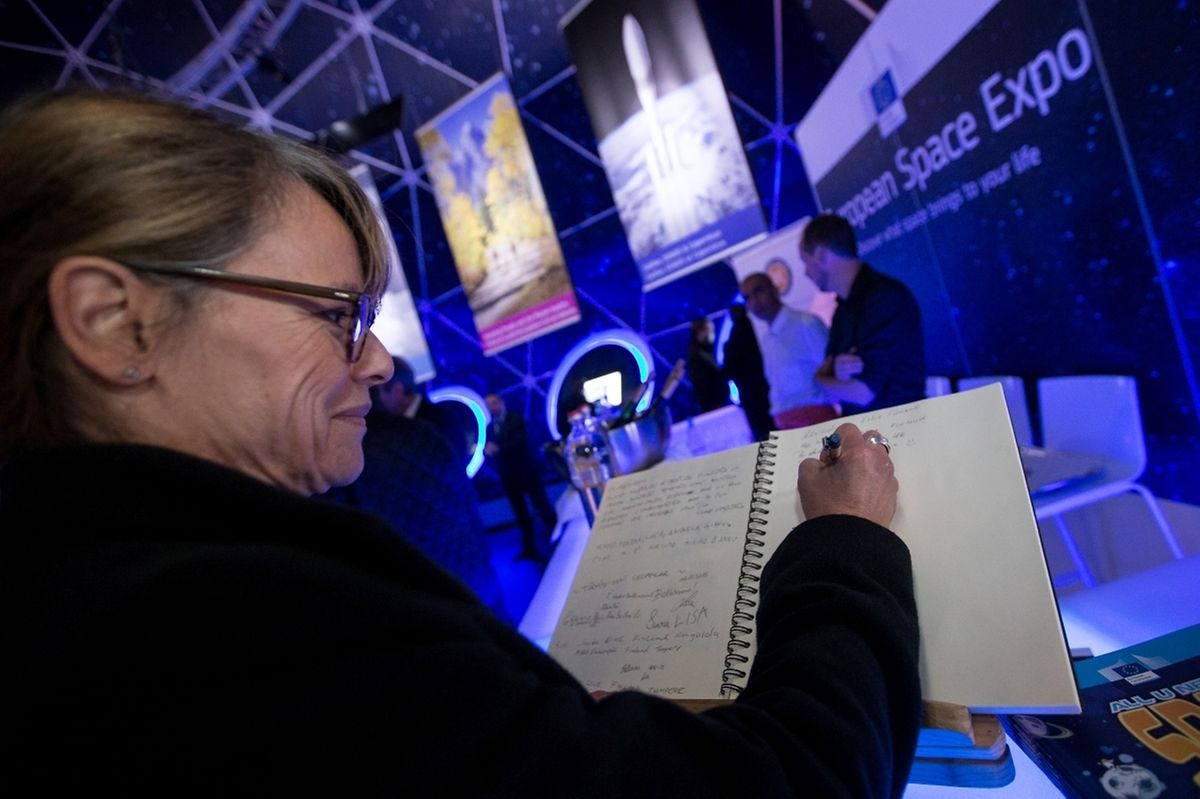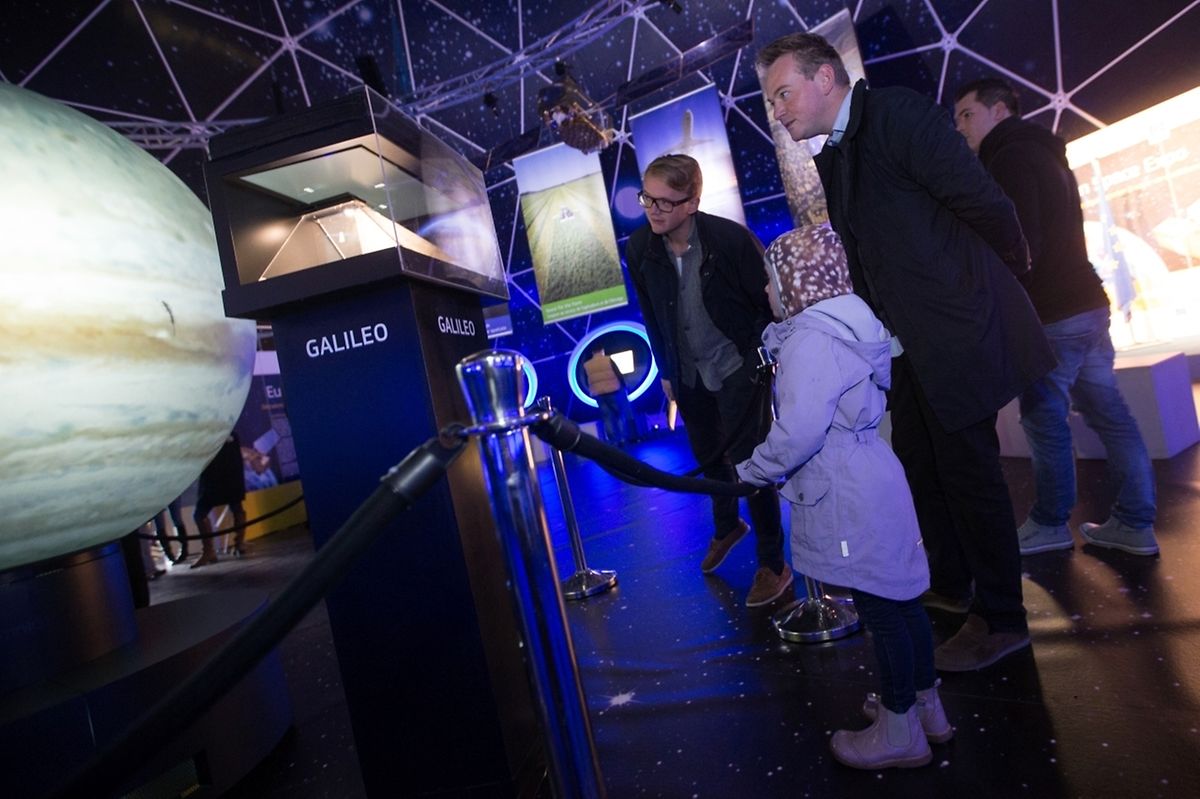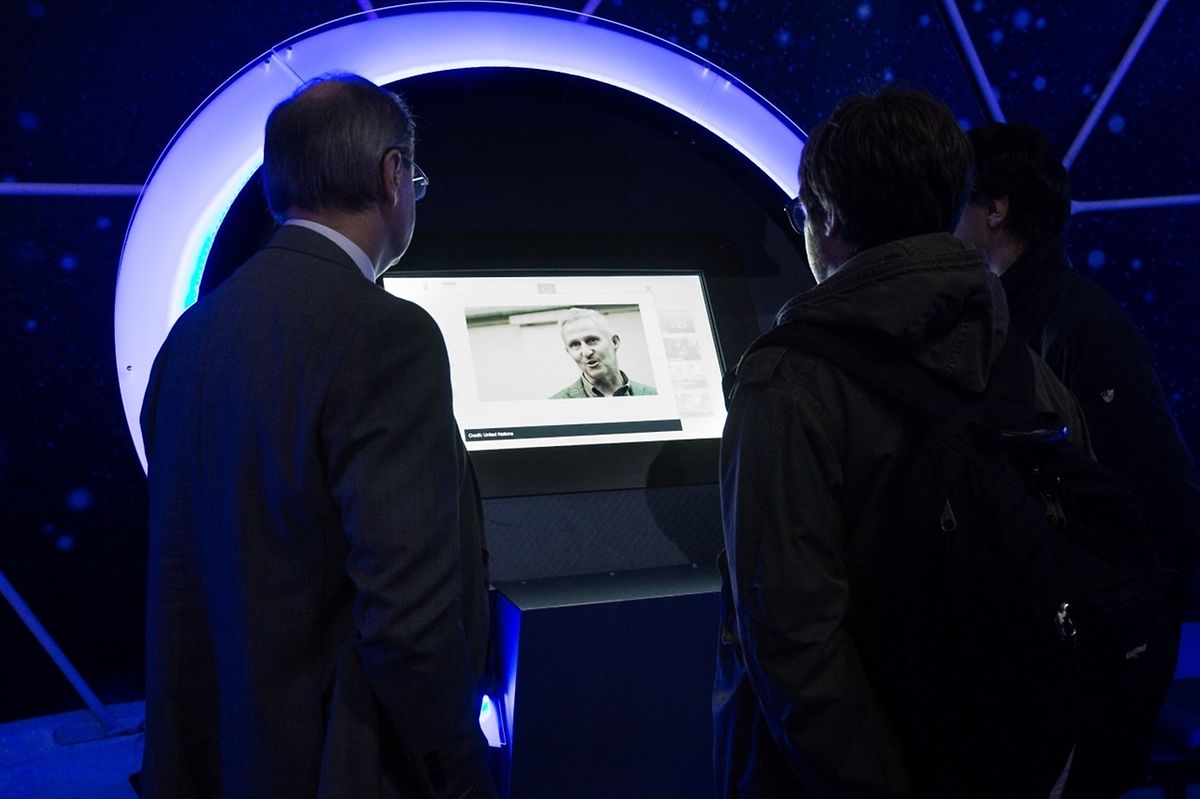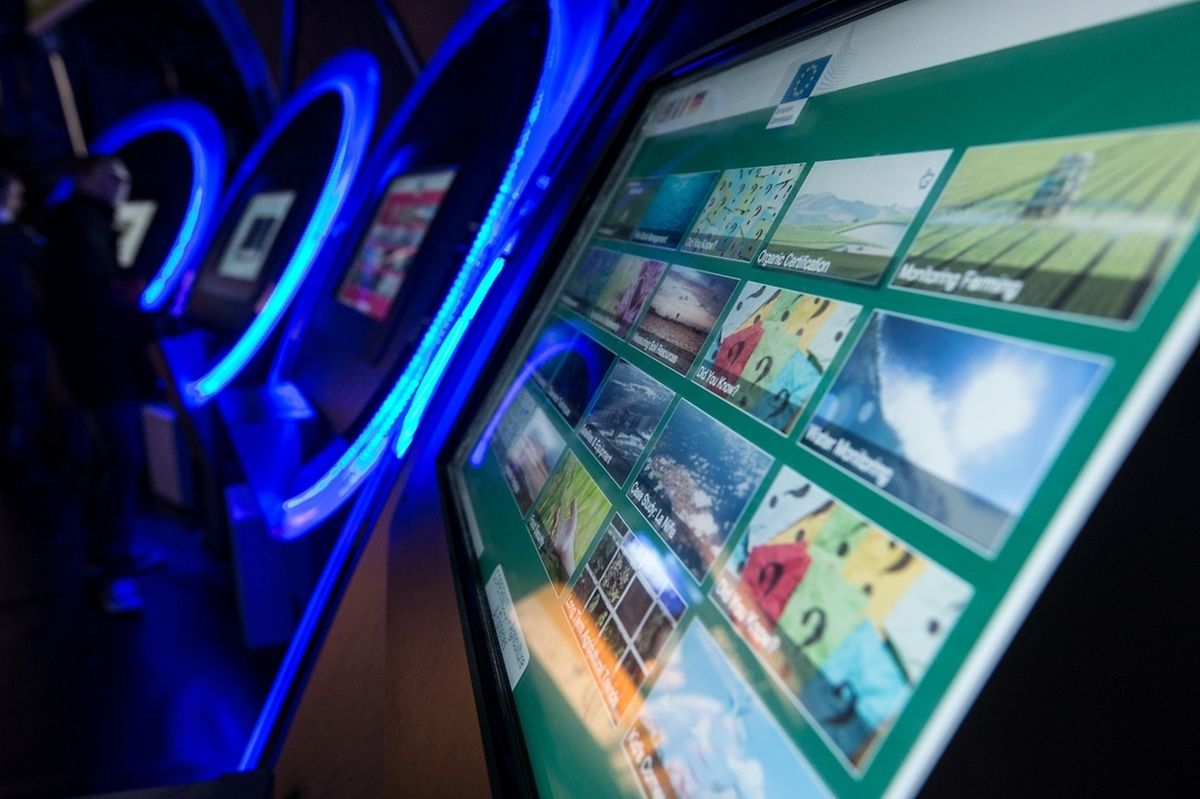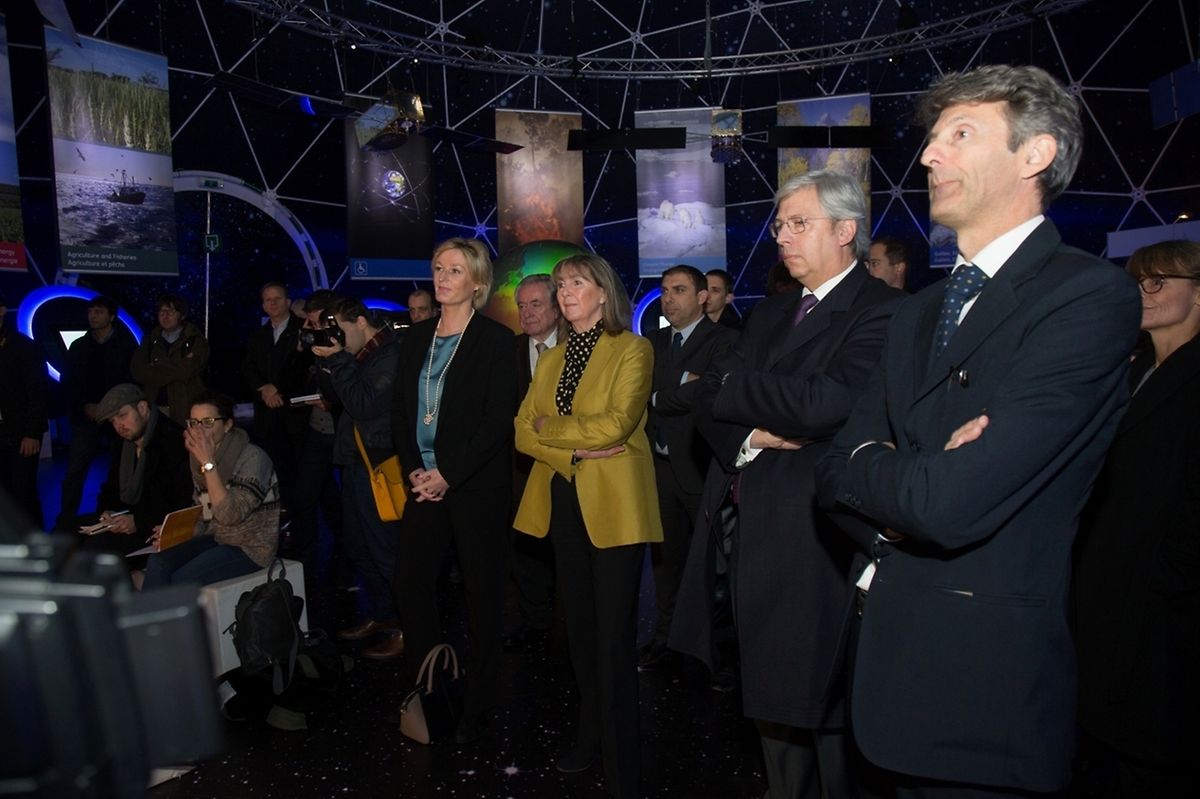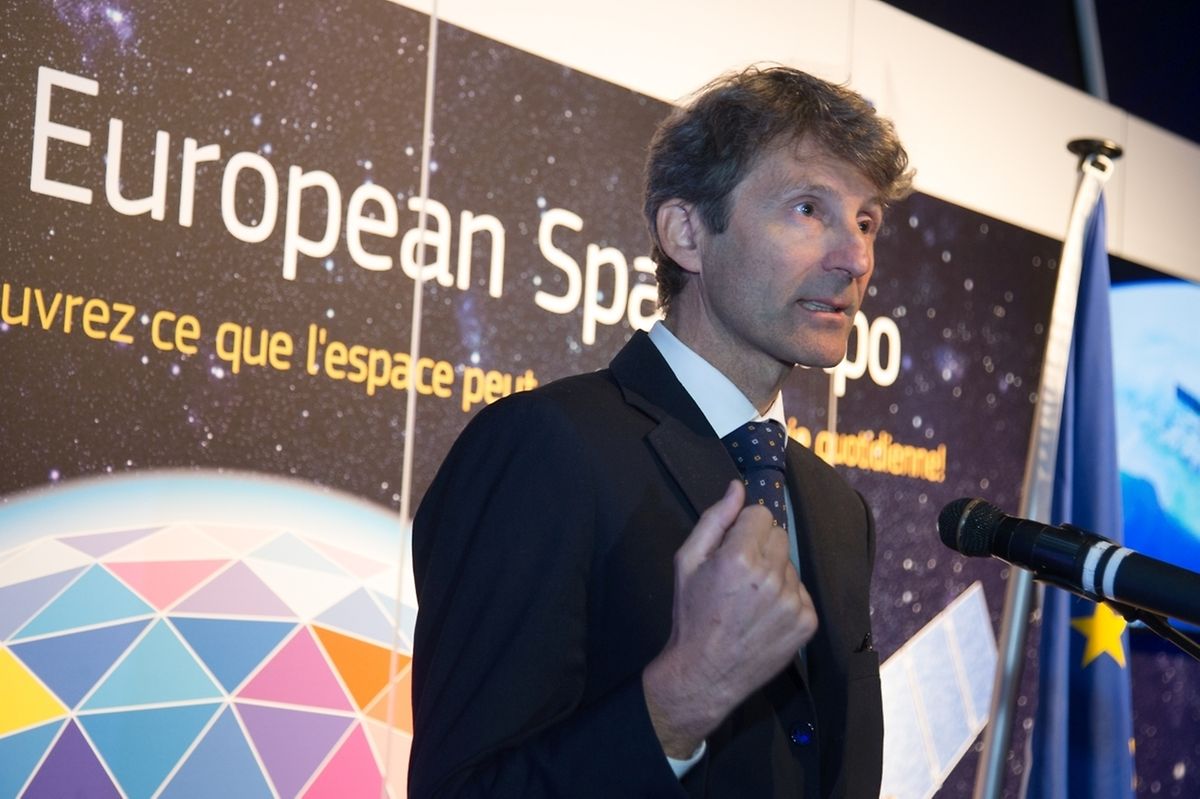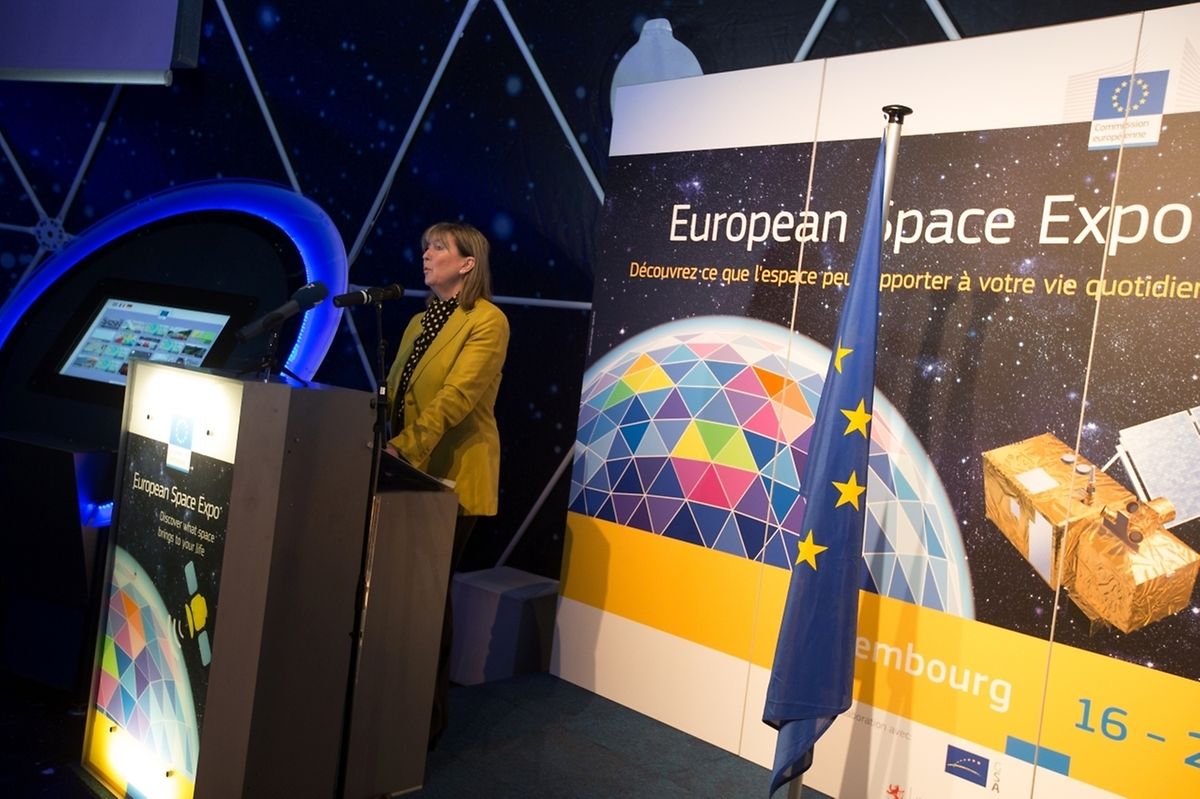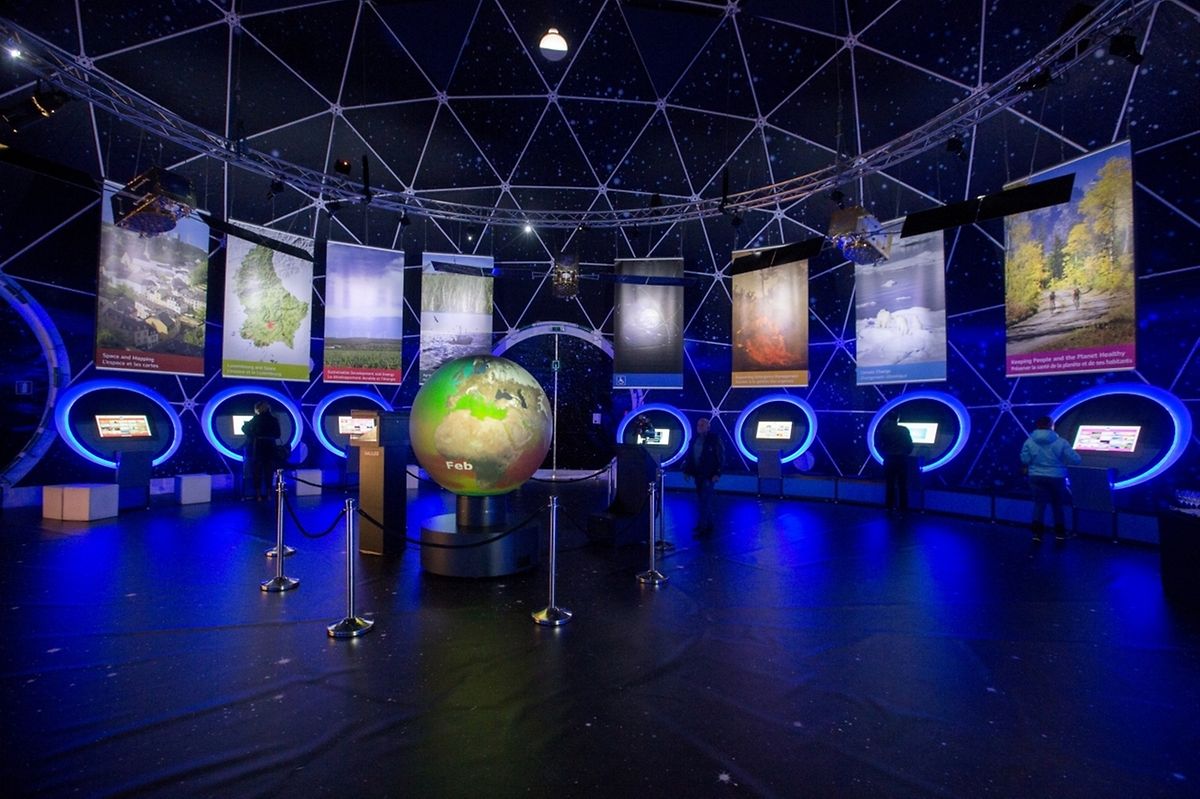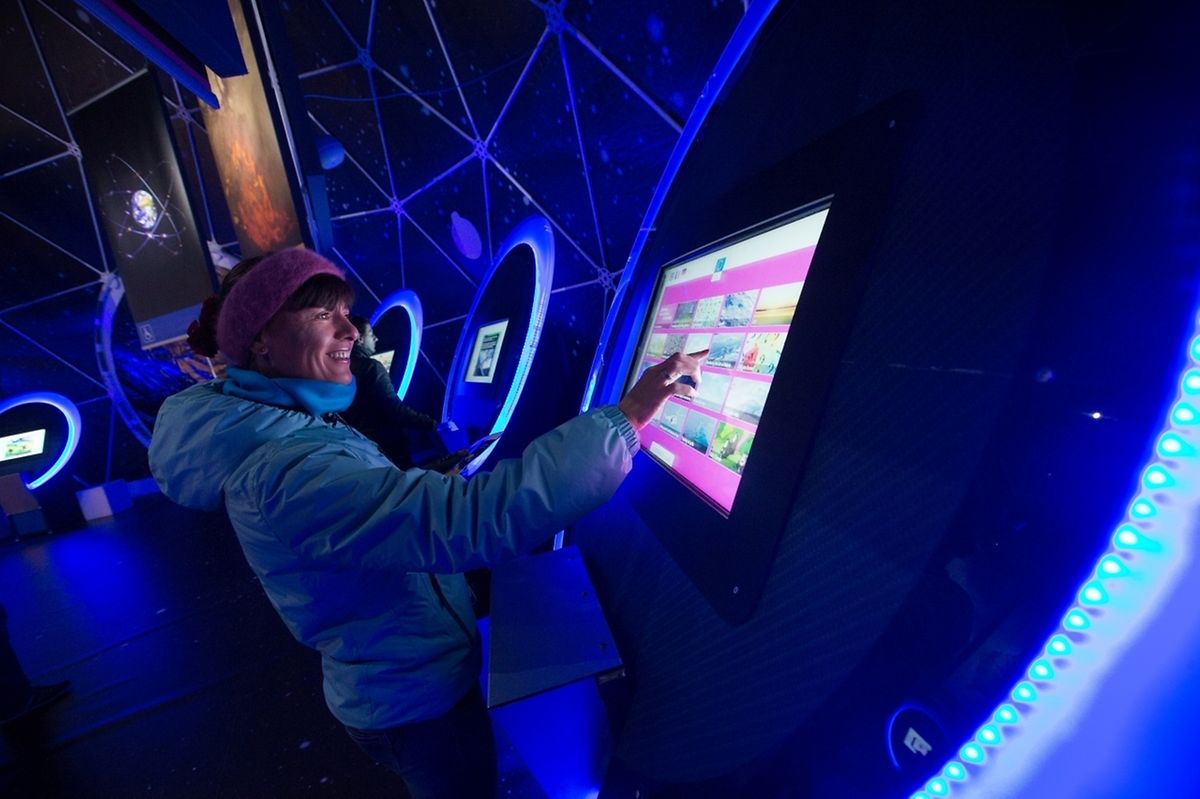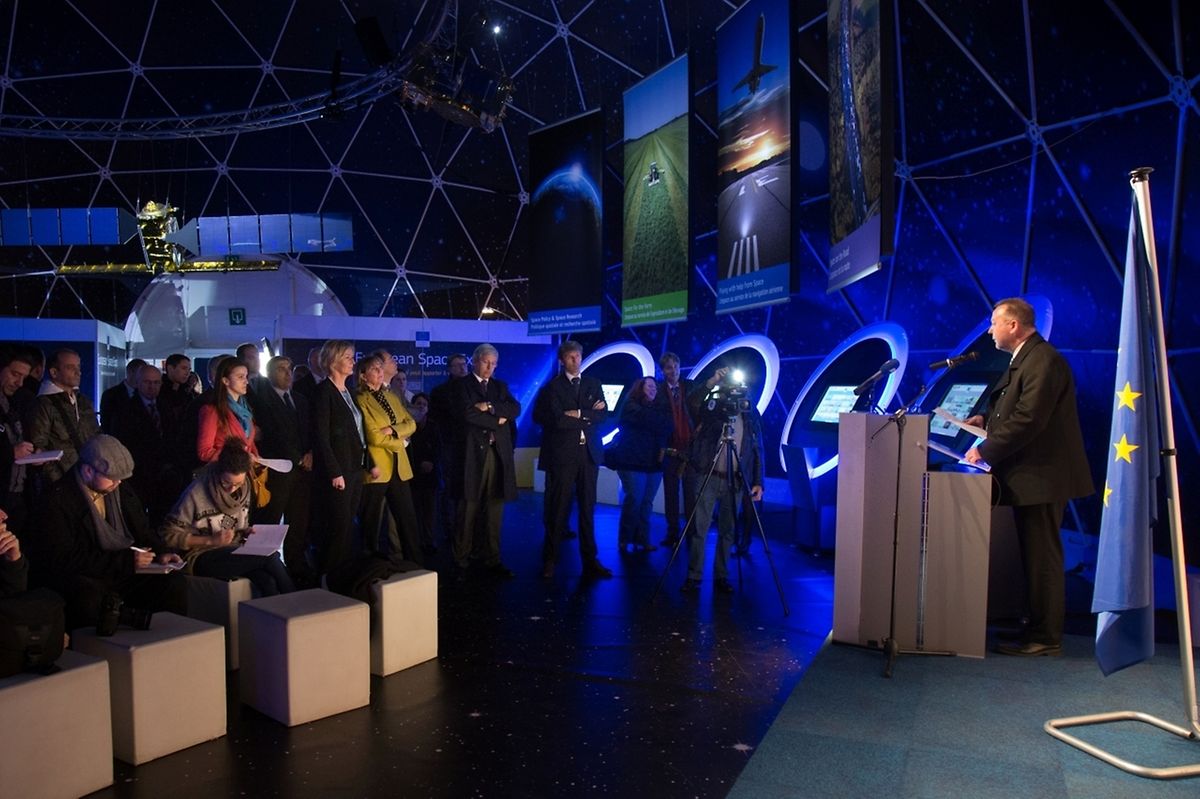 The European Space Expo touched down in Luxembourg City on Friday, enabling visitors over the next nine days to learn more about satellites.
The dome-shaped exhibition space, which has been visited by more than 900,000 people in 20 European cities over the past three years, opened in Place Guillaume II on Friday.
The exhibition shows the various applications of satellites around the world, from working out where to deliver relief to survivors of natural disasters to adapting farming methods.
The satellite industry plays an important role in the Luxembourg economy with Luxembourg hosting satellite manufacturers SES, among other industry players.
The sector accounts for 2 percent of Luxembourg's GDP and employs 200 people across 20 companies.
Speaking at the opening of the exhibition on Friday, the head of the Galileo and EGNOS programs to the European Commission, Paul Flament, recalled Europe's ambitions in this area.
He said that Galileo will eventually be a network of thirty satellites of which 10 have already been put into orbit and two others will follow before the end of the year.
The first steps of the European navigation service will next year be put in place for a European rival to compete with the US GPS. He also said that Copernicus, the pooling at European level of satellites or satellite capacity, helped launch five of the six services planned (surveillance of land, sea, atmosphere, emergency aid and border surveillance) while waiting for one related to global warming to become operational.
Visitors can see the exhibition free of charge from Monday to Thursday 9am to 7pm, Friday from 9am to 8pm and Saturday and Sunday from 10am to 8pm, until October 25.
Do not miss the news - sign up to receive the wort.lu newsletter in English delivered to your inbox six days a week.