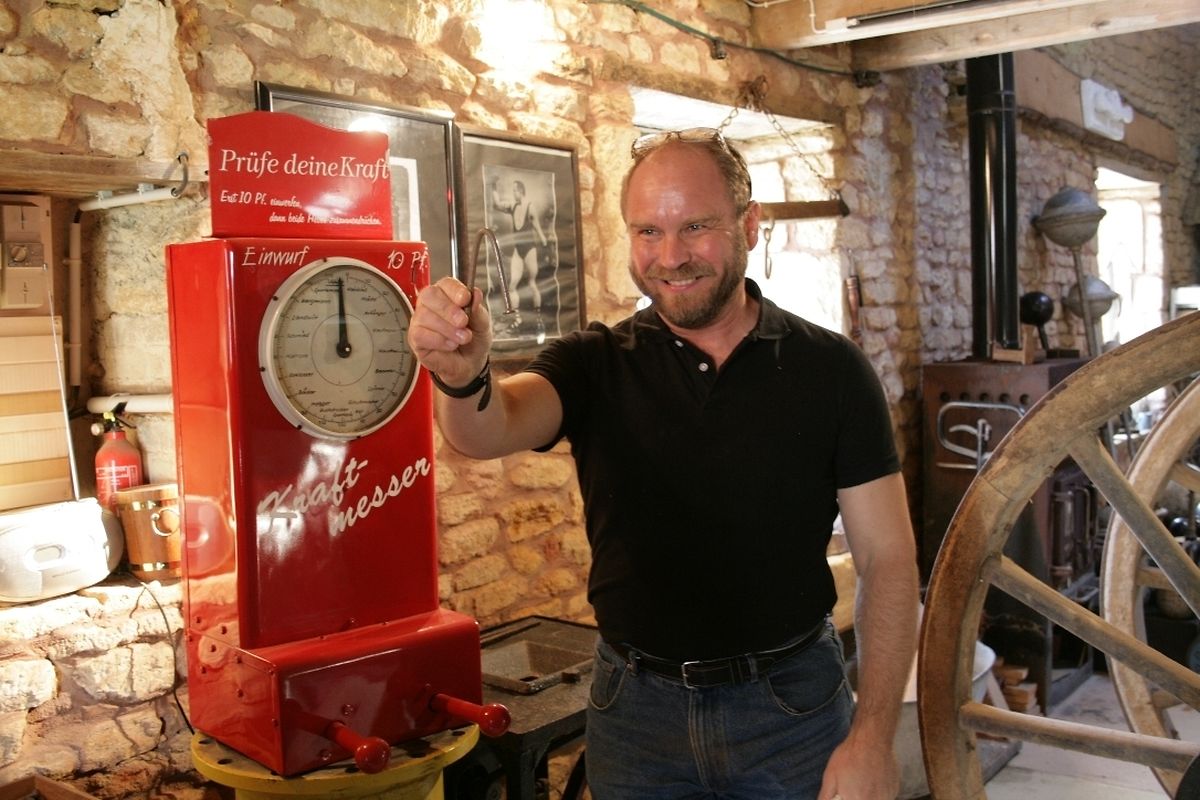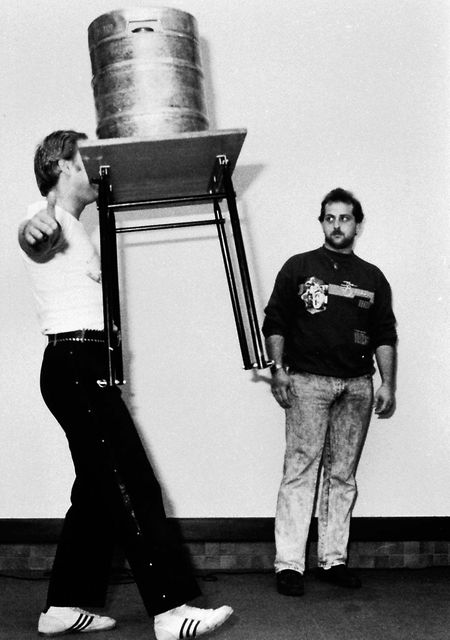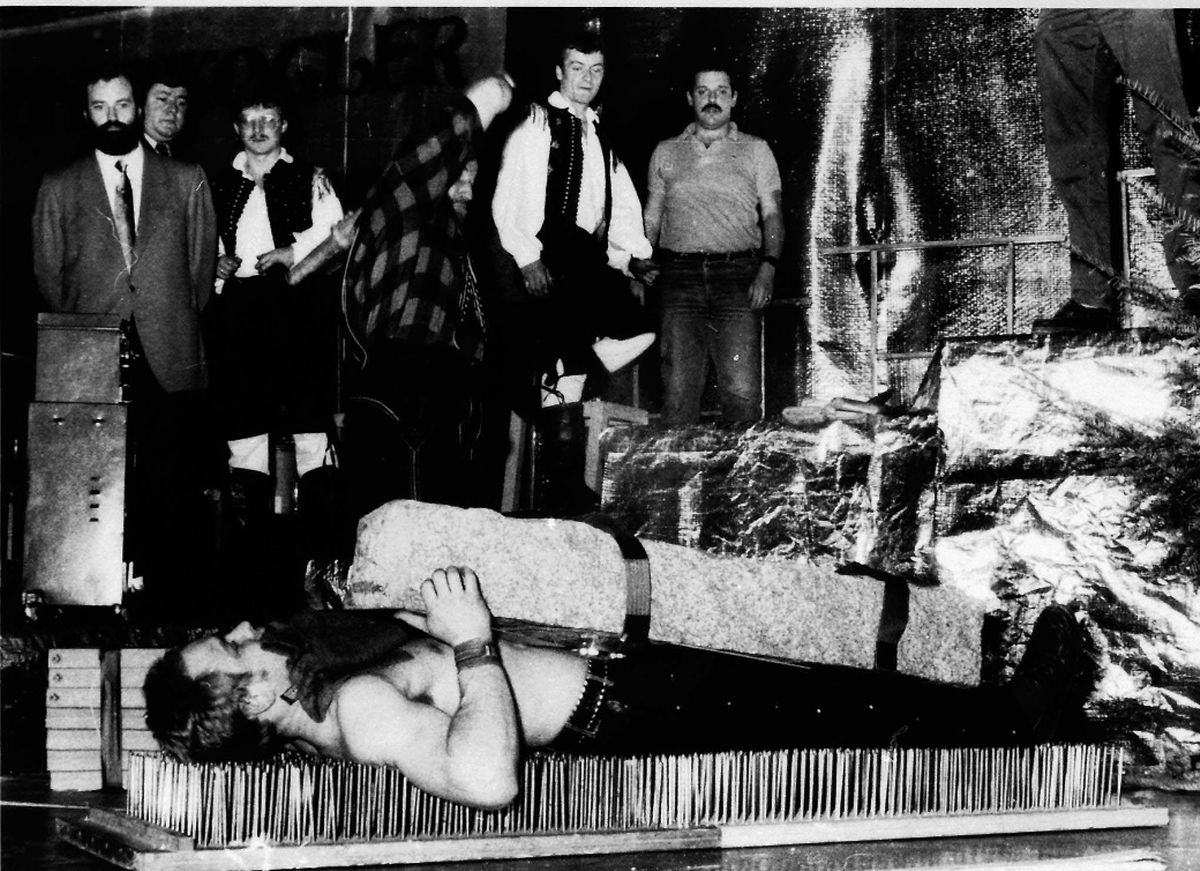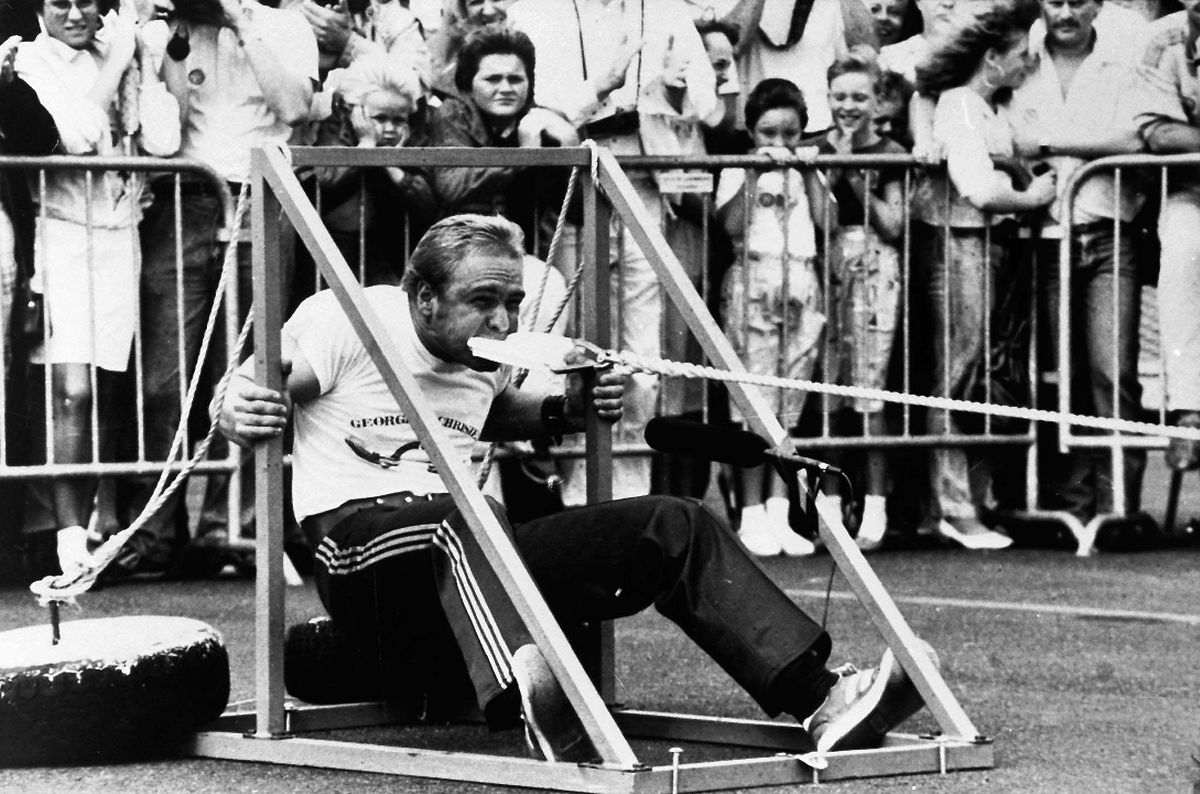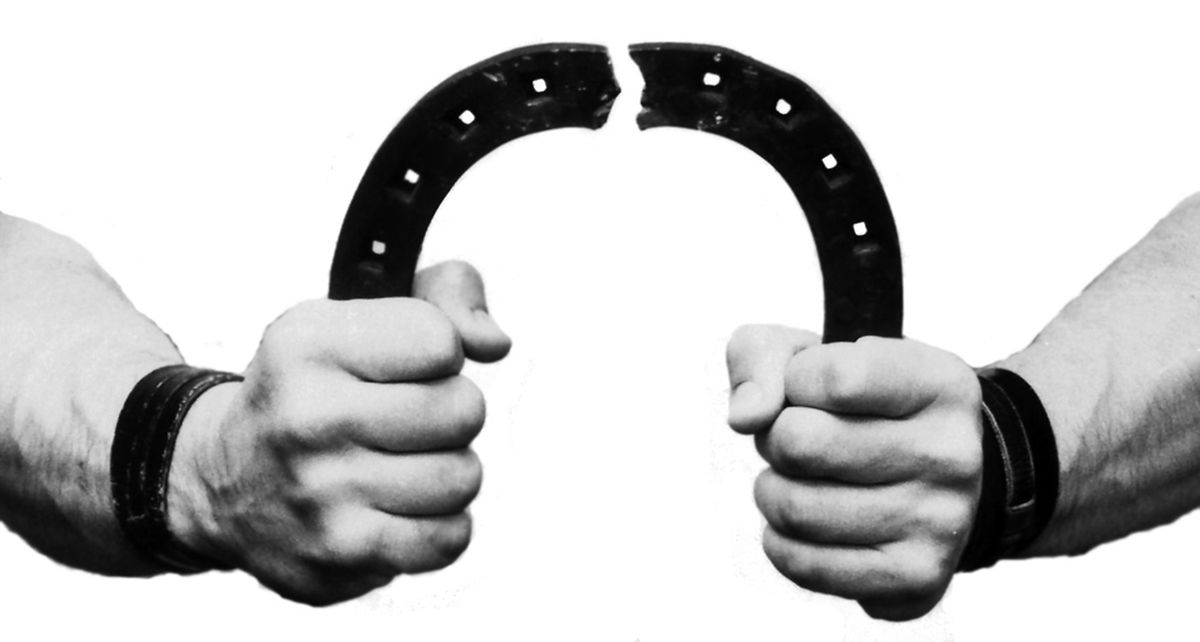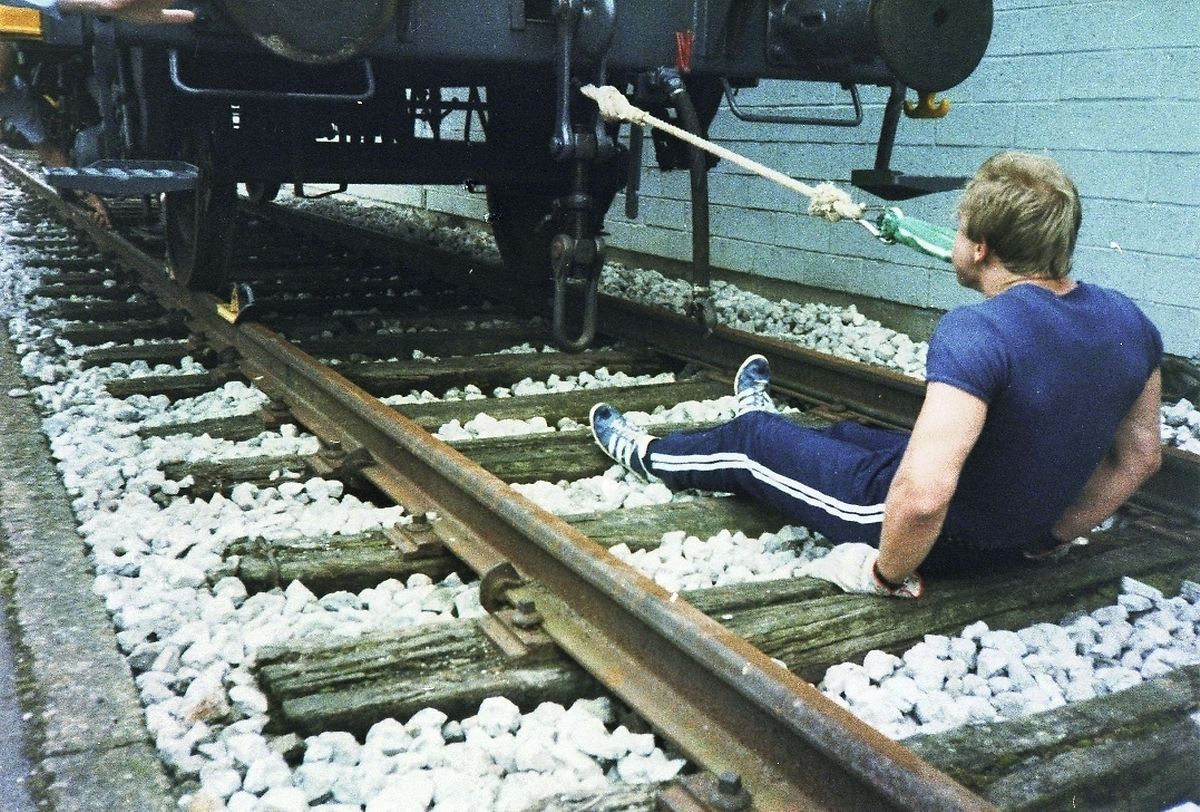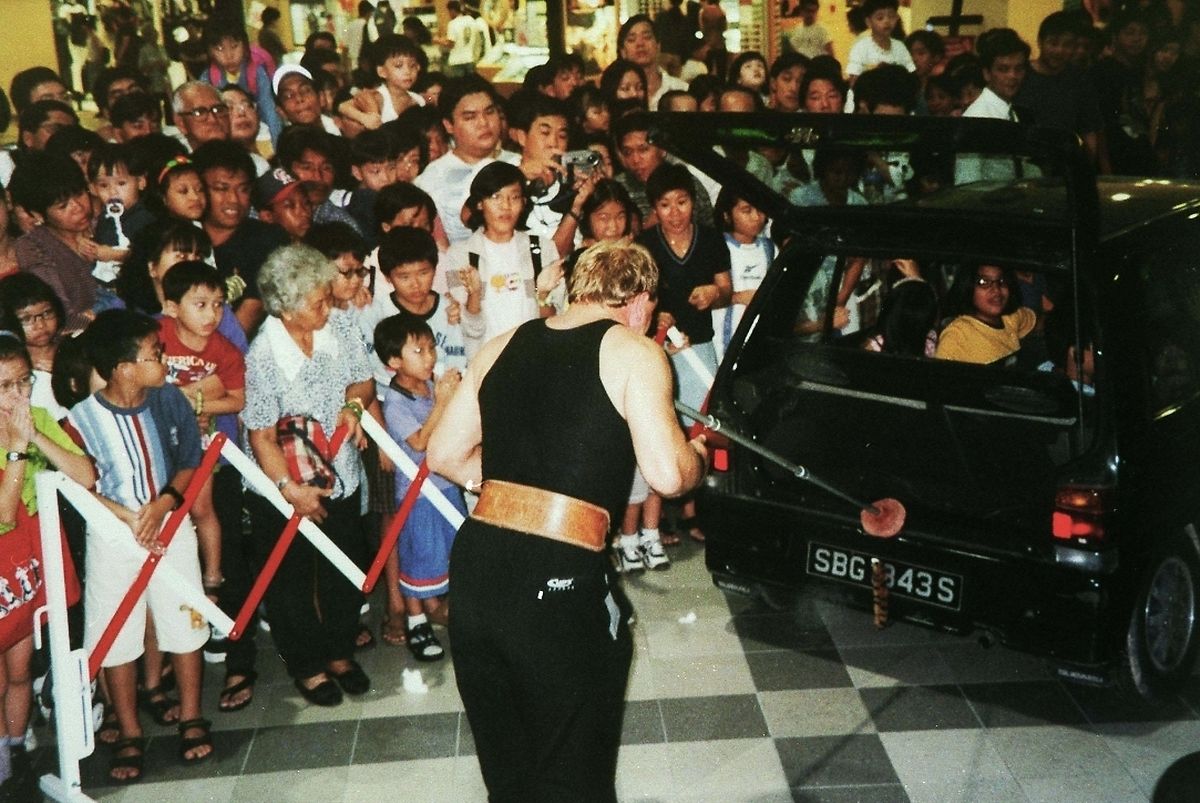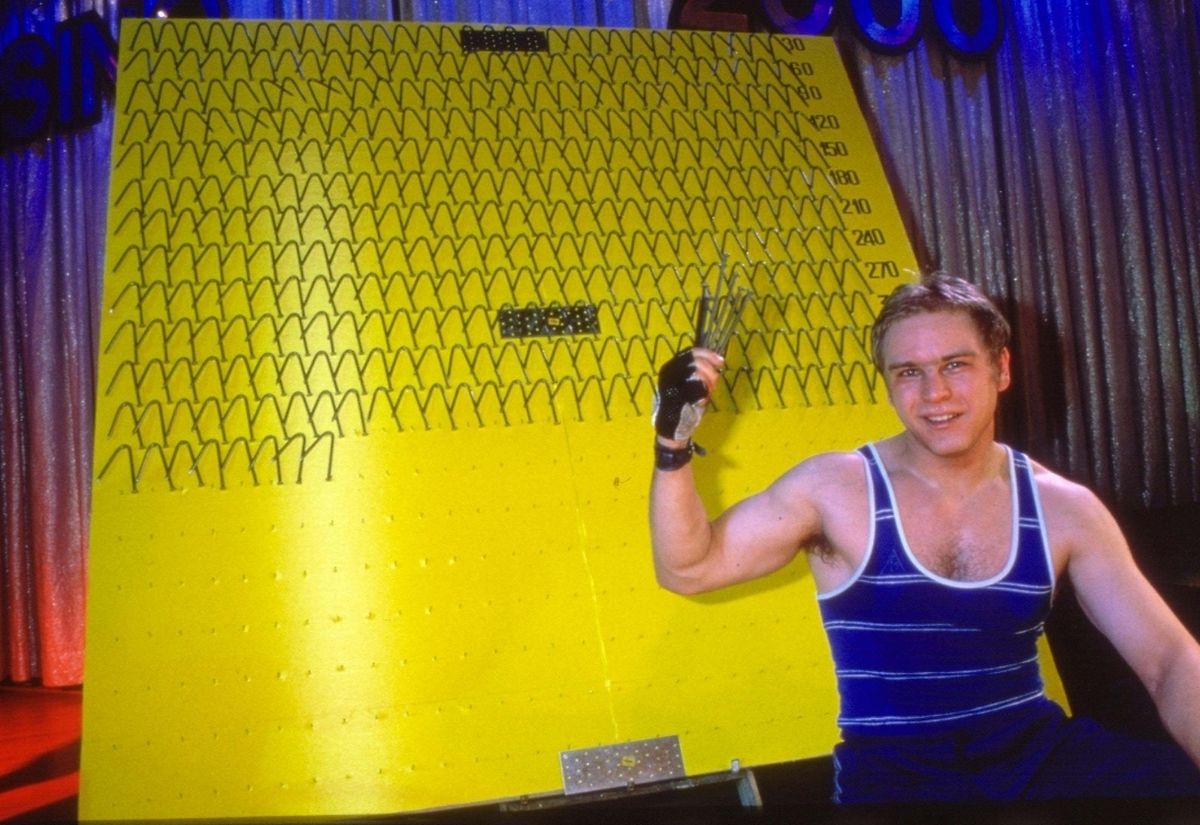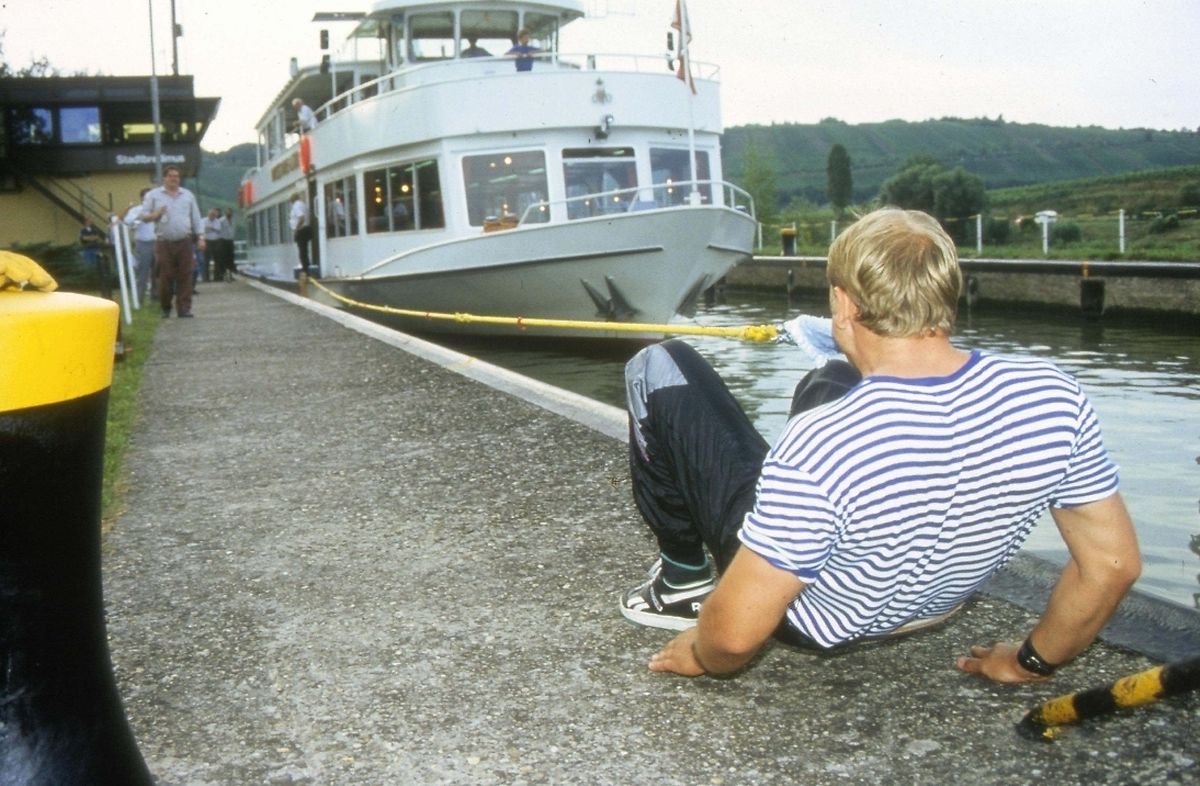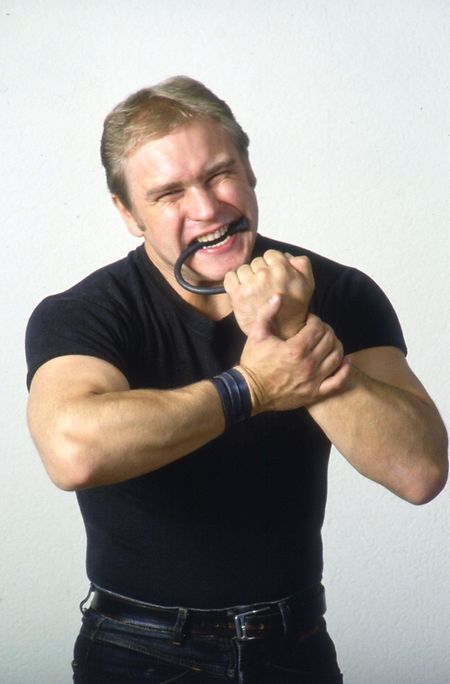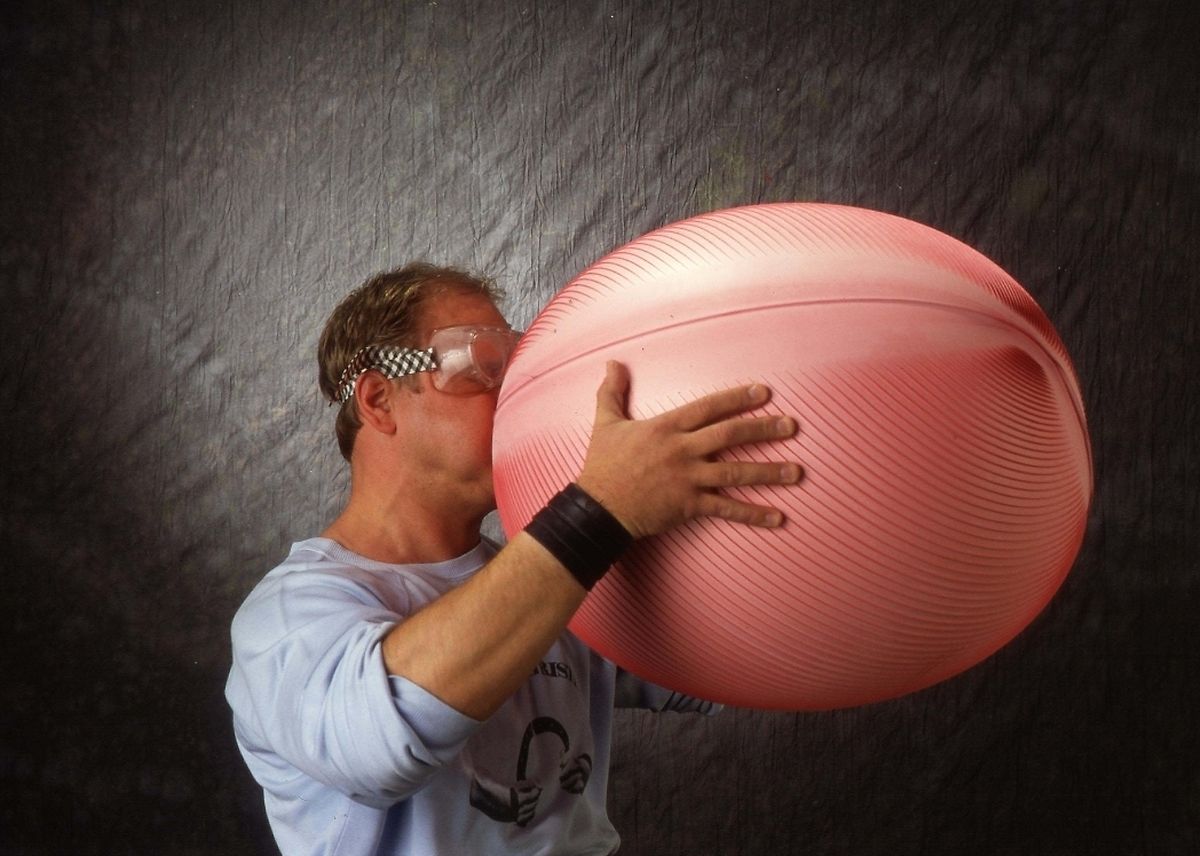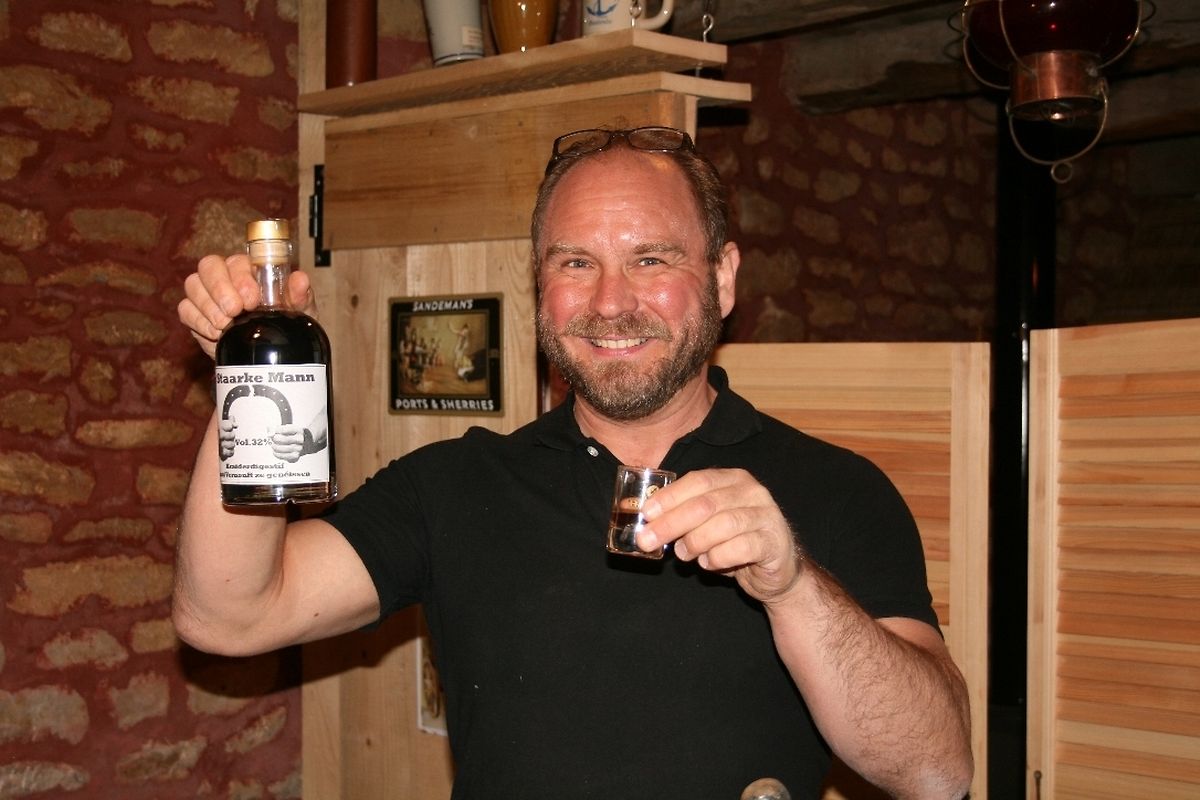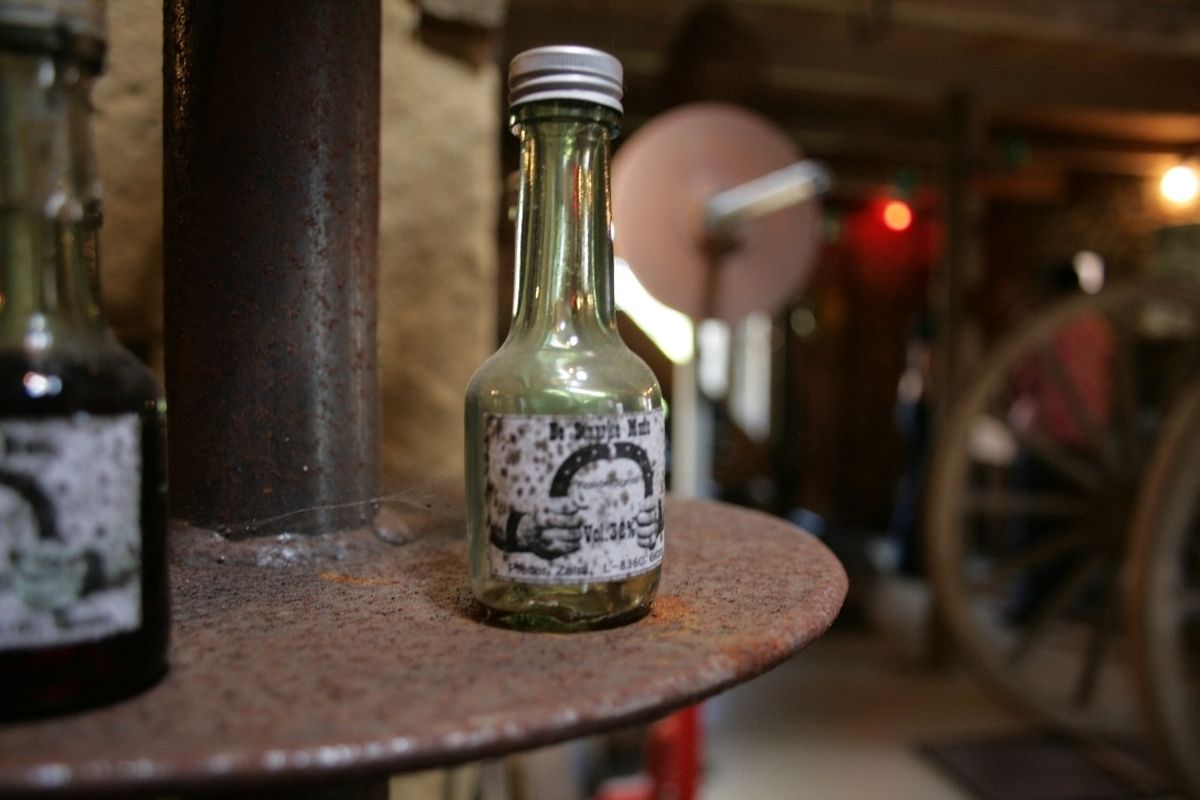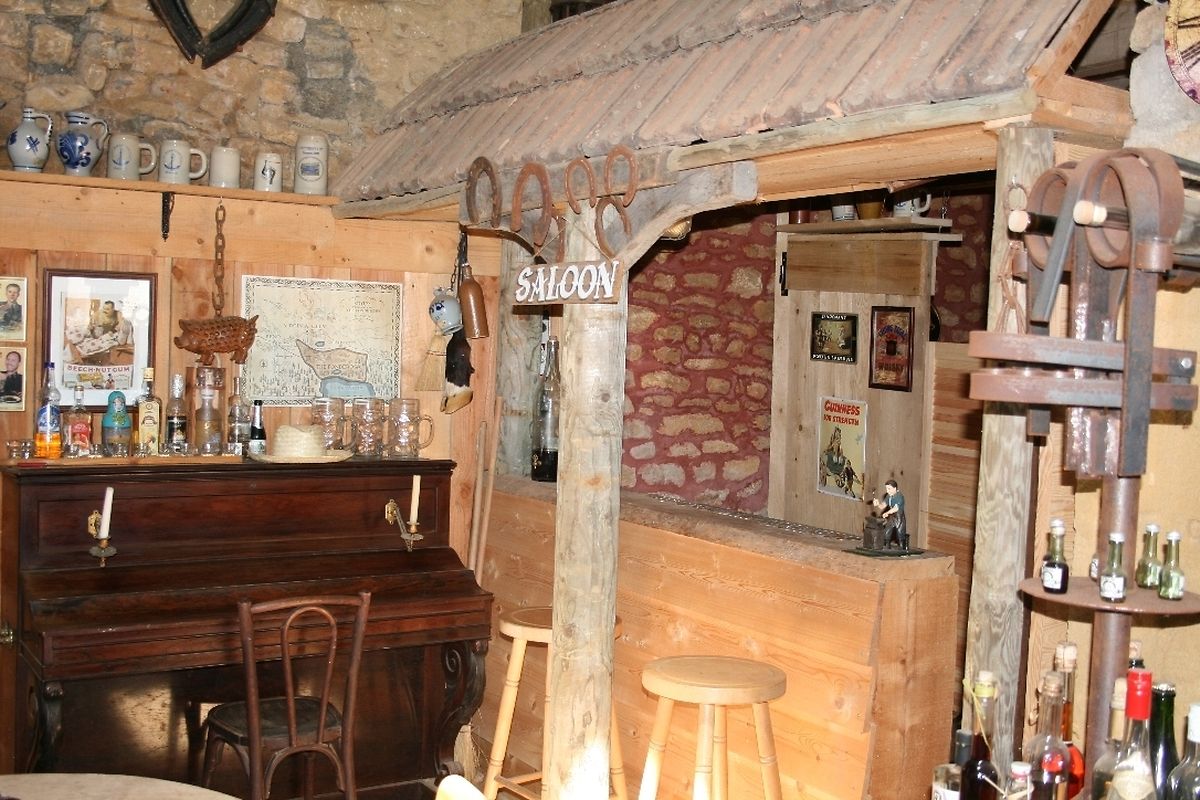 Just eight years off retirement, most of us would be thinking about slowing down. Not, however, Luxembourg strong man Georges Christen who, despite turning 50, still does at least 100 shows per year, demonstrating his old-school feats of strength.
"If I'm still in good shape, I would like to continue even when I'm old. Even if the things I'm doing aren't so heavy any more," he said, adding: "For me doing things at 50 shouldn't be a problem. I feel strong. My father, for example, could bench press 81 kilos when he was 90."
26 Guinness World Records
The routine of the man who once stopped three light aircraft from taking off, one by using his teeth and the other two with his arms, and has 26 Guinness World Records to his name has changed little since he began bending nails at 19. He maintains his strength through weightlifting two hours per day, follows a vegetarian diet and takes good care of his teeth, an important asset in some of his feats.
Christen admits he might think twice before doing the light aircraft stunt again but, otherwise, his passion for his art remains just as strong, even if the world itself has changed since he started out. He explained: "When I started it was the era of films like Rocky and actors like Arnold Schwarzenegger. That's been lost now. In one way I still have a lot of shows. But you notice there has been a change in the world. It's like someone who still plays Rock 'n' Roll from the 50s, he keeps going. It's my passion!"
Inspiration
Christen's incredible career began when, while working as an insurance salesman, he watched a French TV programme of a man who bent 50 nails. He decided to better him and went on to bend 250 nails in 73 minutes. The budding showman began giving Vaudeville-style shows in the evening before going full-time. "Everyone thought I would do it for one or two years and quit...I must say, I'm grateful to my parents because they let me do what I wanted to do."
The inspiration for the feats goes back to his childhood and he admits that Luxembourg's first strong man, John Grün, who died 100 years ago and who he describes as the "Geoff Capes of Luxembourg", played a certain role in his career choice.
Sculpture
Looking back, Christen's career has not made him rich, he says, but he lives comfortably and it enables him to explore his other interests, such as sculpture and helping homeless people rebuild their lives through sport. "I do hand-bent, steel sculptures," he said, explaining that last year he and his artistic partner, Bernie Klein, were commissioned to make a 1.5-tonne sculpture to commemorate the anniversary of John Grün's death last year. "He was an inspiration for me so I was happy to have the opportunity to make the monument." An exhibition of their work is scheduled for the Abbaye de Neumünster next year.
Christen also spends a lot of time working at his old-time gym, in France, which was initially purchased with a sculpture studio in mind. With its wild west saloon bar, antique dumbbells and the 2000 nails he bent to mark the new millennium, the magical venue is the embodiment of Christen's quirky career choice and sense of humour, a place where even the oldest among us can't help but feel a childish sense of fun again.
You can see Georges Christen in action in his next Power Show at the Anglican Church Fair in Useldange on June 16. See the link below for more details.