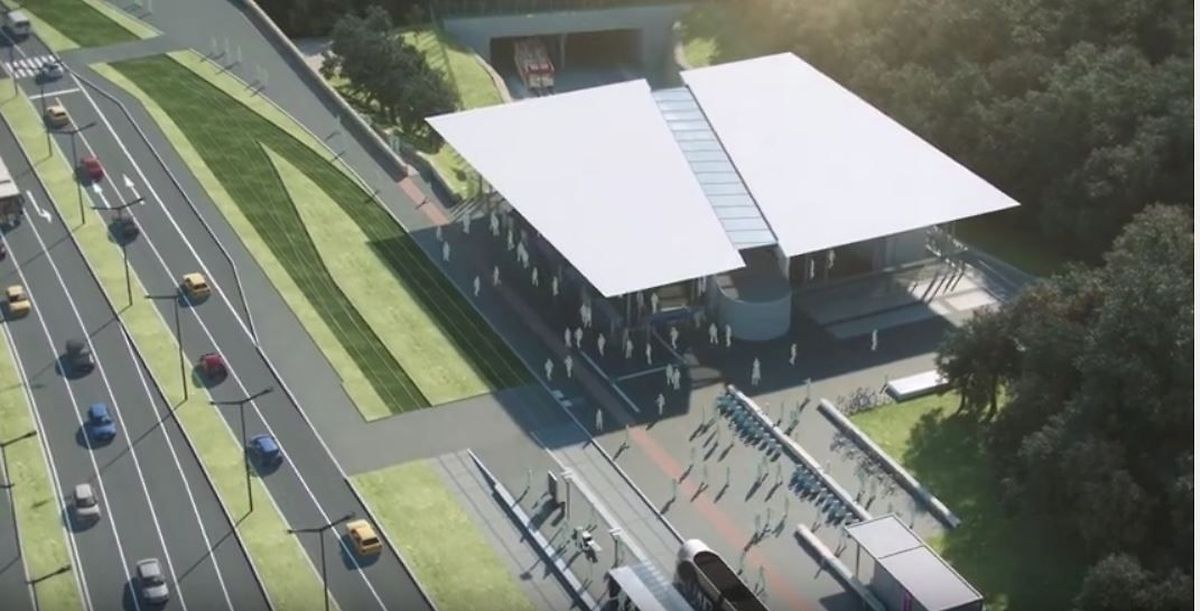 Here's a first look at the future funicular in a video released by CFL on Monday.
The funicular, which will extend between Pfaffenthal to Kirchberg near the iconic Red Bridge, will will take 63 seconds to take passengers from the classic railway in the valley to the tram on the Kirchberg plateau.
Don't miss the news – get the wort.lu newsletter in English delivered to your inbox six days a week.