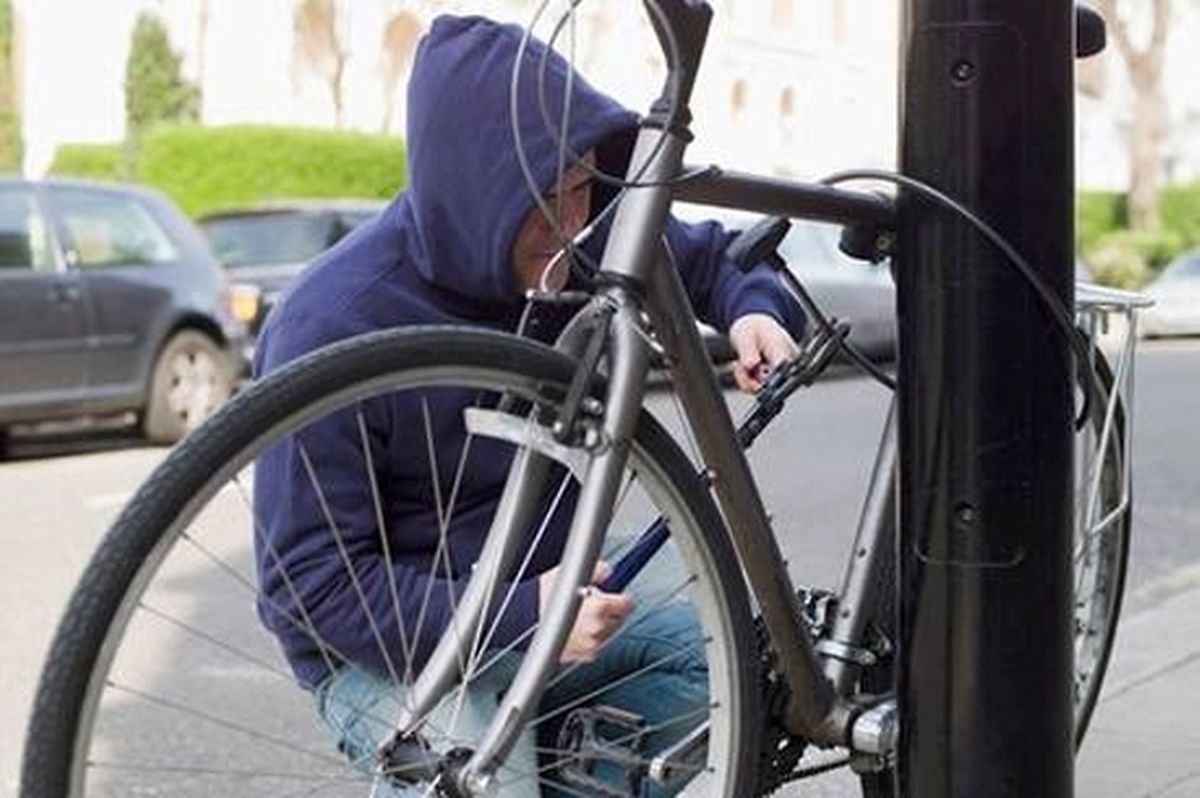 It appears that bike thefts are suddenly on the rise in Luxembourg after a series of three thefts on Saturday was reported, followed by another four on Sunday.
Often it is expensive bikes that are targeted and the Sunday thefts were even from inside a garage.
Police are warning residents to be vigilant and anyone who spots a theft or are able to provide information relating to such incidents should call the number: 113.
A report on Police TV has been made available on YouTube warning of bike theft and issuing advice. Have a look and test your Luxembourgish at the same time...
Do not miss the news - sign up to receive the wort.lu newsletter in English delivered to your inbox six days a week.