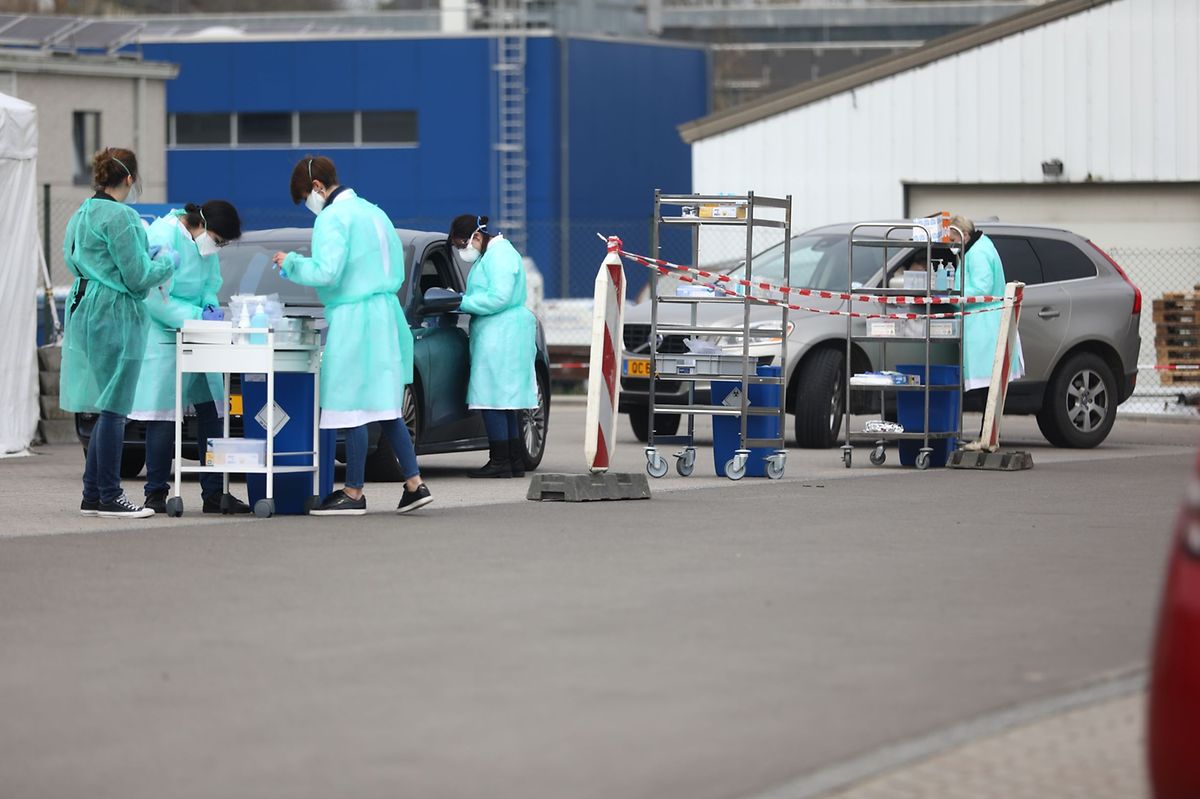 The number of coronavirus cases in Luxembourg has reached 484, latest figures from the health ministry show.
Early on Friday morning the ministry said on its website there were 618 cases, but it later revised the number down to 484.
A spokeswoman for the ministry said the initial 618 figure was published by "human error" and confirmed the figure of 484 was correct.
The number of reported cases of the COVID-19 virus was at 335 on Thursday, with four people reported dead. The number of fatalities has not changed.
Luxembourg has been on lockdown since Monday with all shops, cinemas and fitness centres closed. Supermarkets and pharmacies remain open.
---
Get the Luxembourg Times delivered to your inbox twice a day. Sign up for your free newsletters here.