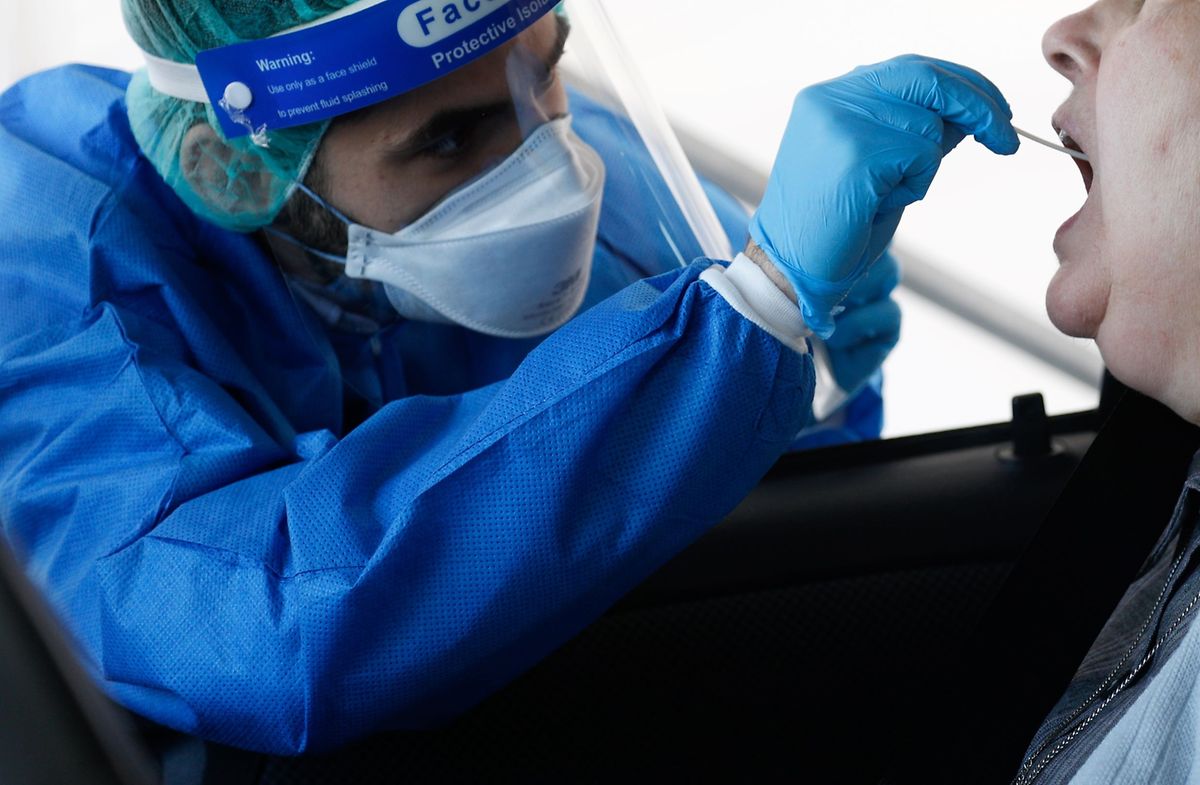 A total of 148 people were diagnosed with the coronavirus over the weekend, with the first reported death in nearly two months, according to the latest figures from Luxembourg's health ministry.
There were 65 new cases of Covid-19 on Saturday, and 83 on Sunday - the largest daily jump in detected cases since mid-April.
Luxembourg has seen a recent spike in infections over the last few weeks, which has caused a number of countries, such as Norway and Latvia, to ban Luxembourg residents from entering.
Nearly 5,000 people have contracted Covid-19 since the start of the crisis in the country, 3,901 of whom were residents and 876 non-residents.
A total of 27 people have now been hospitalised with the disease, or a suspected case of it. Three of those are in intensive care.
---
Get the Luxembourg Times delivered to your inbox twice a day. Sign up for your free newsletters here.