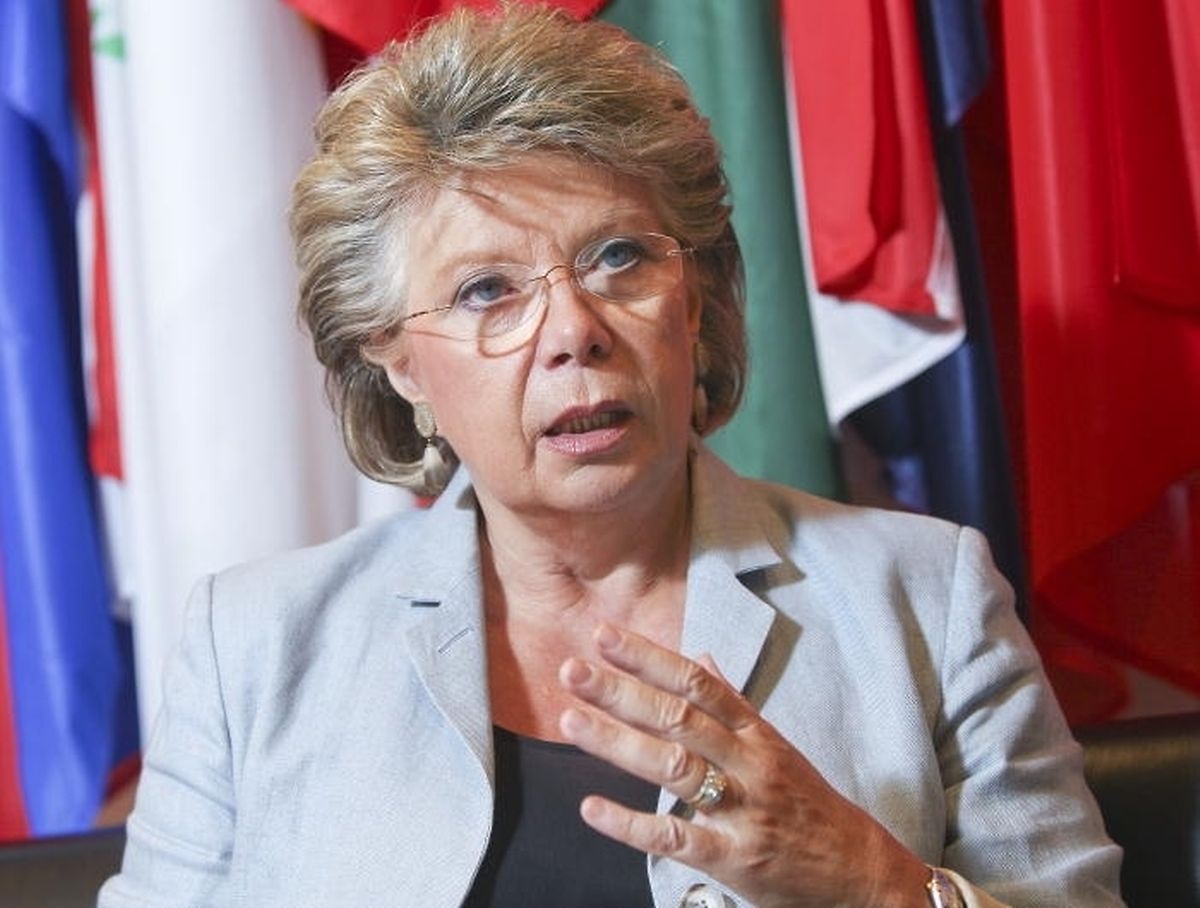 (CS) EU Justice Commissioner Viviane Reding will lead Luxembourg's CSV in the upcoming European Parliament elections.
Reding announced that she would be at the top of the list for the CSV in an interview with Radio Latina, explaining that much is at stake in the elections next year. The EU Commission vice-president especially pointed towards the relationship between larger and smaller member states.
Reding said she would begin planning her campaign over the coming weeks, with the CSV set to officially announce her nomination early next year.
She also addressed rumours that Jean-Claude Juncker is vying to succeed Commission president José Manuel Barroso, saying that until now "it's just speculation." However, she added that she thinks Juncker would be a very suitable candidate.